Weekly Digest
WBH Weekly Digest 2023-05-27: The Other Place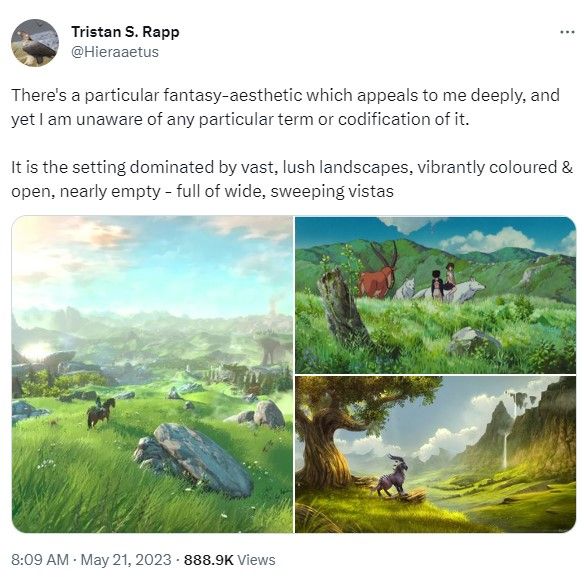 David V. Stewart looks at why we are attracted to certain kind of place in our fantasies.
---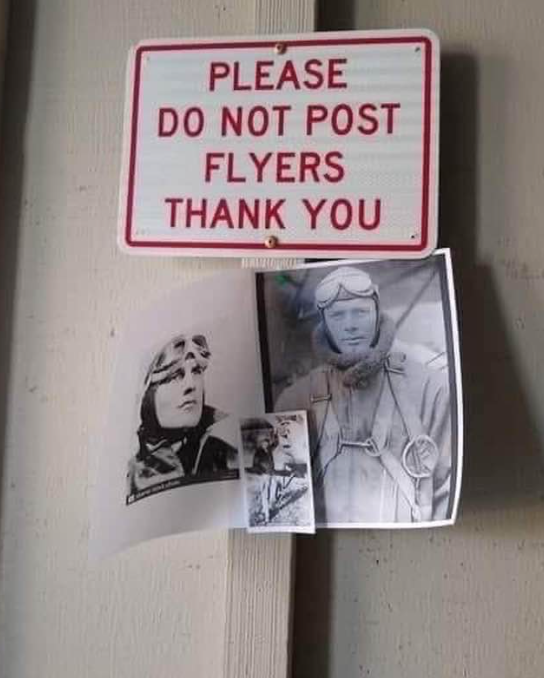 ---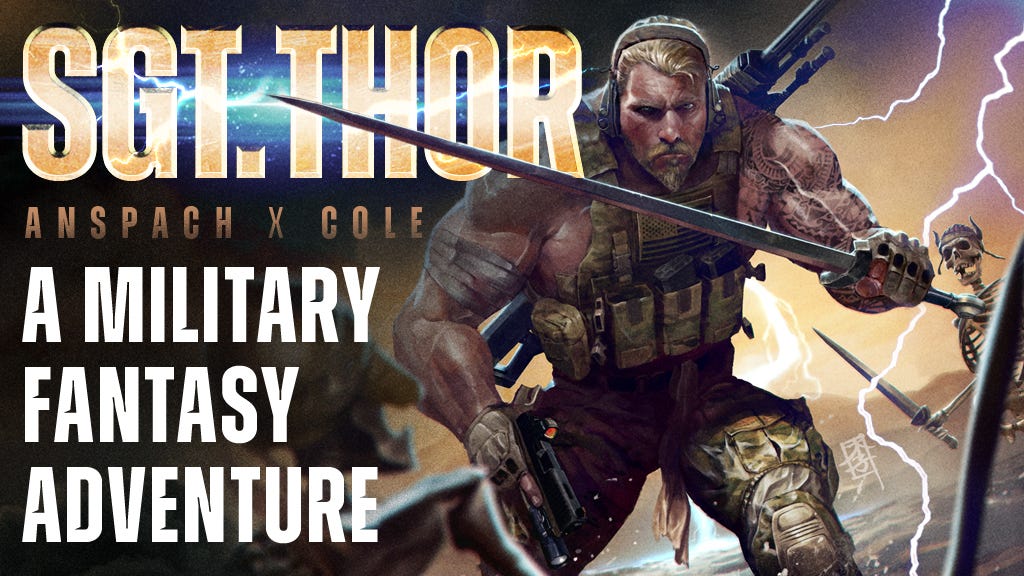 You can now also get the SGT. Thor short story in audiobook form, narrated by Christopher Ryan Grant, and there is a Kickstarter coming soon for the SGT. Thor series.
---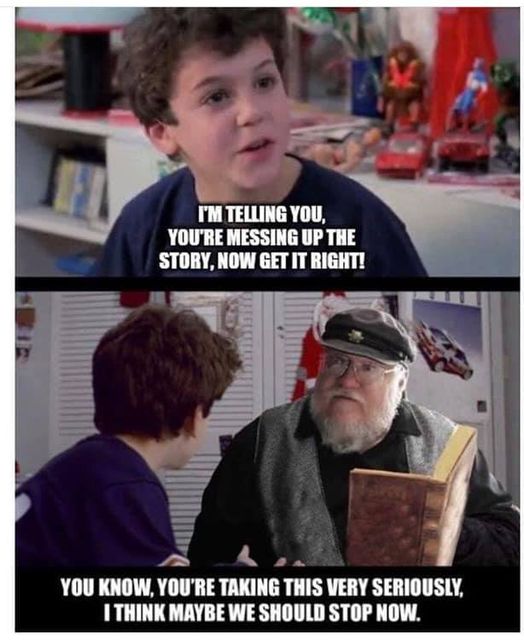 ---
JD Cowan talks more about the development of his Gemini Man series.
---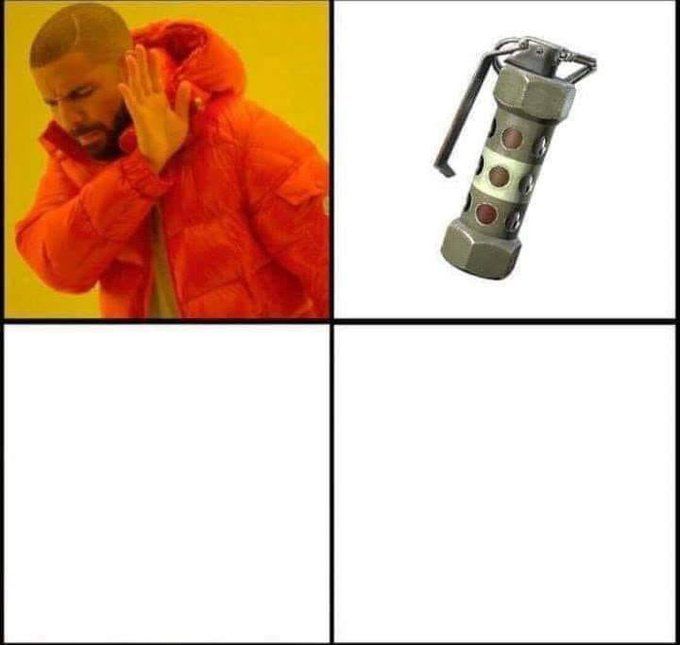 ---

A thread on what makes a good villain.
---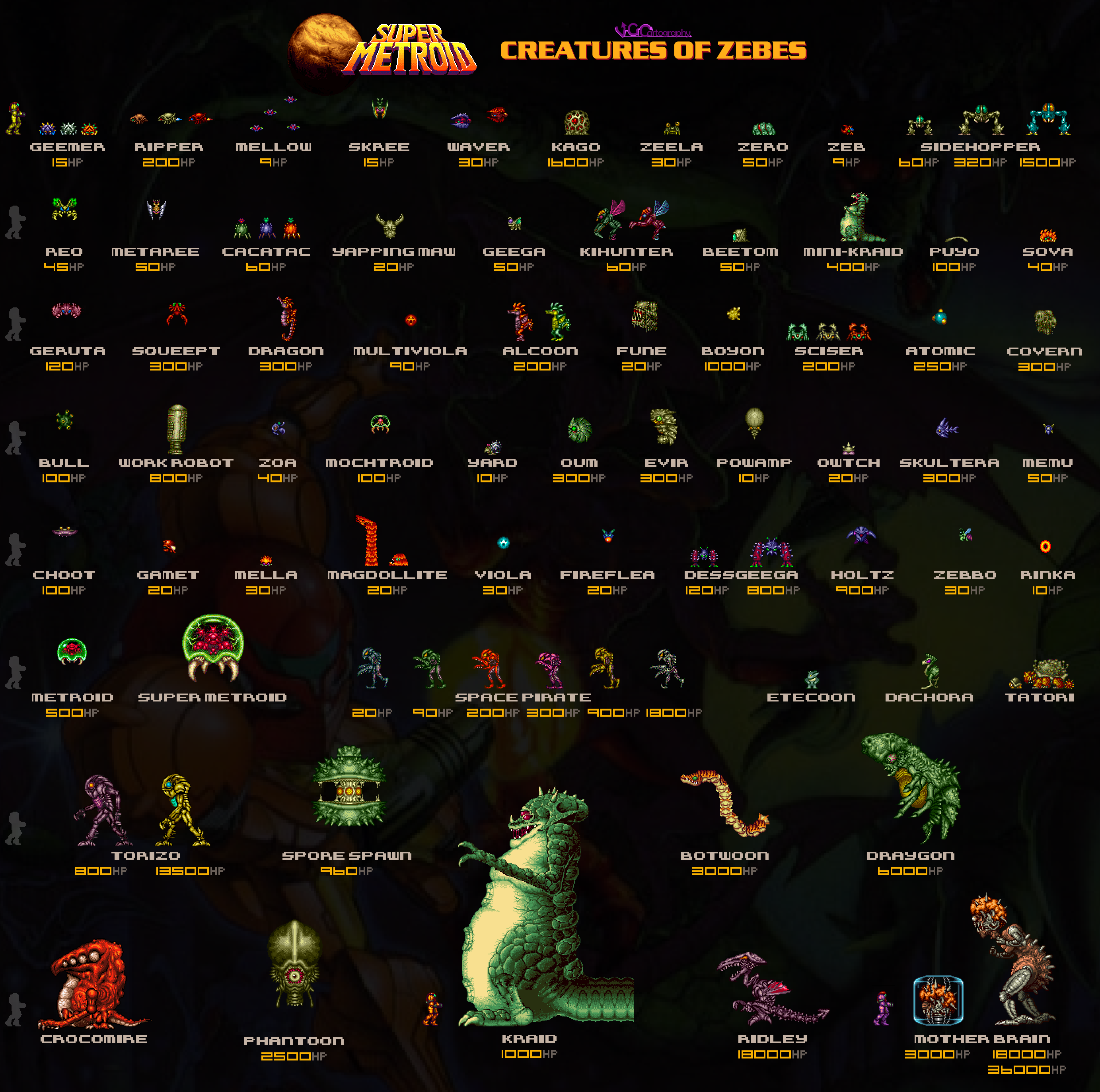 ---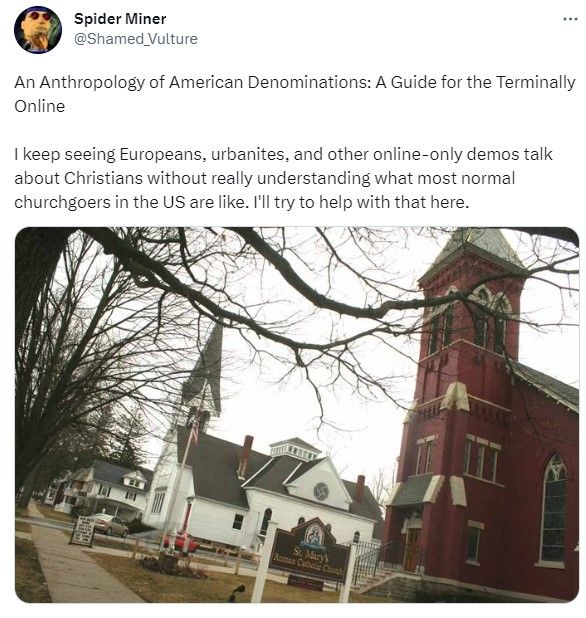 A thread on what differentiates the various strands of American Christianity.
---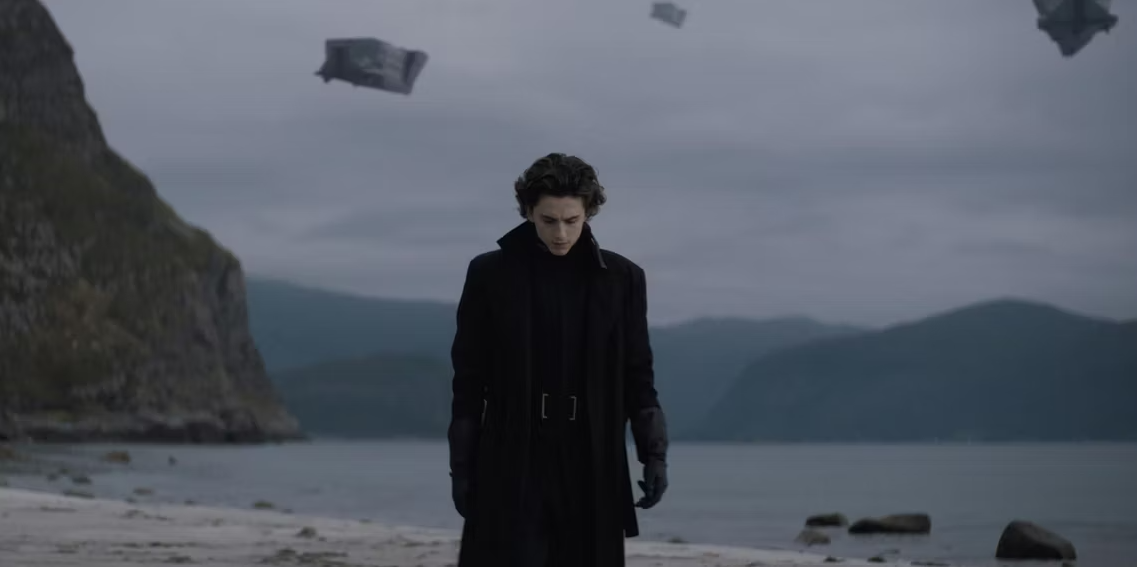 A reflection on what makes Dune great.
---
More on my on-going attempt to grapple with longitudinal analysis of the book market.
---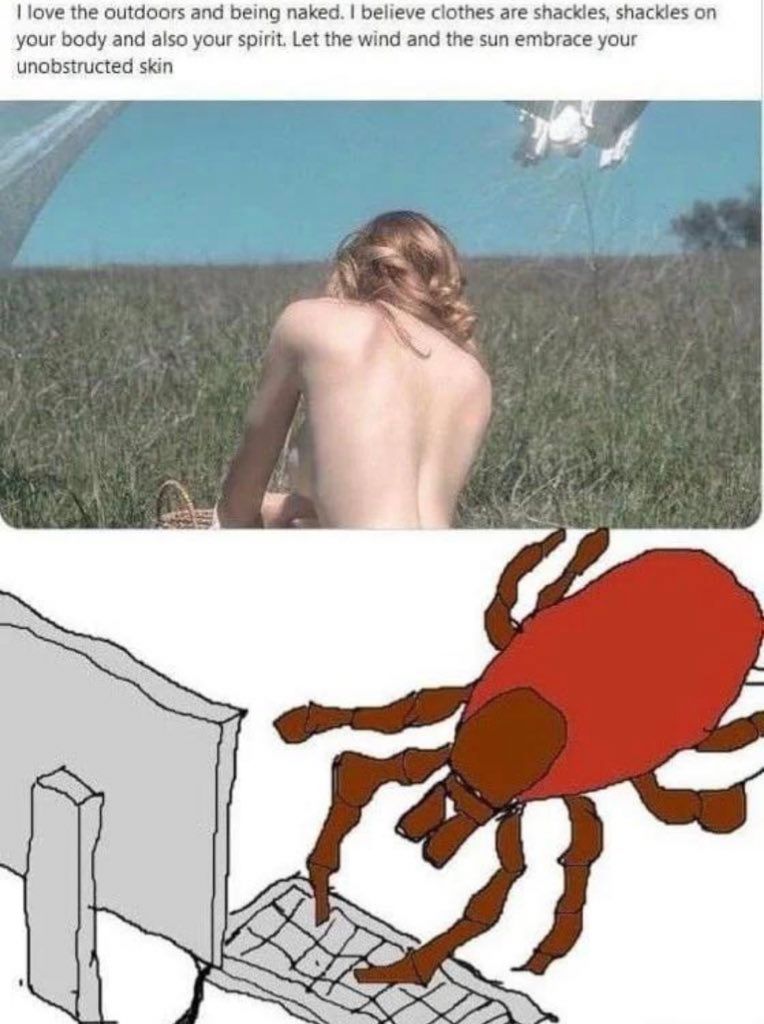 Always ask yourself: whom does this benefit?