About this site
About With Both Hands Publishing, LLC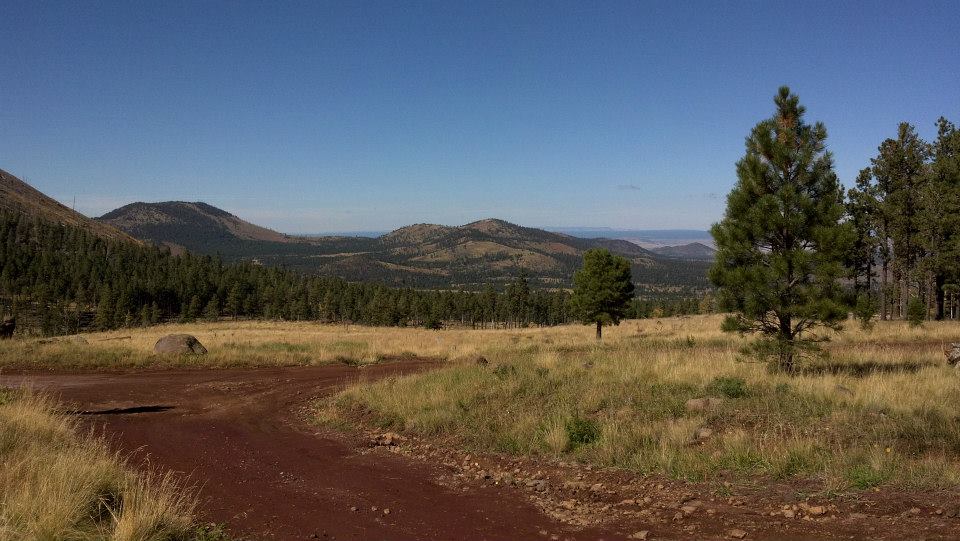 With Both Hands is a project of With Both Hands Publishing, LLC, which re-publishes the blog and written works of John J. Reilly with permission from his estate. With Both Hands also publishes book reviews and literary criticism of both classic and contemporary fiction and dabbles in other subjects on my whims.
I've been blogging since 2009, and the full archives are available for anyone to browse.
Memberships
By signing up for a free membership, you'll able to leave comments and get email notifications of replies to your comments. You will also be able to select which newsletter(s) you want to receive.
Newsletters
You have three options for subscribing to With Both Hands.
The Long View - The output of the Long View Re-posting Project, all of John J. Reilly's blog The Long View, his essays and book reviews, and any news relevant to the re-publication of John's books
Book Reviews - Book reviews, literary criticism, and my opinions on stories
Everything - a weekly digest of everything that goes on here
Contact
My email address is ben@ this domain. Anyone interested in the topics of this blog, podcast invitations, book review requests, or any of my many intellectual interests should feel free to email me. I do recommend that you consider patio11's tips for emailing busy people to maximize your chances of getting a response. A lack of a response is likely due to my prior commitments to my family, my day job, or the organizations to which I choose to donate my time and talents.
---
Editorial policies
All content is my personal opinion, and not does not reflect the opinion or positions of any employer, organization, or other entity with which I am associated.
Comments are edited at whim, by me.
Amazon affiliate links support this publication.
Short book reviews, what I call mini-reviews, are cross-posted at Amazon, LibraryThing and Goodreads. Longer literary criticism is published here. When I have received a book for free, or some other compensation, it will be documented as such.
Spoilers will be discussed at will, but I am not trying to ruin it for you.
---
About Ben
My education is in physics and mathematics (Northern Arizona University, 2003), but I work as a medical device, drug, and biologics quality engineer. I have eighteen years of professional experience in the manufacture and design of medical devices, drug-device combination products, and biologic drugs. I am also interested in philosophy, particularly Thomist philosophy, with a focus on philosophy of nature and of statistics.
A fair summary of my interests can be gleaned from my reading log.
I served on the school board of San Francisco de Asís parish school in Flagstaff, AZ for four years, with a one year term as board chairman.
From April 2009 to April 2010, I was the secretary of the Dead Philosophers Society, the student society for distance students at Holy Apostles.
Unless some misspelling was involved in the past, Espen is Danish and means "Bear of the Gods". The name is a Danish form of the Old Norse name Asbjørn. In Scandinavian countries, Espen is a first name.
Start your own thing
Enjoying the experience? Get started for free and set up your very own subscription business using Ghost, the same platform that powers this website.