A Muscular Christianity for a new millennium
---
Finland is a little less populous than Arizona, where I live. This power plant has approximately the same generating capacity as the Palo Verde Generating Station.
---
Interesting details about the history of Gemini Man, and about JD Cowan.
---
Valuable lessons about making sure you test in the right conditions.
---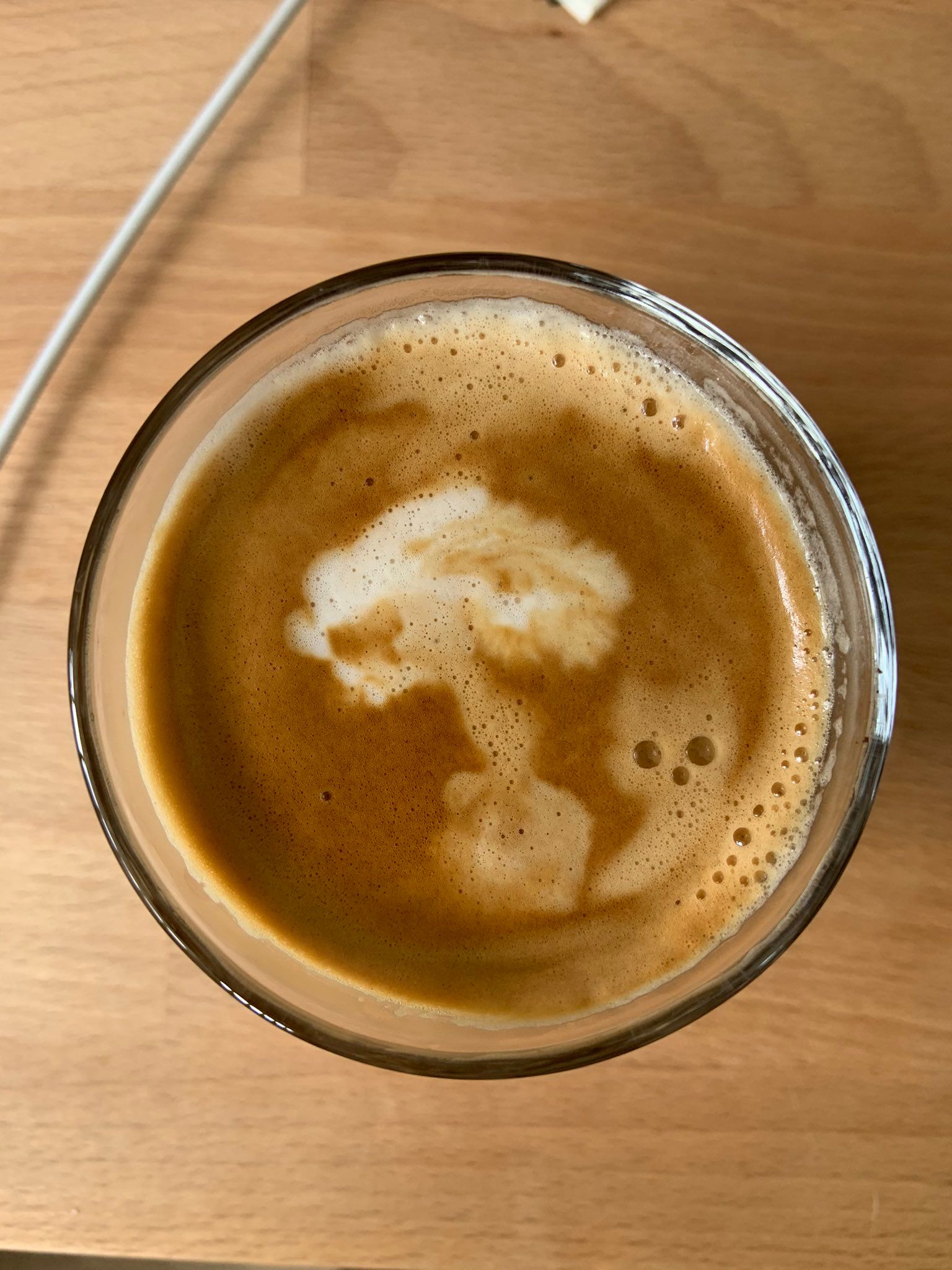 John J. Reilly muses on what modernity means for society and state under stress.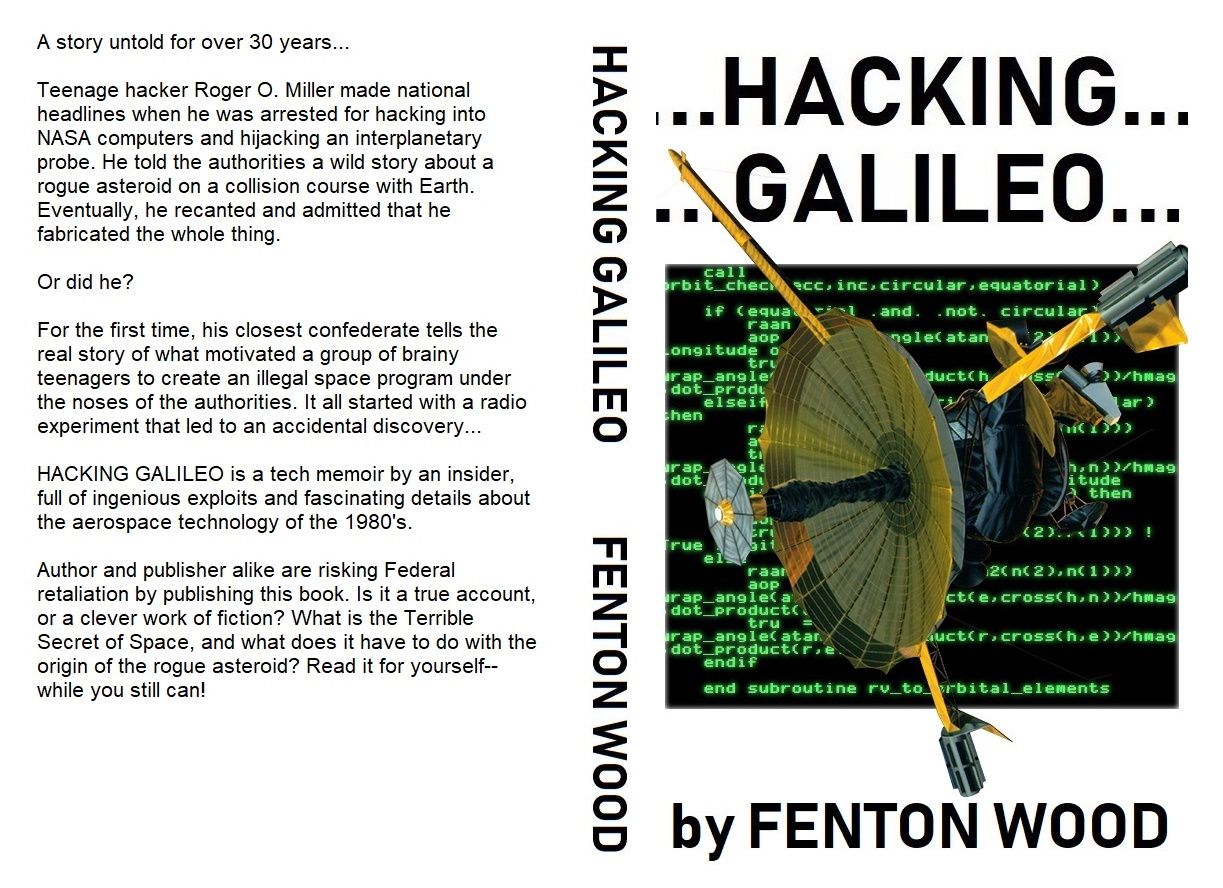 A lament for a lost age.
---
Klein organization types and cultures of talent.
---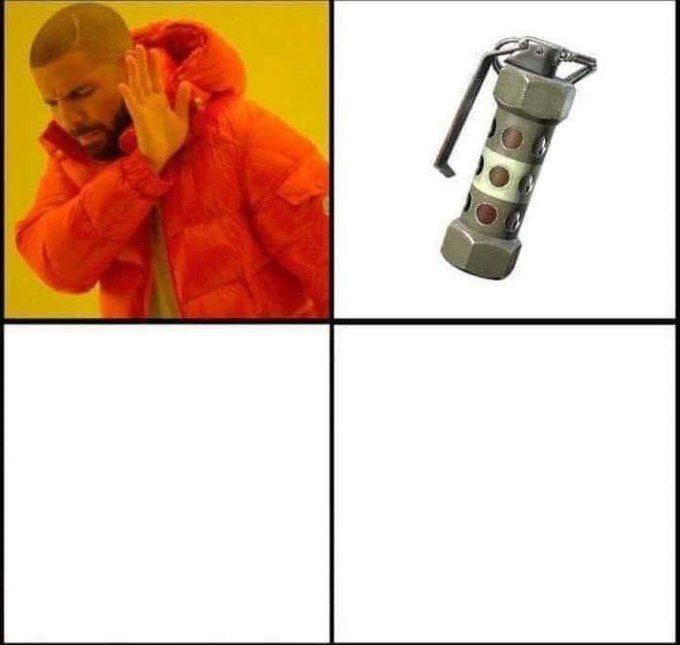 ---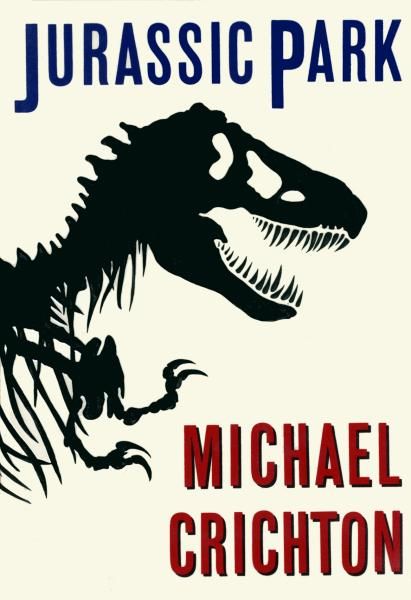 Worthy of being a classic.