Reviews
Last Contact: Galaxy's Edge Book 15
Last Contact is where everything in Season Two of Galaxy's Edge comes together. There is something here for just about every flavor of fan I've seen so far, and you can see the pieces being setup for a real banger in the next book.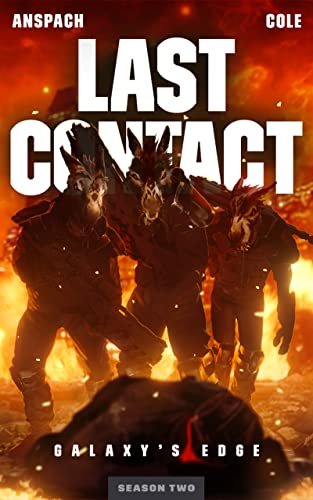 In Remains, we got almost full on military scifi with the invasion of Kima, a lovingly crafted homage to military tactics. With Last Contact, things swing back into the mode of space opera, and start leaning into the weird. However, since I think that has been one of the series' strengths, I'm happy to see it. Anything involving the first men to leave Earth on the lighthuggers, who see themselves as the true heirs of humanity, is going to get pretty weird pretty fast.
And it is clear that the people everyone else just call the Savages are going to be involved in the final confrontation. However, it won't be merely a repeat of the Savage Wars, because the wicked things that lurk beyond Galaxy's Edge biding their time also believe their time has come. So we have at least three sides, but it isn't clear that we even know who all the players are just yet. I expect a few final surprises.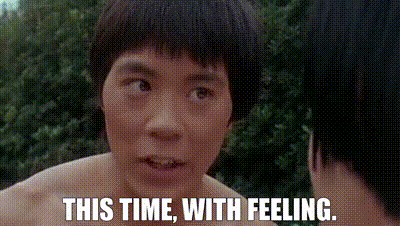 There are a lot of great parts in this book. I particularly liked the one where Keel needed to get his mind right in order to kill some things on a Savage ship that could seemingly not be killed, a skill that proved elusive for him compared to his companions.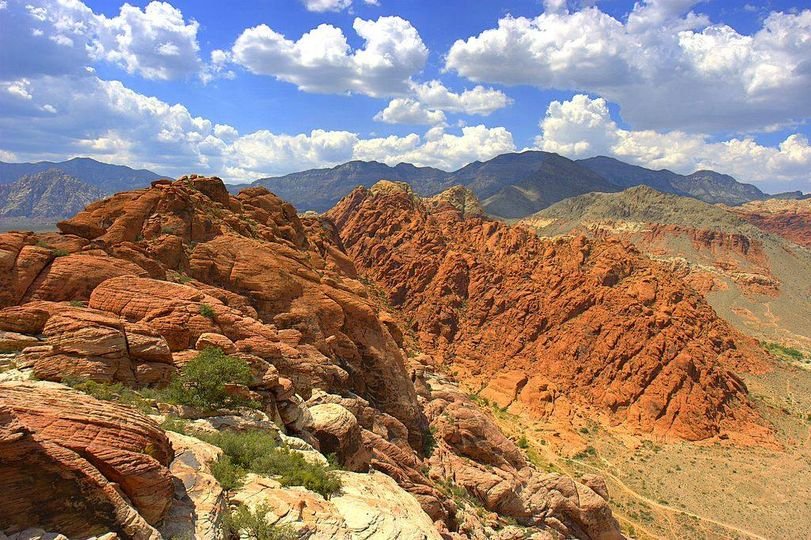 We also get to finally find out what happened in the desert with Crometheus, 1,500 years ago. I must admit that I was genuinely surprised by how that went down.
I could easily pick another half dozen such moments, one of each of the key characters. Altogether, it feels like we're getting the band back together for whatever happens in the finale.
And the gang's all here: Cro, Big Nee, Keel, Makaffie, Andien, the Wild Man. I assume that everyone who isn't dead is going to have some kind of part to play at the end, and maybe even some of the ones who are.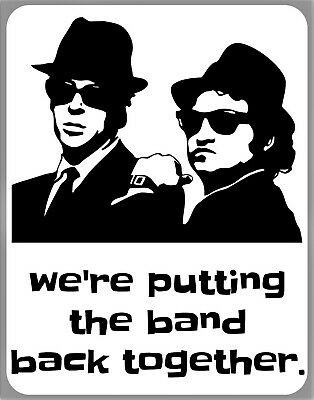 The authors have said that the next book will be the end of Season Two, and its been a heckuva ride guys.
I received a review copy from the authors. Last Contact is available in ebook form from Amazon and audiobook from Audible.
My other book reviews | Reading Log
Galaxy's Edge season 1:
Legionnaire: Galaxy's Edge #1 Book Review
Galactic Outlaws: Galaxy's Edge #2 Book Review
Kill Team: Galaxy's Edge #3 Book Review
Attack of Shadows: Galaxy's Edge #4 Book Review
Sword of the Legion: Galaxy's Edge #5 Book Review
Tin Man: Galaxy's Edge Book Review
Prisoners of Darkness: Galaxy's Edge #6 Book Review
Imperator: Galaxy's Edge Book Review
Turning Point: Galaxy's Edge #7 Book Review
Message for the Dead: Galaxy's Edge #8 Book Review
Retribution: Galaxy's Edge #9 Book Review
Galaxy's Edge season 2:
Legacies: Galaxy's Edge #11 Book Review
Dark Victory: Galaxy's Edge #12 Book Review
Convergence: Galaxy's Edge #13 Book Review
Tyrus Rechs: Contracts & Terminations:
Requiem for Medusa: Tyrus Rechs: Contracts & Terminations Book 1 Review
Takeover
Takeover: Part 1 Book Review
Takeover: Part 2 Book Review
Takeover: Part 3 Book Review
Takeover: Part 4 Book Review
Takeover Book Review [summary for the omnibus edition]
Order of the Centurion
Order of the Centurion #1 Book Review
Iron Wolves: Order of the Centurion #2 Book Review
Stryker's War: Order of the Centurion #3 Book Review
Through the Nether: Order of the Centurion #4 Book Review
The Reservist: Order of the Centurion #5 Book Review
Savage Wars
Savage Wars: Savage Wars #1 Book Review
Gods & Legionnaires: Savage Wars #2 Book Review
The Hundred: Savage Wars #3 Book Review
Forget Nothing
Forget Nothing Book Review
Forget Nothing: Part II Book Review
Dark Operator
Forgotten Ruin
Forgotten Ruin Book Review
Hit & Fade: Forgotten Ruin Book 2 Book Review
Violence of Action: Forgotten Ruin Book 3 Book Review
Lay the Hate: Forgotten Ruin Book 4 Review
Book of Joe: Forgotten Ruin Book 5 Review
Lead the Way: Forgotten Ruin Book 6 Review