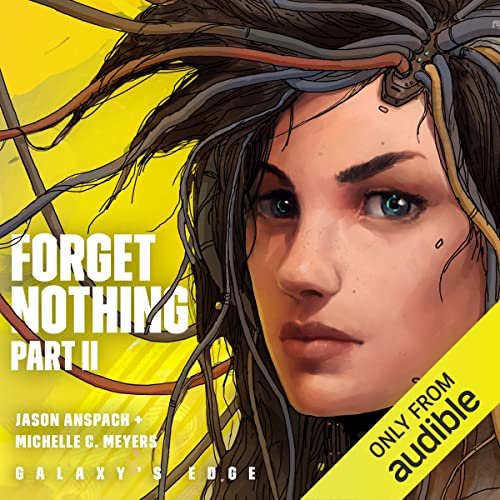 Forget Nothing: Part II is out today on Audible. This books appears to be part of the Audible Plus program, making it available to anyone who has the appropriate tier of membership. You can of course also buy it as normal. The ebook is available from the Galaxy's Edge website.
I reviewed the first part of Forget Nothing in March of 2021. Forget Nothing tells the story of Andien Broxin, who was introducted in Legionnaire, and has been a guest character in multiple Galaxy's Edge books since then.
I made some predictions in that book review about how any sequel might go down, its time to see how that panned out for me.