Reviews
The Sacred Radiance by Daniel Humphreys Book Review
The Sacred Radiance [Amazon affiliate link] is where Pax moves into adult life, and the stakes on everything get higher. He has a real job with real responsibilities, and problems to match.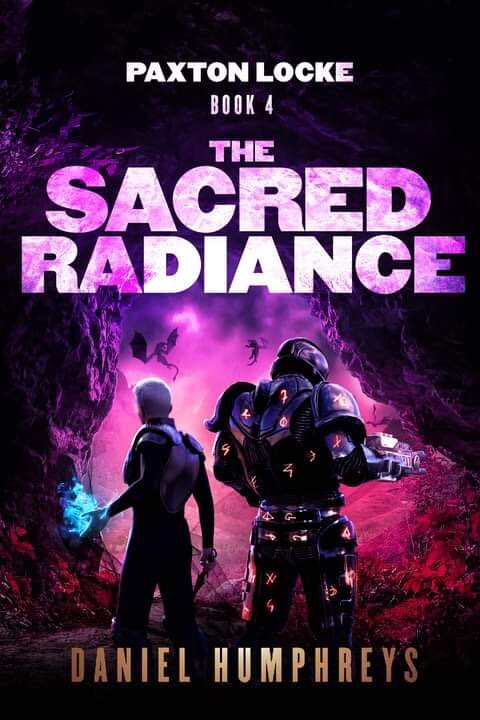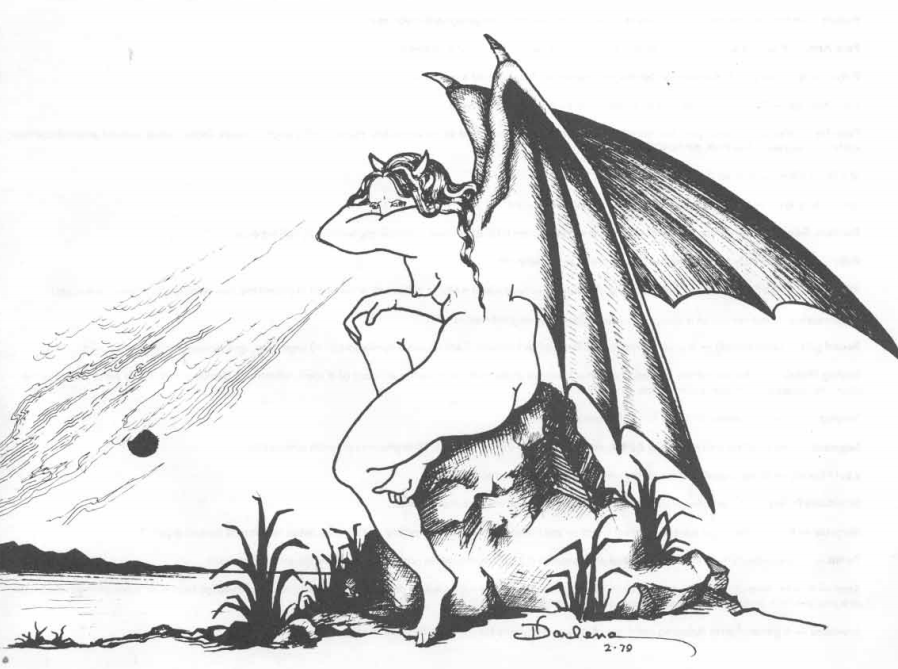 But don't let that make you think this is a boring or unfunny book. And any book that starts off with the waterboarding of a succubus is going to be funny. The sense of humor in the Paxton Locke series is definitely one of its best features.
With Paxton's spiffy new job in Division M, he and we get to expand the scope of his world. And Paxton's world is pretty weird, in the best way. It is full of mystical mercenaries, cranky old ladies selling thaumaturgical supplies, and all the things that go bump in the night.
Some things are getting serious however, such as the fact that he is shacking up with his girlfriend. Which means, anthropologically speaking that they are married, even if legally and canonically it hasn't been formalized. In Paxton's world, physics is gonna physics, even when magic is involved. Buying a house with your girlfriend has consequences too, even if you don't know what they are.
There is also the question of whether a man of action can listen to a still quiet voice. If you'd like to find out, why not pick up The Sacred Radiance? It comes out June 15th. This book is quite a ride, and I wasn't disappointed.
I received this book from the author for free. Silver Empire books are available directly through the publisher, so I have linked to their online store as well.
Silver Empire also features a book club [Silver Empire affiliate link], with monthly and annual plans, that allows one book each month.
My other book reviews | Reading Log
Books from Silver Empire
by Philip Ligon
by Declan Finn
Hell Spawn Saint Tommy NYPD book 1
Death Cult Saint Tommy NYPD book 2
The Paxton Locke Series
by Daniel Humphreys
Fade: Paxton Locke book 1
Night's Black Agents: Paxton Locke book 2
Come, Seeling Night: Paxton Locke book 3
by Morgon Newquist
Heroes Fall: Serenity City book 1
by Cheah Kit Sun
Hollow City: Song of Karma book 1
Unmasked: Song of Karma book 2
by J. D. Cowan
Gemini Warrior: Gemini Man book 1
by Jon Mollison
Overlook: The Phoenix Ring book 1
Overlooked Again: The Phoenix Ring book 2
by Richard Watts
The Last Archon: Atlantean Knights book 1
by Paula Richey
Penance: Teen Heroes Unleashed book 1
The Prodigal Son Series
by Russell Newquist
War Demons: The Prodigal Son book 1