Reviews
The Dragon and His Wrath Book Review
This is the third time I've read The Dragon and His Wrath [Silver Empire affiliate link], and I'm happy to report that it is a cracking good read every time. I'm a great lover of the kind of book where evil gets its due, and Humphreys does not disappoint here.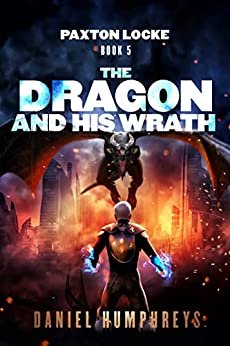 This happens to be the third time I've read the book as I received an advanced reading copy from Daniel Humphreys some time ago, and since I love this series, I read it immediately. I read it again when The Sacred Radiance was published, and again before writing this. I regard it as a sign of quality that novelty alone is not the only appeal of a book, with my favorites being books I can read again and again with no loss of enjoyment.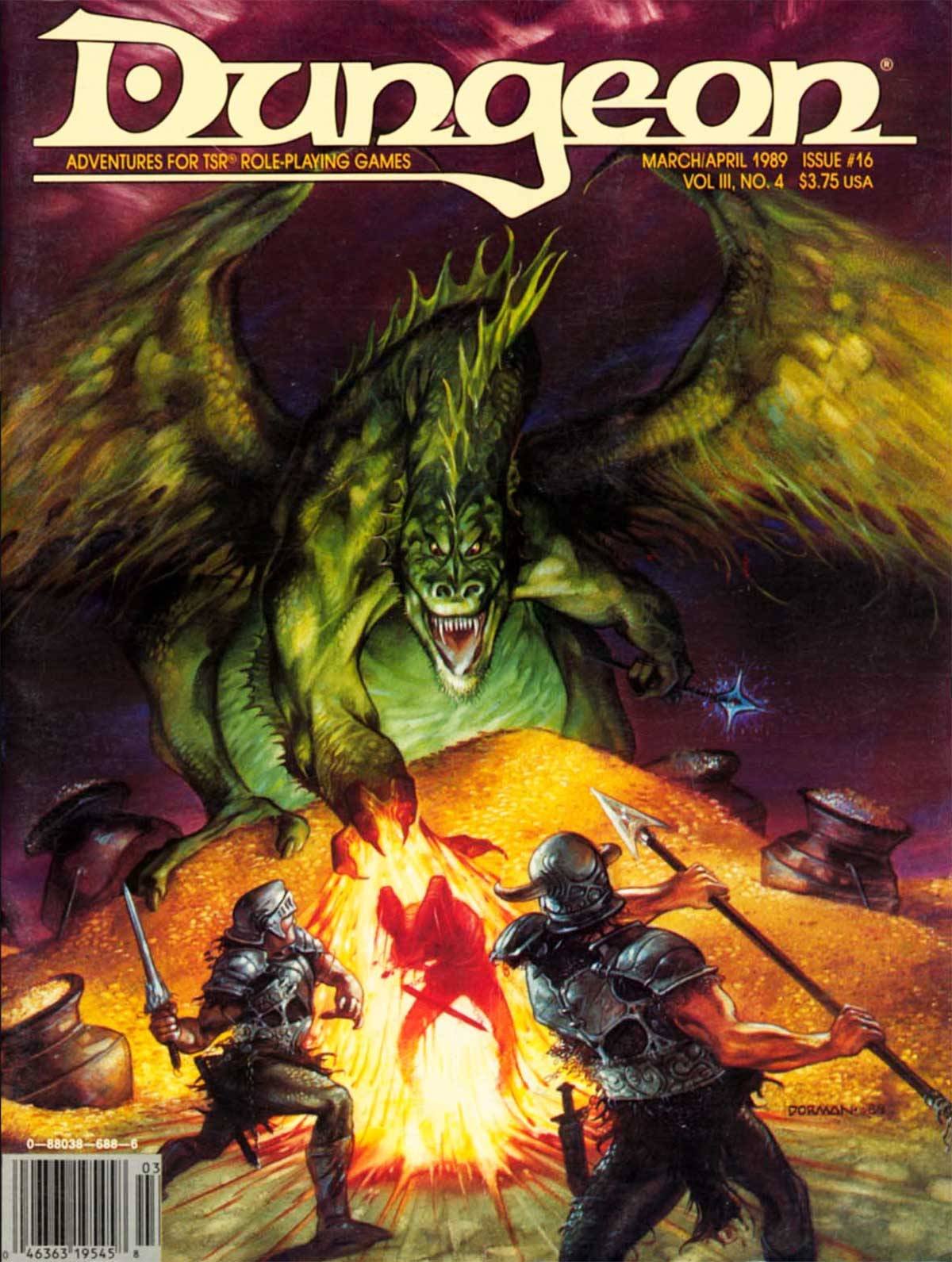 Paxton's quest for revenge against the sorcerer turned dragon that crisped his girlfriend Cassie in the last book is not pursued from wholly pure motives, but it is nonetheless satisfying as the dragon so richly deserves what Paxton longs to deliver. Things might have gone differently last time, if Paxton had spent the time and effort to attune his mind to the kind of messages delivered by uncanny messengers, but as he did not, now the road to wisdom lies through suffering and grief.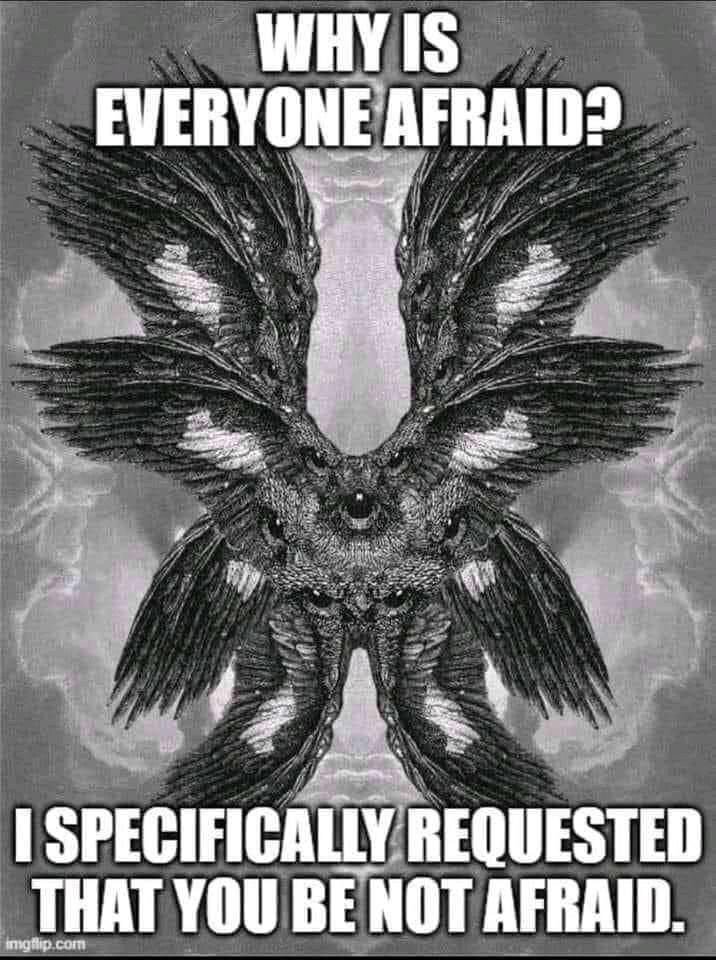 The path Paxton must now tread is beset not only by horrors from beyond the veil and seekers of forbidden knowledge, but risk-avoidant turf-guarding bureaucratic nincompoops. Paxton may be better prepared for the former.
Humphreys' take on the mundane corruption of Washington is hilariously on point, insofar as for the most part the kind of bribes that get things done in American politics are astonishingly low. There is a scene in the book where Agent Valentine pays an informant $40 and a couple of drinks for a tip on a political appointee at the deputy level, i.e.. 2nd rank. There are many countries in the world where that amount would be dangerously insulting. Especially considering D.C. prices.
In many organizations, there is the official way of getting things done, and the actual way of getting things done. Paxton is getting a master course in what that looks like for Division M, as well as what it means to plan out an operation while working all the angles. I expect that experience will come in handy for him.
The Dragon and His Wrath is available at Silver Empire direct from the publisher or on Amazon. I was provided an advanced review copy by the author.
Silver Empire also features a book club [Silver Empire affiliate link], with monthly and annual plans, that allows one book each month. You can select ebook, paperback, or hardcover plans, but the credits are completely convertible for anything in the store, all that changes is the number of credits you get per month.
My other book reviews | Reading Log
Books from Silver Empire
by Philip Ligon
by Declan Finn
Hell Spawn Saint Tommy NYPD book 1
Death Cult Saint Tommy NYPD book 2
The Paxton Locke Series
by Daniel Humphreys
Fade: Paxton Locke book 1
Night's Black Agents: Paxton Locke book 2
Come, Seeling Night: Paxton Locke book 3
The Sacred Radiance: Paxton Locke book 4
by Morgon Newquist
Heroes Fall: Serenity City book 1
by Cheah Kit Sun
Hollow City: Song of Karma book 1
Unmasked: Song of Karma book 2
by J. D. Cowan
Gemini Warrior: Gemini Man book 1
by Jon Mollison
Overlook: The Phoenix Ring book 1
Overlooked Again: The Phoenix Ring book 2
by Richard Watts
The Last Archon: Atlantean Knights book 1
by Paula Richey
Penance: Teen Heroes Unleashed book 1
The Prodigal Son Series
by Russell Newquist
War Demons: The Prodigal Son book 1