WBH Weekly Digest 2023-09-02: On Track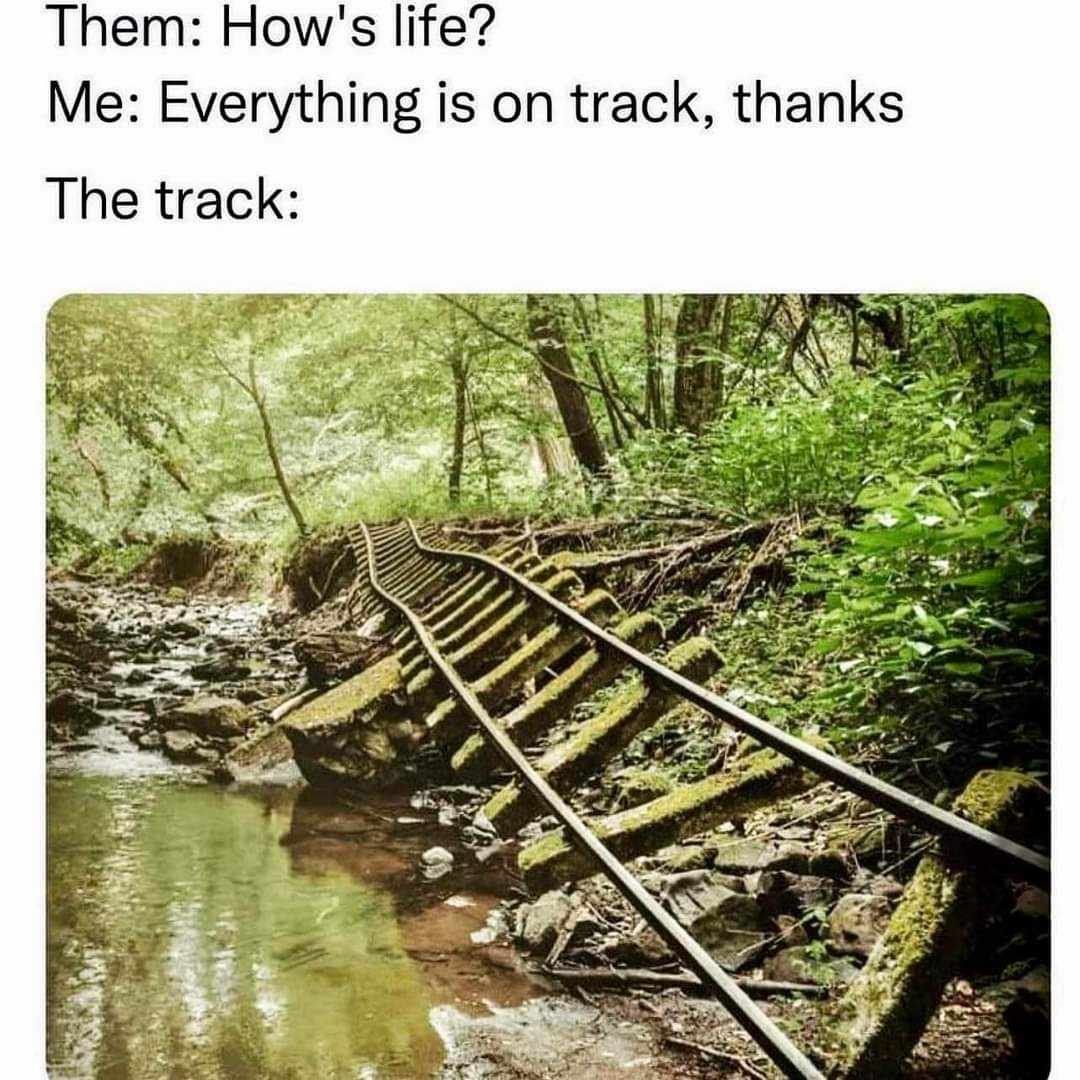 Things continue to be extremely busy for me, but I've done two new book reviews since the last digest. And of course the usual panoply of interesting links.
---
For us, post-apocalyptic entertainment is Mad Max. For Romano-Britons, it was King Arthur.
---
The system by which the British selected officers for their Navy was remarkable. The Horatio Hornblower novels have a great deal of detail about how this worked. Being a ship's officer in the Age of Sail was intensely technical. Officers needed to combine the ability to do calculations on the fly with the personal presence needed to command the often rough crews of the era.
---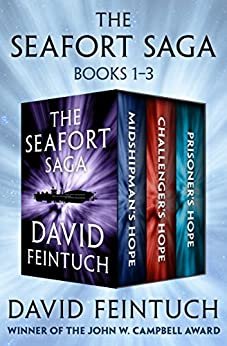 John J. Reilly wrote a review of David Feintuch's The Seafort Saga, which is inspired not by the Royal Navy at its peak, but its Victorian nadir. That navy had a lot of fine traditions and a high opinion of itself, but had gone rather to seed.
---
For a while, a large fraction of the books I reviewed were children's books. These look top-notch to me.
---
I reviewed the teaser story for the Sgt. Thor series a while back. WarGate Books is offering the audiobook of Sgt. Thor: Little Sister free on their webstore. This is fantastic, you should get this straight away.
---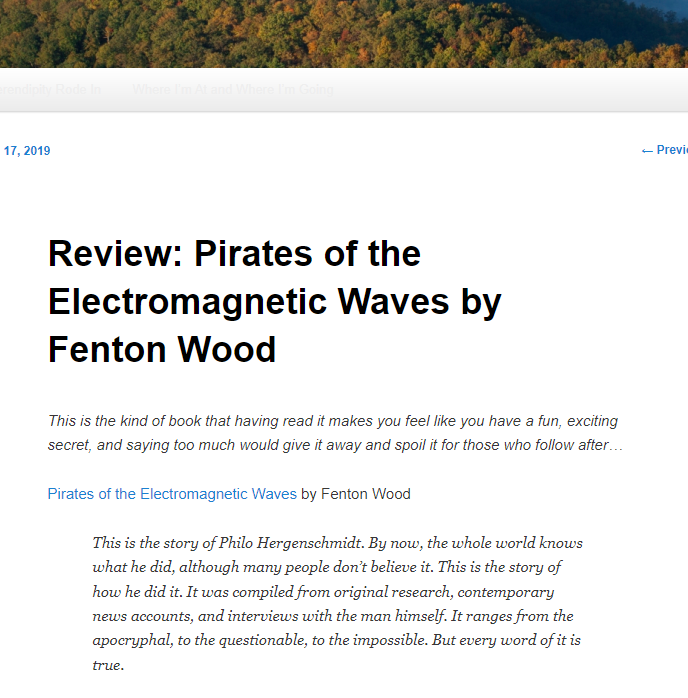 Friend of the Blog Neovictorian reviews Fenton Wood's Pirates of the Electromagnetic Waves. One of my all time favorite books.
---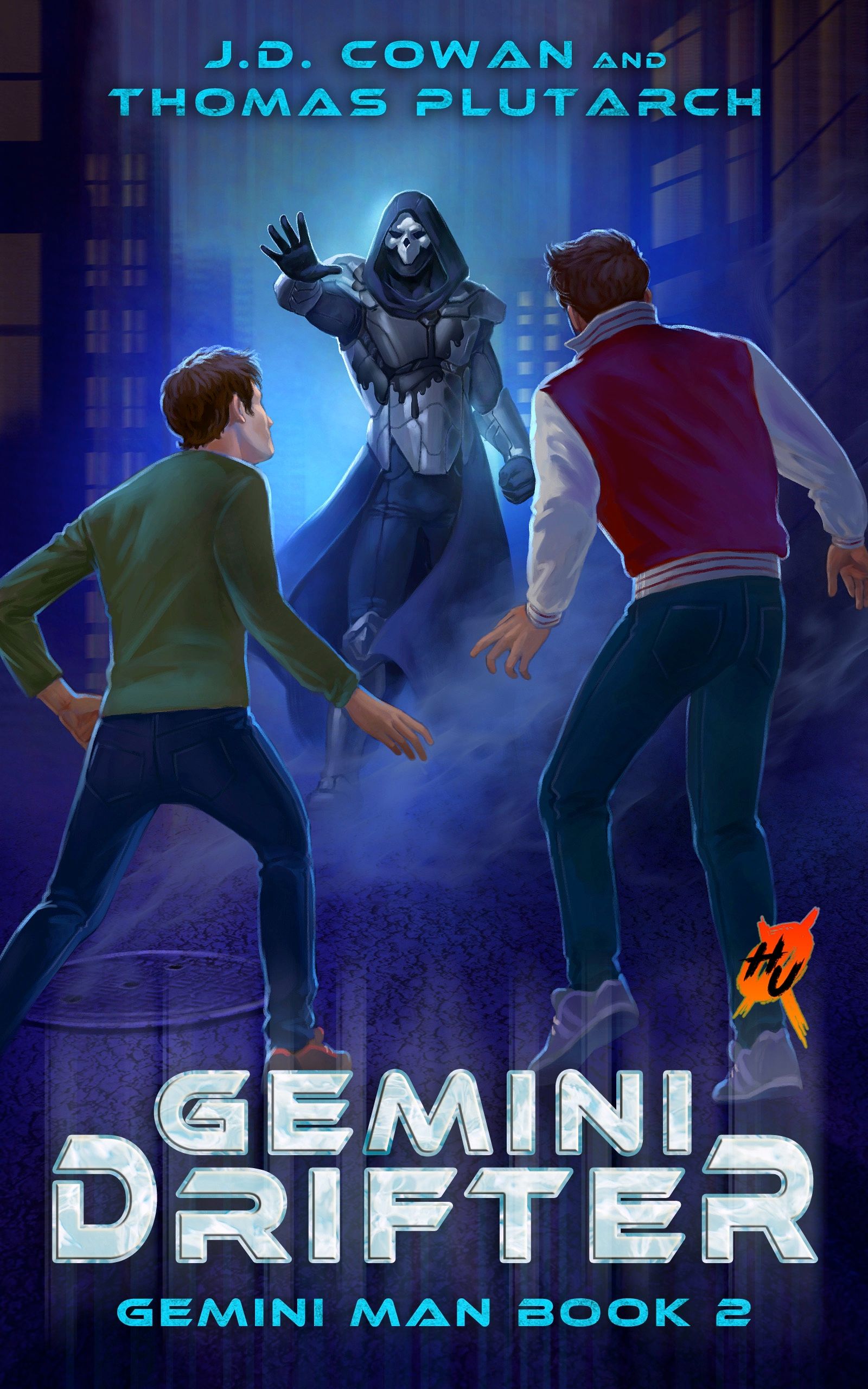 Matthew and Jason have returned to Earth, escaped the Great Sorcerer King, killed the woman who tricked them and destroyed a building in the process.
Now what?
---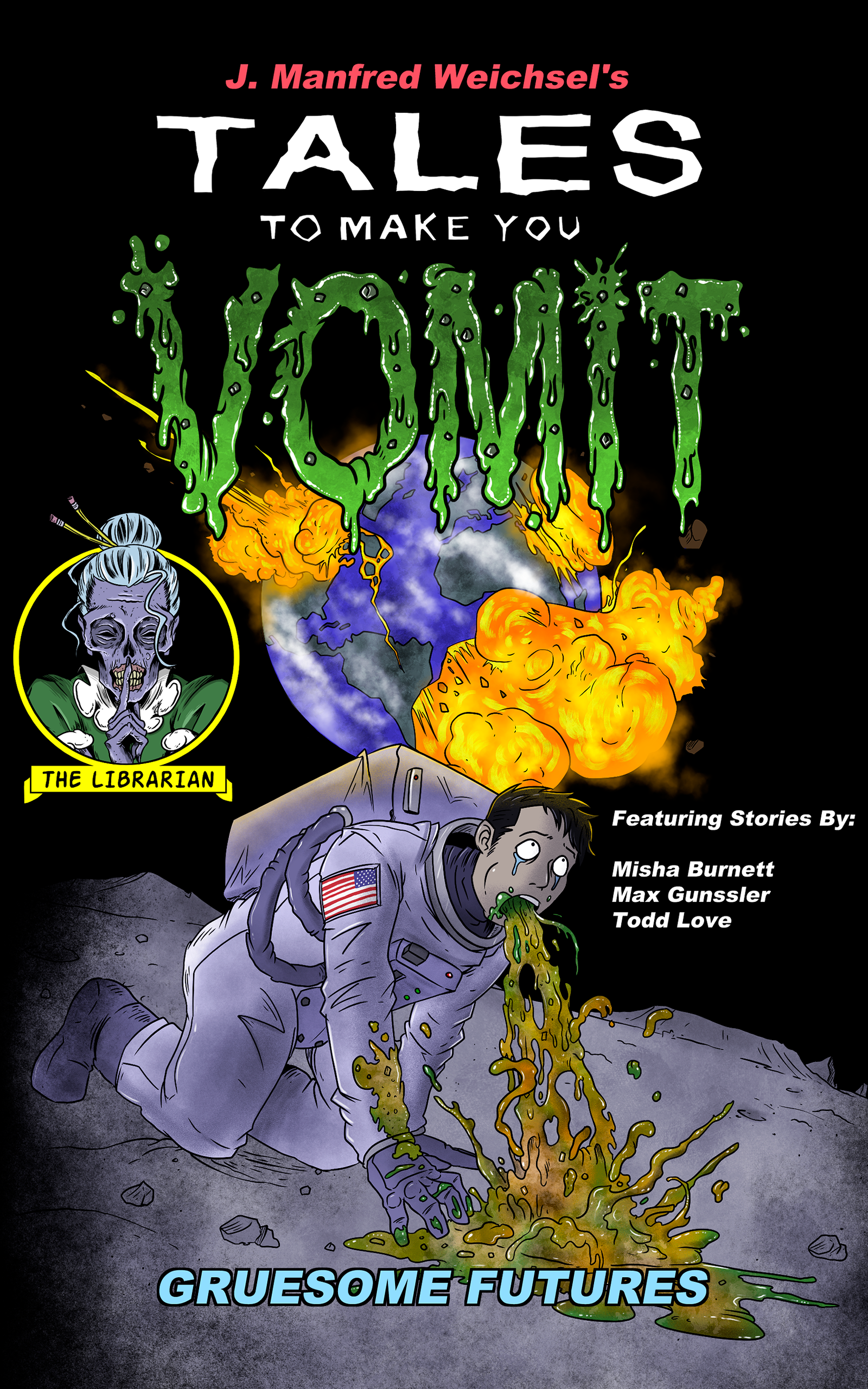 Gruesome Futures is the fourth of Jon Weichsel's Tales to Make You Vomit. Weichsel clearly believes in truth in advertising, as the title and cover are an honest description of what you will find inside. If anything, this cover is a little tamer than some of the previous installments, while the contents are, if you can possibly believe this, more disgusting, more horrible, more revolting than anything Weichsel has previously done.
---