I'm back from a work trip, a family wedding, and a family vacation. On with the posting!
---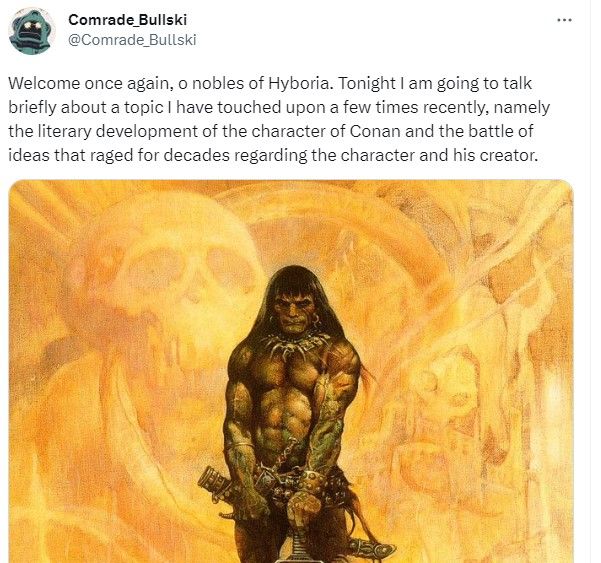 A thread about the long history of Conan as a character, and the various reasons for his complicated publishing history.
---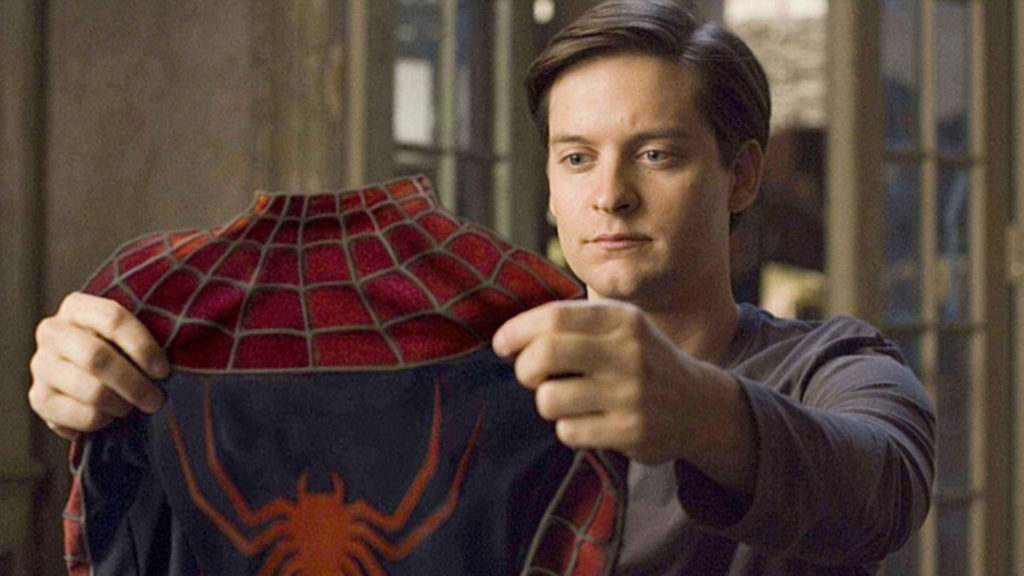 An argument that getting folded into the MCU has shifted Spider-Man away from its distinctive strengths and stories.
---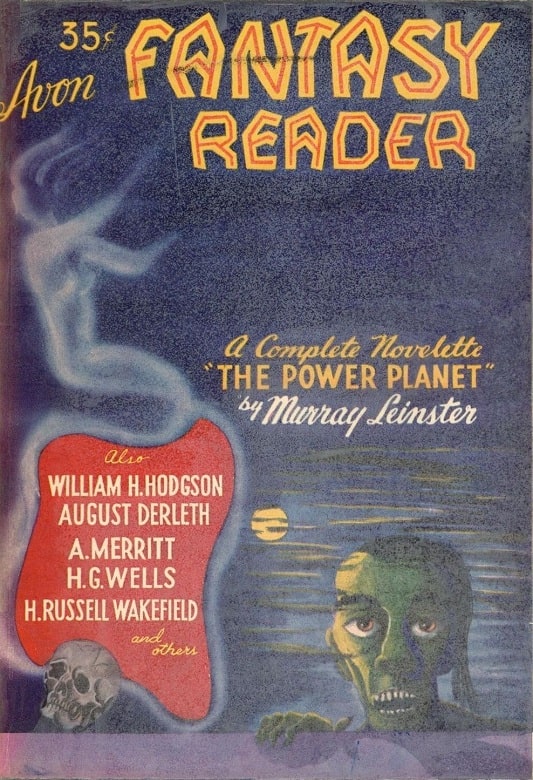 Over its 18 volumes, the Avon Fantasy Reader put forth works by authors like Robert E. Howard, Clark Ashton Smith, A. Merritt, and other foundational writers of early 20th century fantasy fiction. While the magazine did feature contemporary tales in several of its issues, the bulk of its content focused on already "classic" (or at least well-loved by Wollheim) tales from the previous four decades of fantasy (and sometimes even earlier).
Their resurrection here along with the archival work being done in Mary Gnaedinger's Famous Fantastic Mysteries (1939–1953), Fantastic Novels (1940–1951), and A. Merritt's Fantasy Magazine (1949–1950) and by other pulp editors in "classic story" features of various magazines of the time, started to establish a sort of "fantasy canon" that held steady for decades, in many cases to the present day.
---
Cynthia asked what the earmarks are of a mainstream story, and Gunn responded by saying that its "distinguishing characteristic is that it has no distinguishing genre characteristic."
This is of course what my professors taught me in English Lit 101. And it is somewhat true. The Western genre is defined by its setting. The Romance and Mystery genres are defined by the types of conflict the tales will deal with. Speculative fiction may be defined by the fact that we as authors and fans typically agree that nothing like the story that we tell has ever happened—though one could well argue that speculative fiction isn't a "genre" in the classical sense anyway.
But I contend that over the past 120 years, and particularly in the last 20 years, the literary mainstream has evolved into a genre with its own earmarks. It is just as rigid in its strictures and just as narrow in its accepted treatment of characters, conflicts and themes as any other genre.
The postmodern literary establishment grew out of the philosophies of William Dean Howells (1837-1920), the "Father of Modern Realism," who was an editor for The Atlantic Monthly from 1866-1876.
---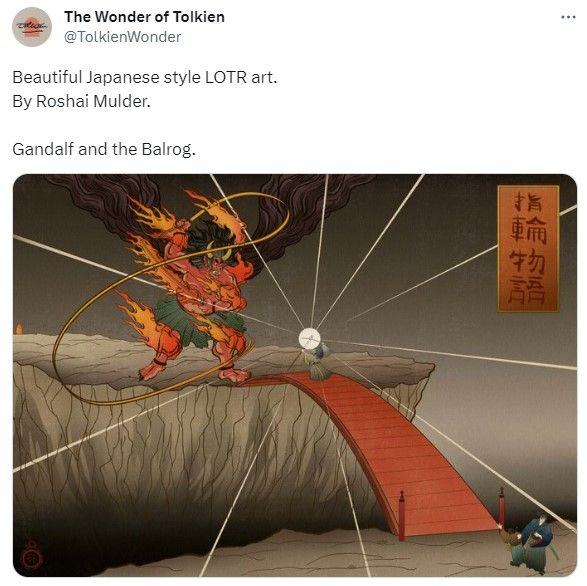 A thread of scenes from the Lord of the Rings illustrated in a Japanese traditional style.
---
Friend of the blog Ktistec Press will be releasing R. A. Lafferty's unpublished In a Green Tree this summer. Stay posted for more information.
---
There is a small educational movement based on a short essay of Dorothy Sayers titled "The Lost Tools of Learning". Darwin at Darwin Catholic takes a look at the essay in this blog.
---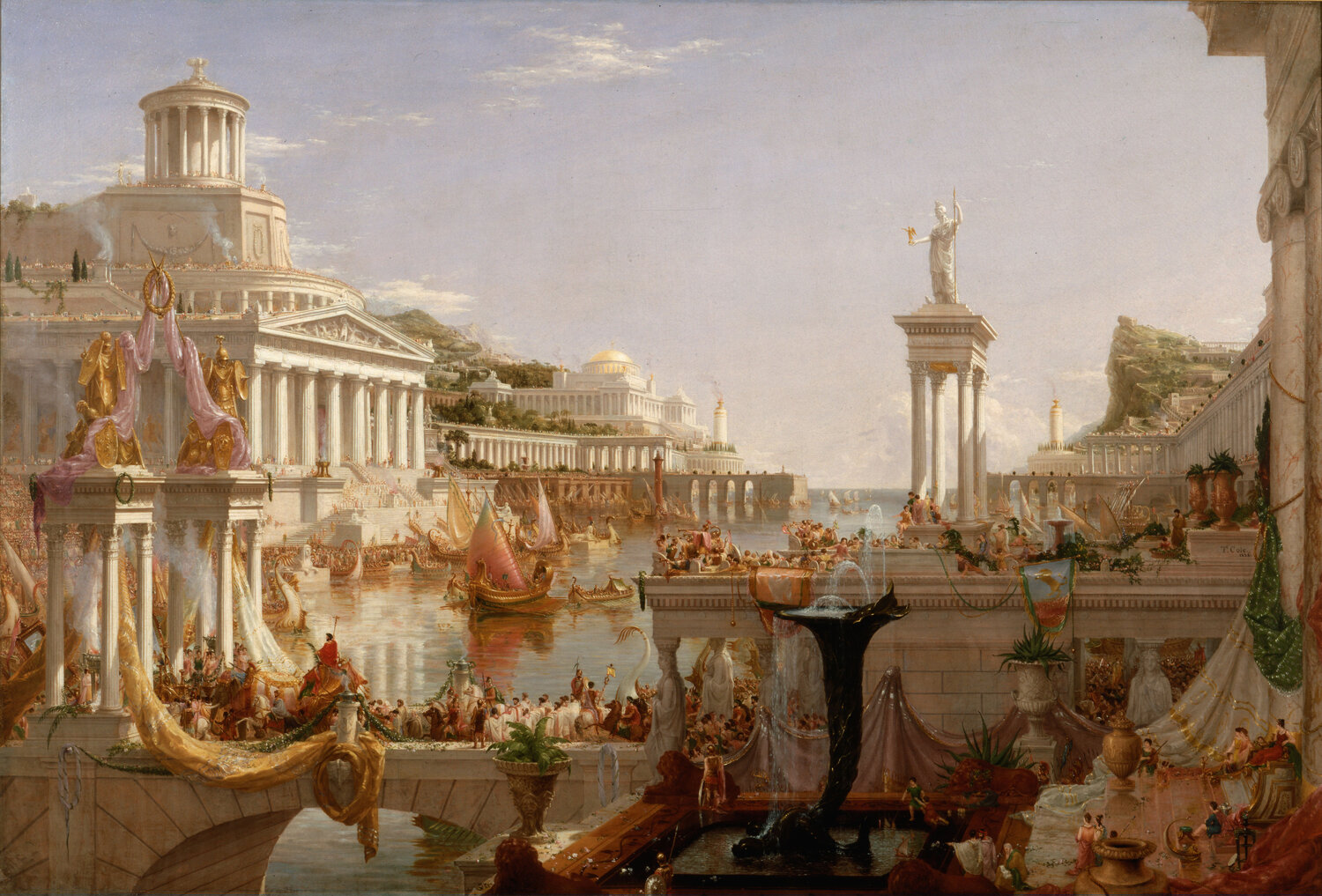 I wrote about the same essay in 2009.
---
Jerry Bowyer interviewed Tim Powers in 2016 about his distinctive style and influences.
---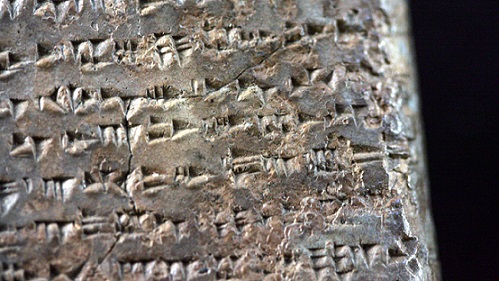 Friend of the blog Aaron Irber pointed me to this post on the Nephilim, giants mentioned in the bible that have been frequently used as inspiration by writers of mythic fiction.
---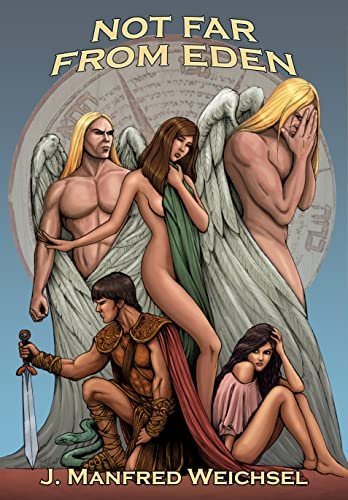 For example, Jon Weichsel used the Book of Enoch as inspiration for Not Far From Eden.
---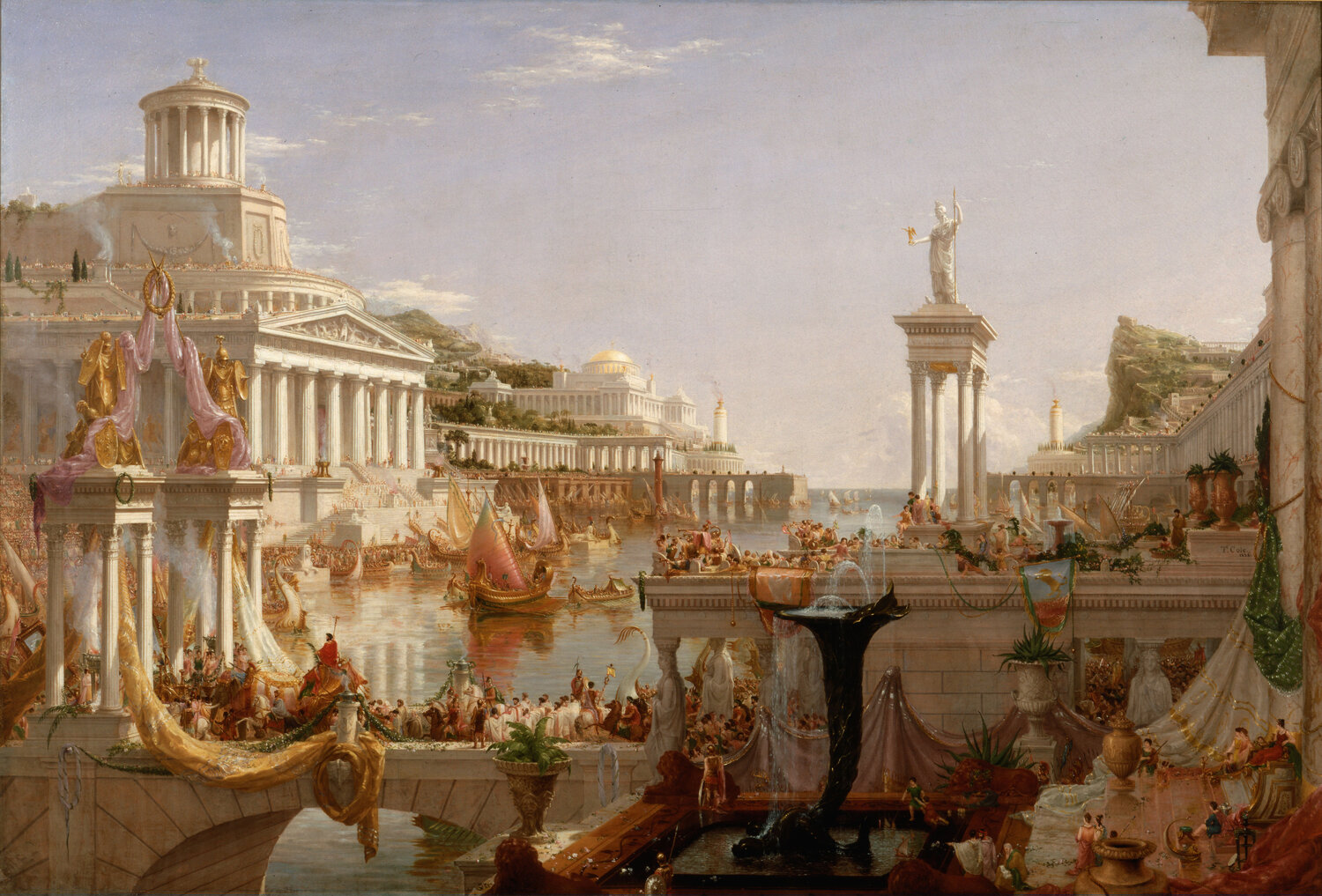 Tim Powers has used the Nephilim in The Stress of Her Regard and its sequel Hide me Among the Graves, as well as in Declare.