Weekly Digest
WBH Weekly Digest 2023-04-21
Synoptic history of Europe, The Night Land, how epic fantasy has failed readers, the most horrifying anti-war satire I've read, and a cover reveal for Spengler's Future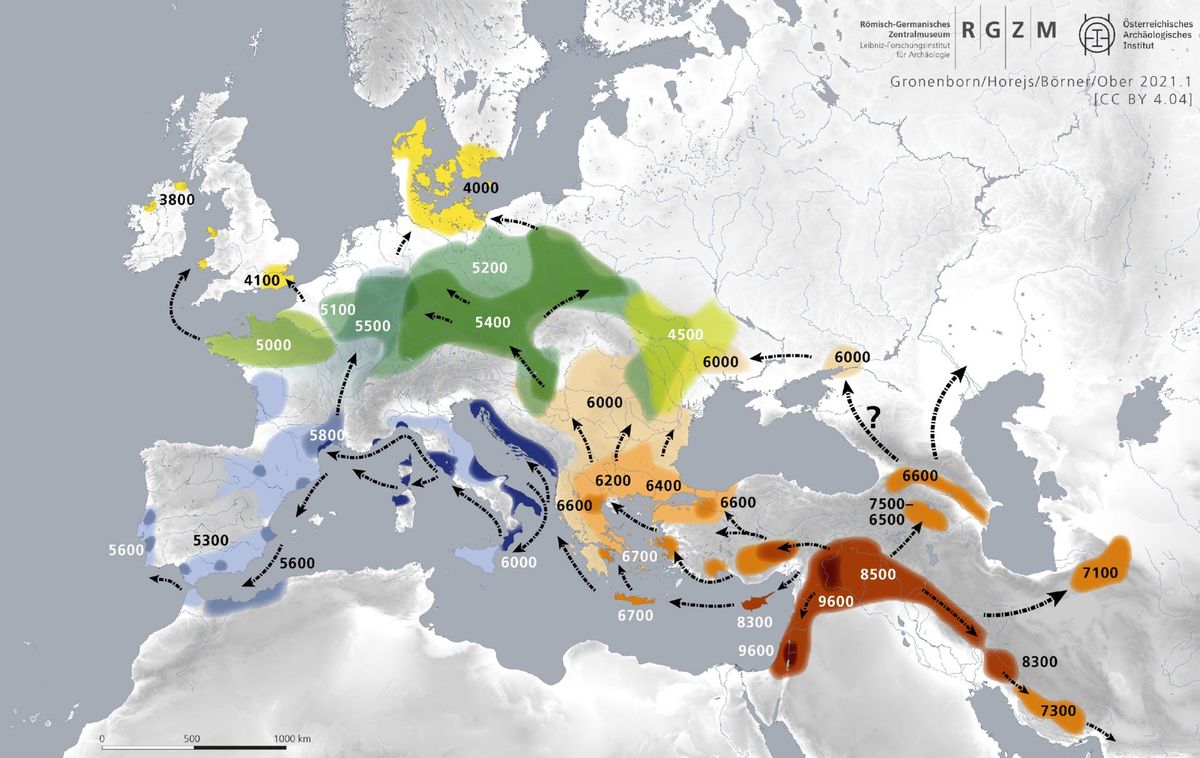 Nemets lays out a synoptic history of the Eurasian peninsula.
---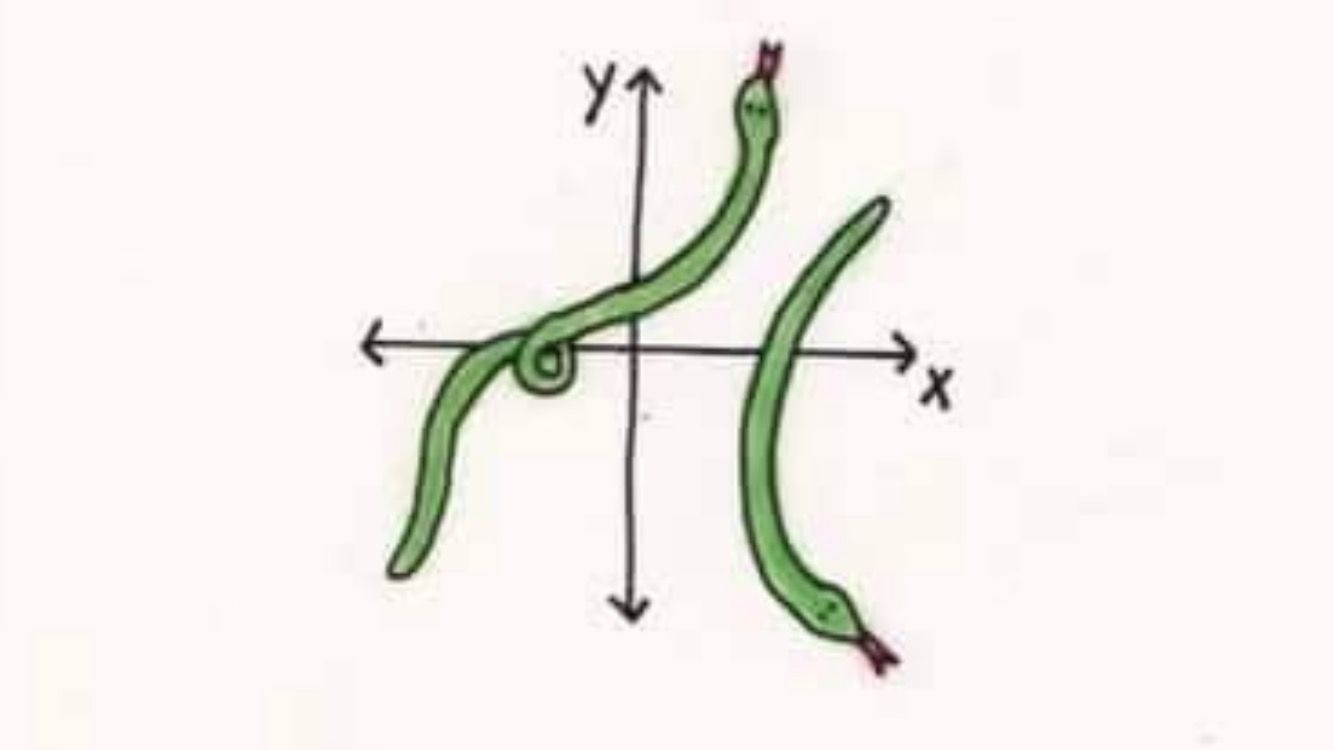 ---
Stone Age Herbalist speculates about the style of folk art and what you might be able to deduce about its makers.
---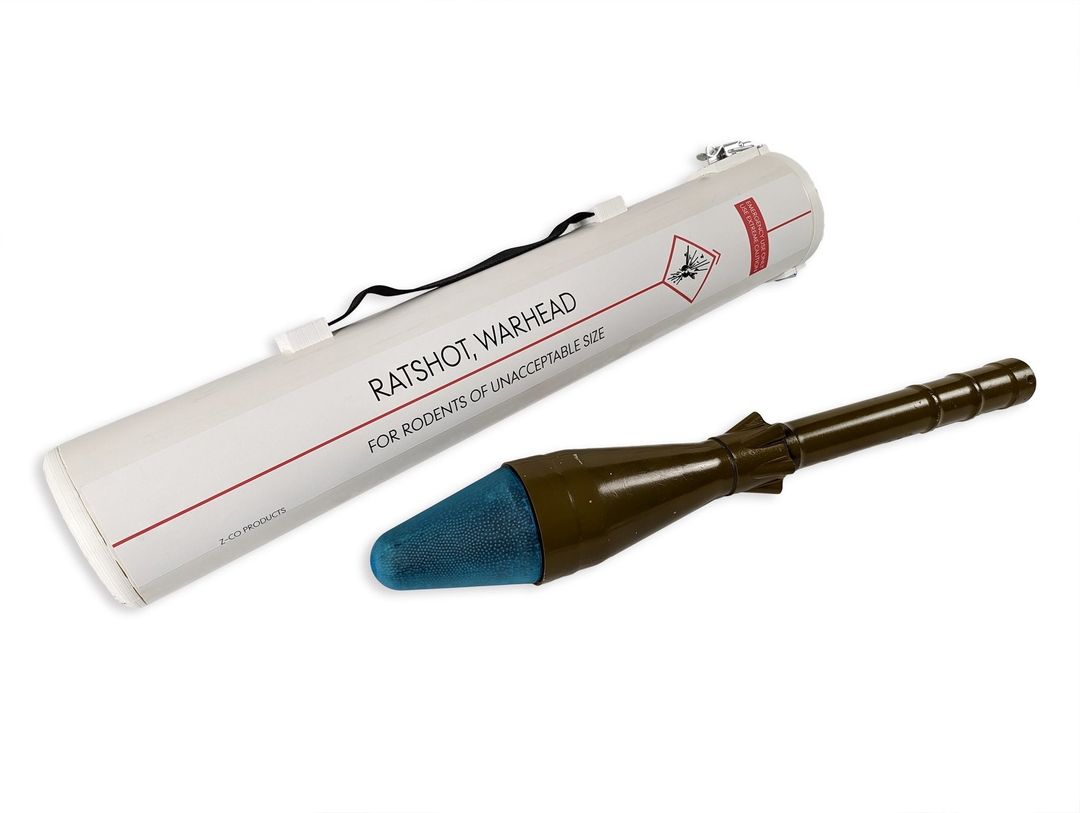 ---

Misha Burnett argues that interminable series have not served audiences well.
---
More from Cirsova on why self-contained works offer a better experience to readers than long series.
---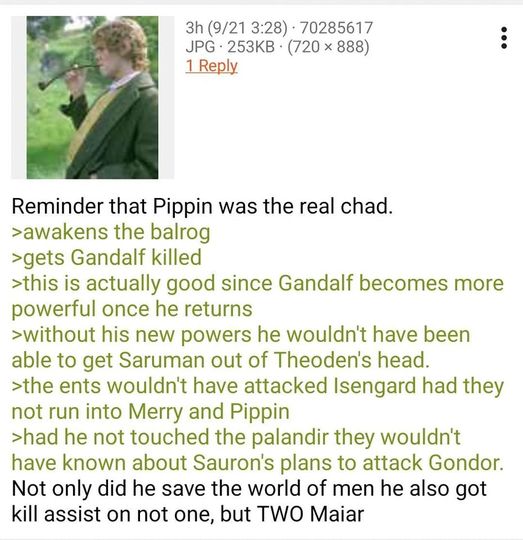 ---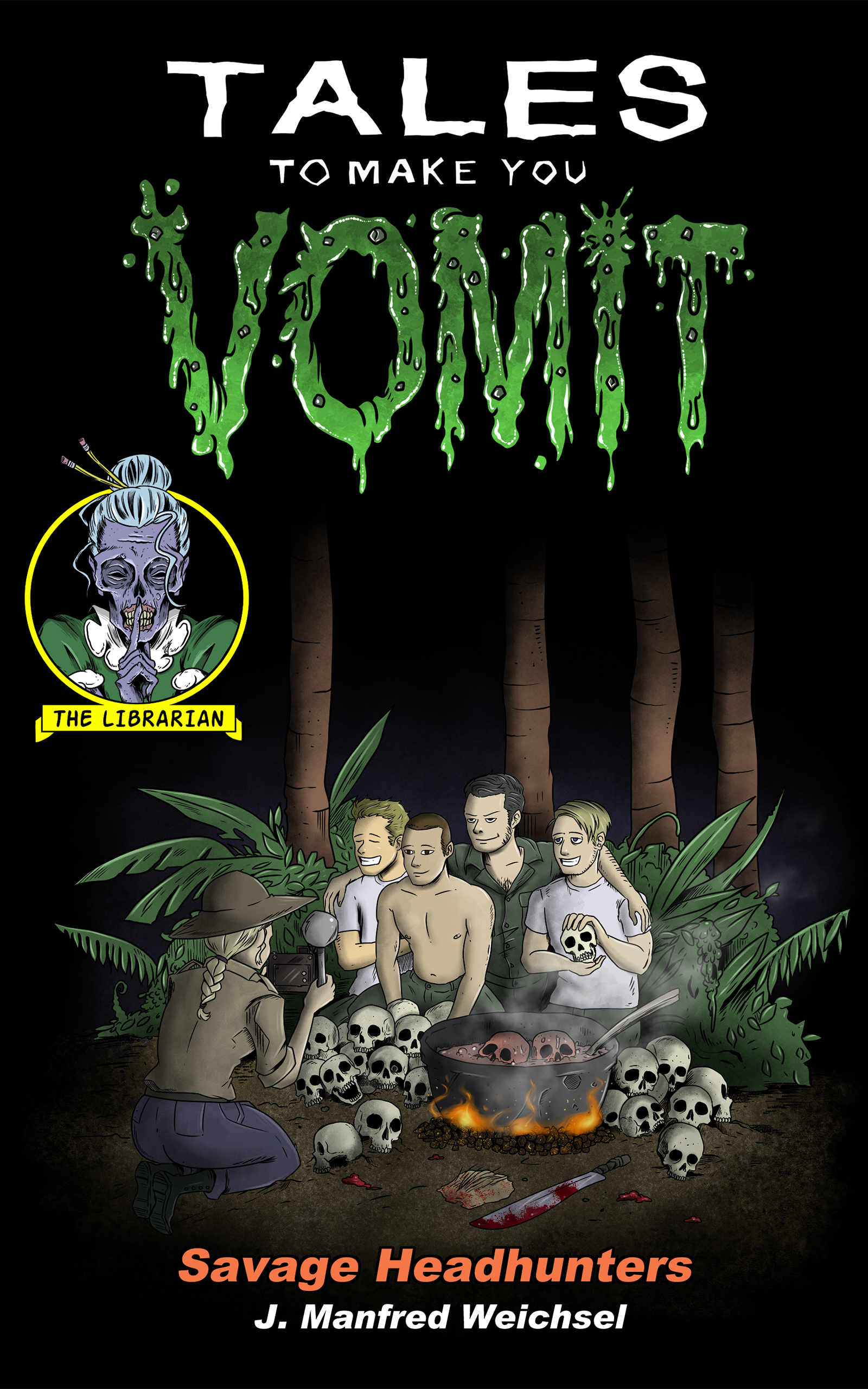 My review of J. Manfred Weichsel's anti-war satire Savage Headhunters.
---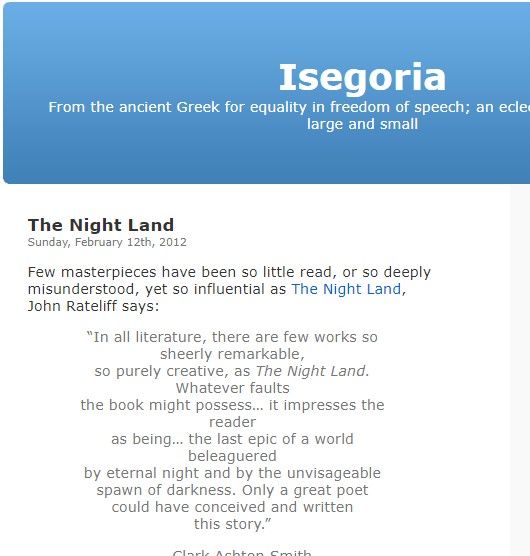 Friend of the blog Isegoria writes about the influence of The Night Land by William Hope Hodgson.
---
Author Fenton Wood's Nightland Racer is a completely gonzo fable about a down on his luck former bootlegger who drives a nuclear-powered truck into the future to battle a malevolent black hole, modern science fantasy [and yet the hardest of hard sci-fi] inspired by Hodgson's book.
---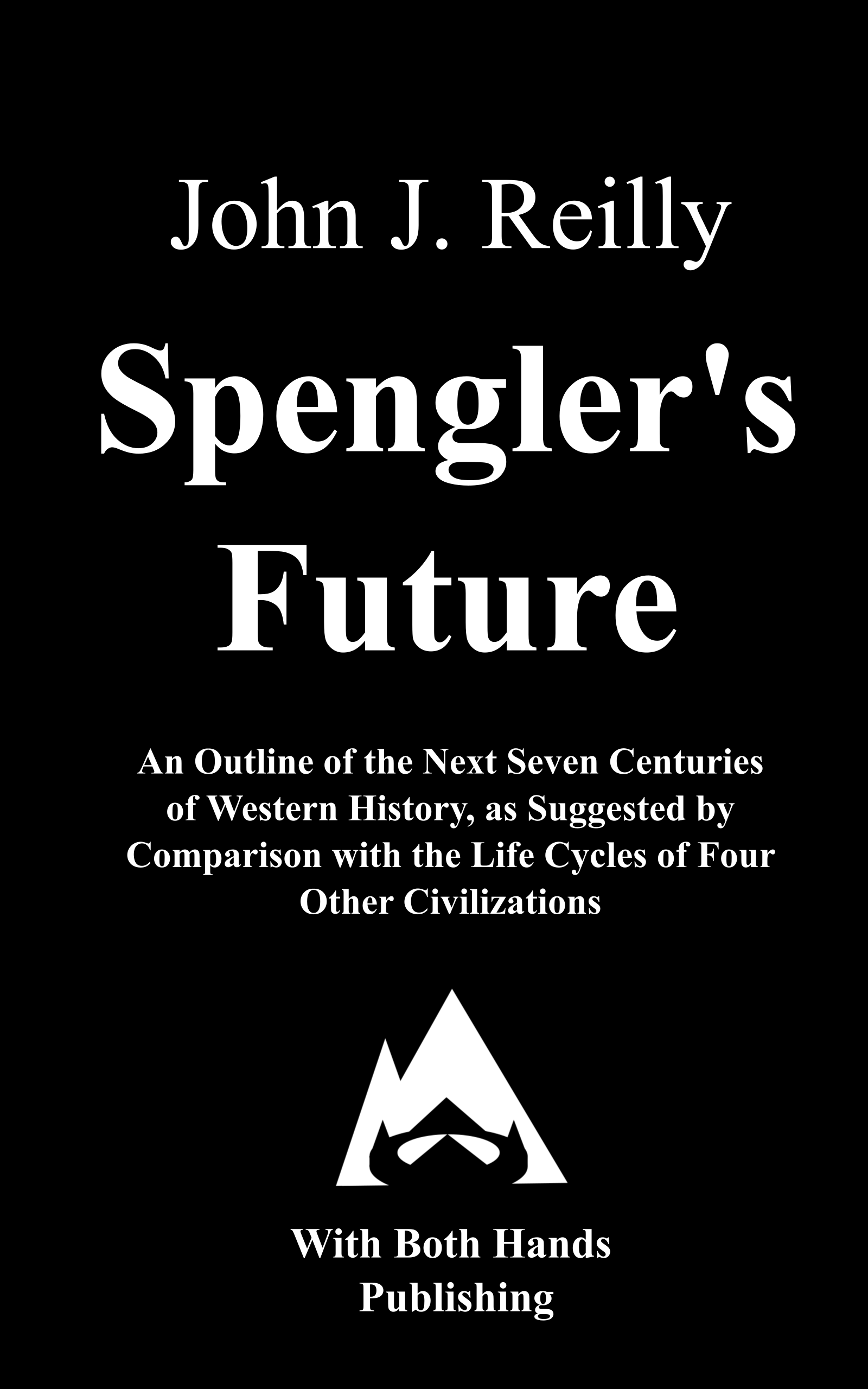 The cover reveal for John J. Reilly's Spengler's Future.