Weekly Digest
WBH Weekly Digest 2023-04-15 Mapping it Out
New series Land of the Black Sun, a podcast appearance by Ben, the influence of Blade Runner, and sweet fan art.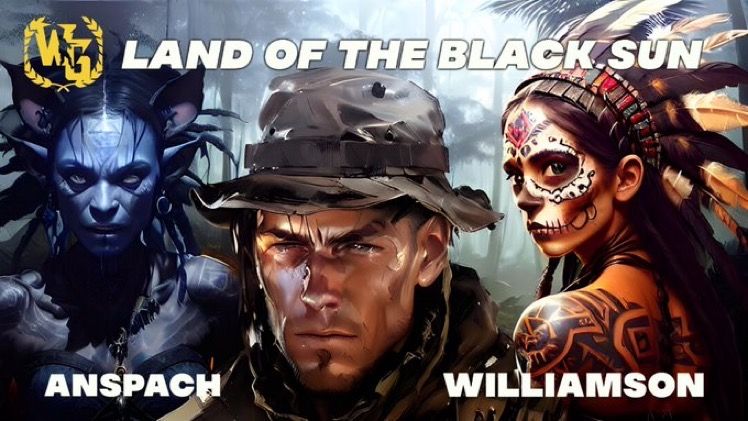 Author Ryan Williamson announced a new series to be published by WarGate Books. Just from the image and knowing what WarGate publishes, it looks like a Central American flavored military portal fantasy.
I reviewed Williamson's The Widow's Son in July of 2021, if you want to get a taste of his style.
---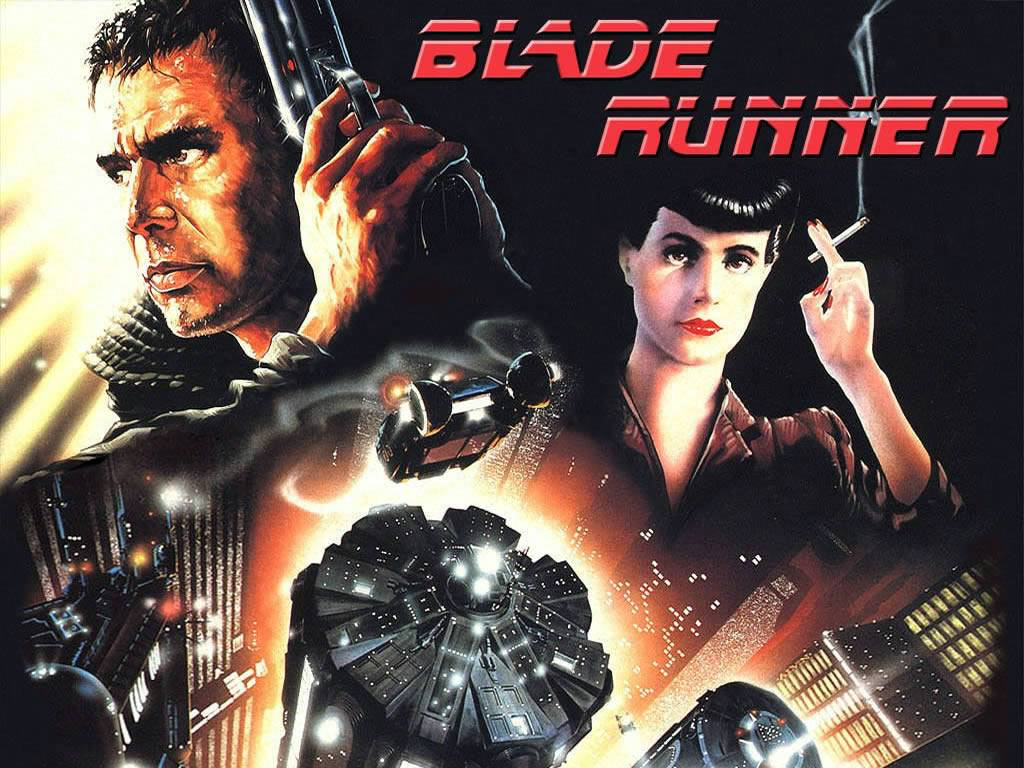 This review of Blade Runner by The Dark Herald does an excellent job getting why the film is so influential, while acknowledging its flaws.
---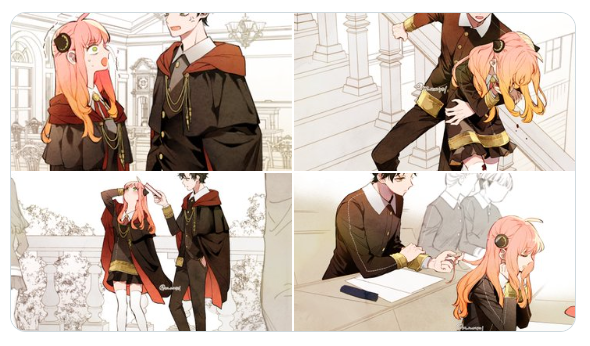 Spy x Family is one of my current favorites, so I delighted by this fan art imagining teenage Anya and Desmond in a sweet way entirely in line with manga. Volume 9 is recently out, you are reading it right?
---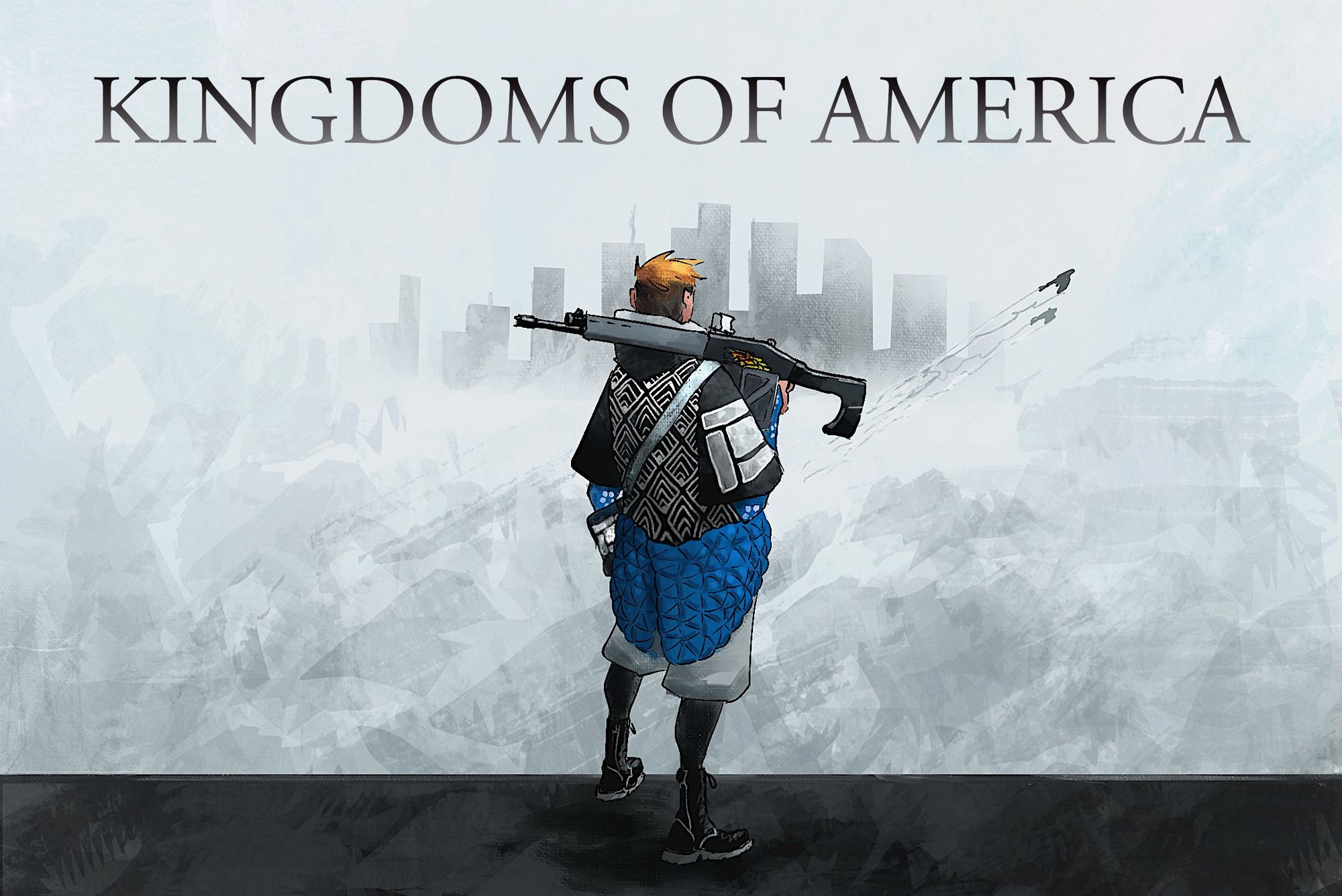 I love the aesthetic of drawthentic's Kingdoms of America art.
---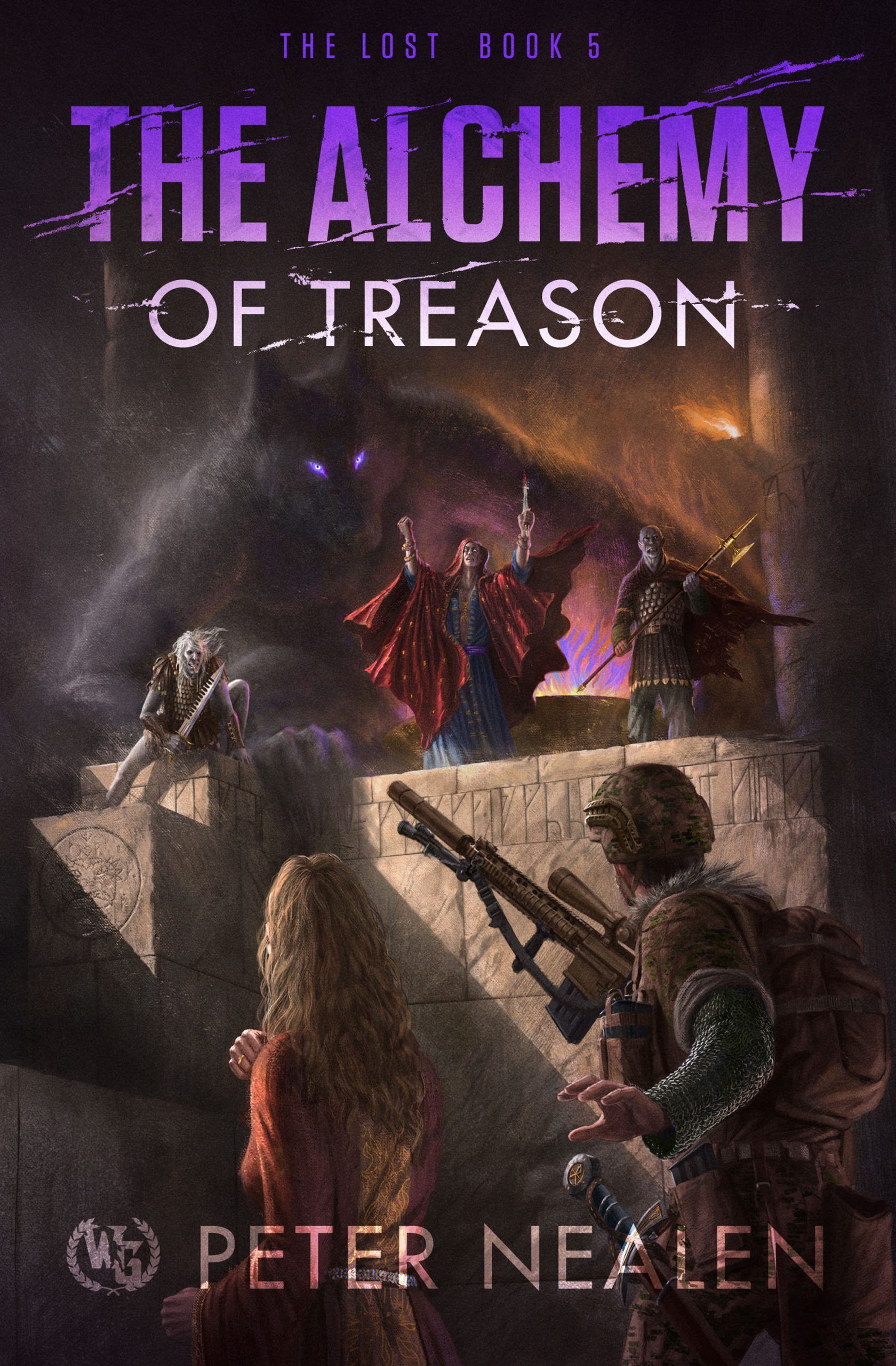 The fifth volume of Peter Nealen's The Lost series shows us a world were treachery and necromancy unleash cthonic horrors upon the innocent. I'm here to argue that world is more like ours than you might be comfortable admitting.
---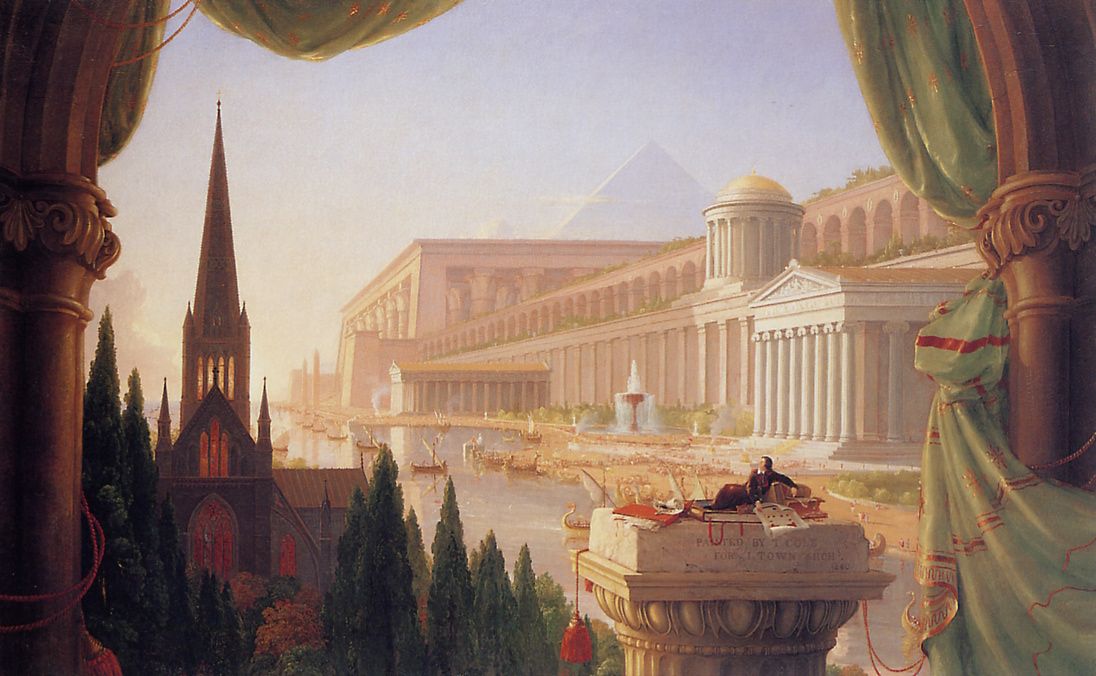 The Long View topic archives are live, with all of John's essays up through 2008 posted, along with some from 2009. Let me know if you find a broken link or missing essay!
---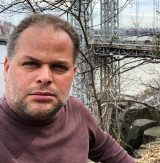 Jon Weichsel's hilariously offensive books are on sale until the 15th for $0.99 USD on Smashwords. I've reviewed ten books by Weichsel, which usually make me queasy and uncomfortable, but his satire hits hard because of his willingness to go where no one dares.
I should have a review of Savage Headhunters up soon.
---
I was a guest on the Blasters and Blades podcast again, this time I talked about maps in fantasy stories with Chloe Garner, Kate Korsak, Michael Morton and Matthew Bowman.