JD Cowan
The Gemini Man Kickstarter is Live!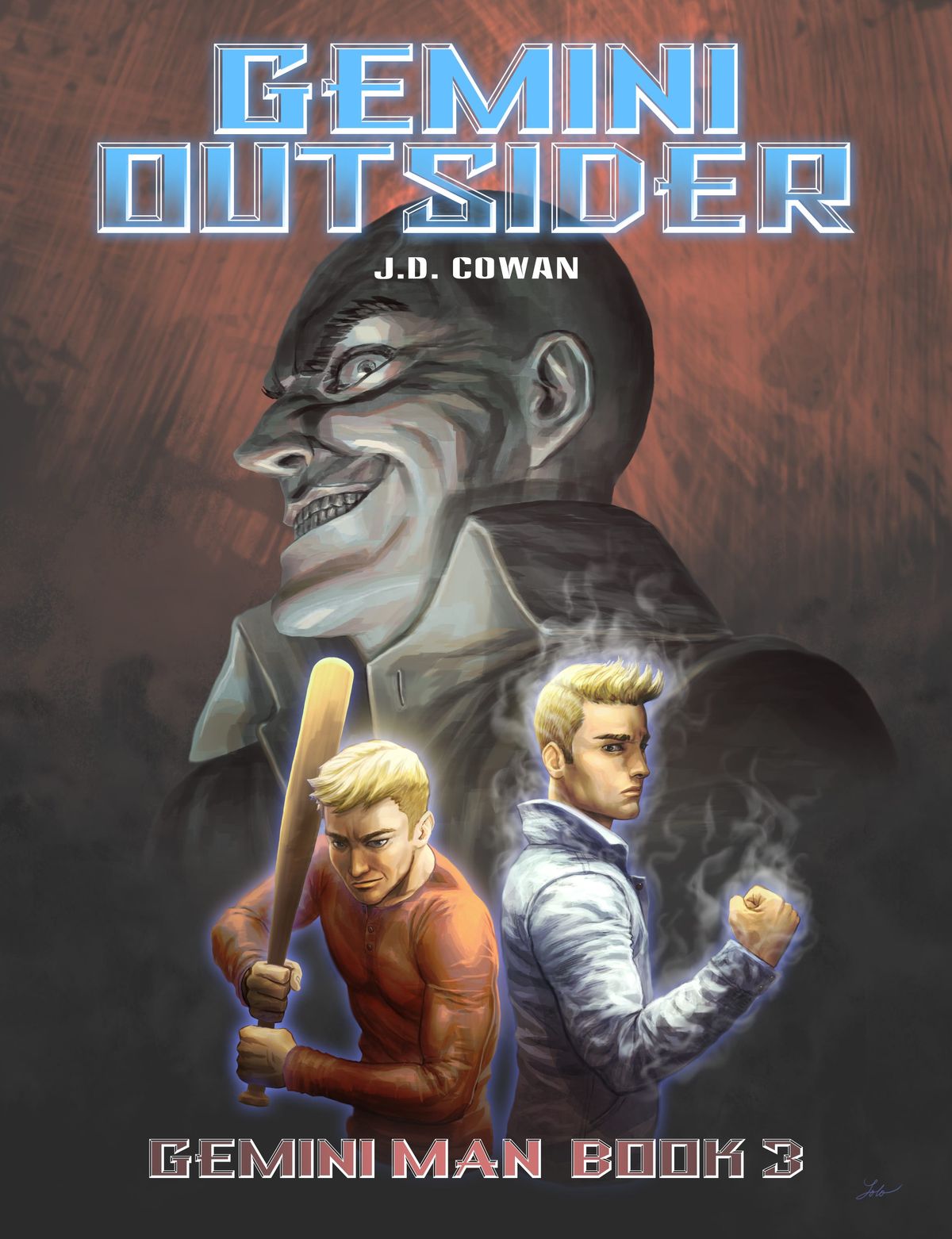 This is a good week for adventure fiction writers. Friend of the blog JD Cowan has launched a Kickstarter to complete publication of his Gemini Man series.
I reviewed the first book, Gemini Warrior, in 2019. Gemini Warrior is set in a shared literary universe, Heroes Unleashed, and one of the things I liked about it was that each author who contributed had a different style and a different theme they wanted to explore.
Unfortunately, all of the books in the Heroes Unleashed universe were published by Silver Empire, and when that publisher closed down, all the books went out of print.
The rights reverted to each author, and they have been slowly creeping back to the market. I'm glad to see Gemini Man return, as it is the kind of pulpy adventure story that I want to see again.
---