Matthew White and Jason McCrae are oddly similar. Other than being five years apart in age, they could be twins. Living in Serenity City, they easily could have never crossed paths with one another. Except that a mysterious woman needs test subjects who are as similar as possible to one another….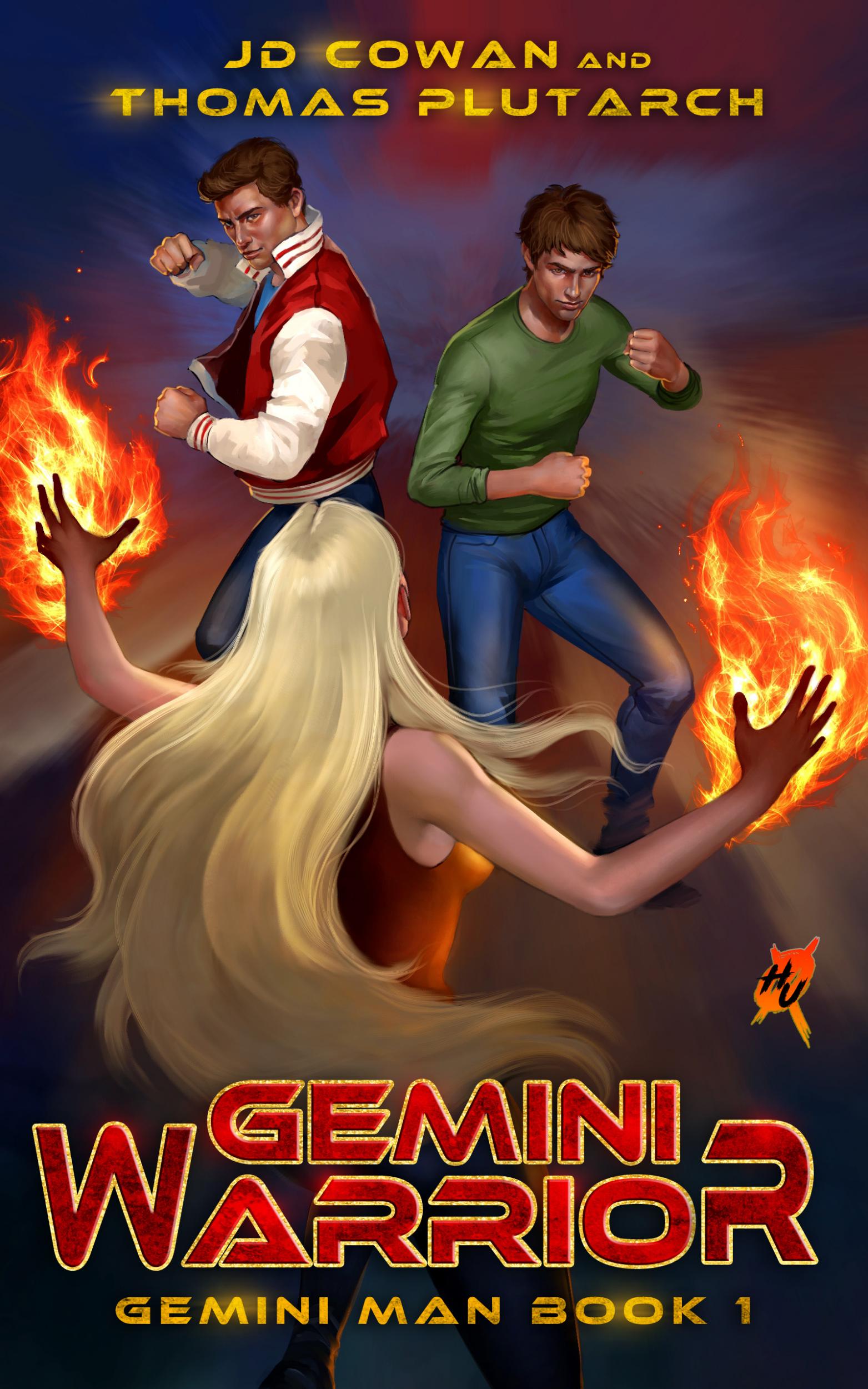 Once they pass the "test", Matthew and Jason find themselves trapped in another world, prisoners of their erstwhile employer. And she is only just getting started with making them do things they don't want to do. Fortunately for them, passing that test means they have possession of an artifact of great power, the Gemini Bracelets.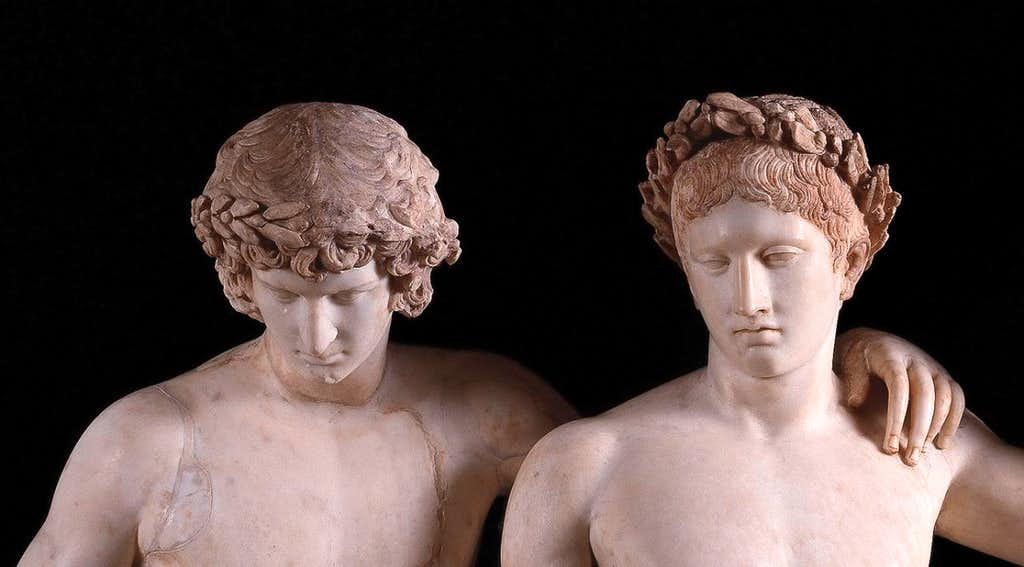 Every volume in the Heroes Unleashed series has been very different. Gemini Warrior surprised me by being an isekai, although since I follow the author's blog, I feel like I shouldn't have been. Cowan often writes of adventure stories, and isekai in particular. Also, I should say that his series of posts on the history of science fiction as a genre has been an inspiration to my book reviews, changing how I see everything.
In line with Cowan's argument that the heart of adventure fiction is wonder, Gemini Warrior is a pulpy, desperate quest, where Matthew and Jason try to escape the world of Tyndarus, master their powers, and defeat the wicked. Along the way they might have to learn how to trust one another, narrowly escape death, and somehow find time to get romantically involved.
What it isn't is a thinkpiece about Tyndarian society, or the character of Matthew and Jason. The other two volumes I've reviewed in the Heroes Unleashed universe are like that, and I think they are done well, but I appreciate that Cowan can write a story in a different mode in the same universe, and make it fun.

We do get to see what Tyndarus is like. I am fascinated by the religion of the inhabitants of Tyndarus, its sacramental character, and the frankly Eucharistic object of power that Matthew and Jason contest with the woman who brought them to this world. It is not that there isn't a great backstory, it just takes a back seat to the immediate problem that lizard men and evil sorcerers are trying kill them.
We also experience the character of our protagonists. If anything, Matthew and Jason are fairly typical young men, in that they are vaguely disappointing by not amounting to much or doing anything worthwhile with their lives. They are both callow youths, unremarkable except for the mysterious similarity that got them into this mess in the first place.
This is of course standard for an adventure story of this sort, but at the same time everything is set up just so, such that subsequent volumes will give us new wonders, and new adventures. By pulpy, I do not mean the opposite of well-crafted. I am also interested to see where Cowan takes the story, since Matthew and Jason don't seem to be Primes. Maybe everything will all make sense later, but insofar as they were granted powers by an artifact, they seem quite different than Primes, who just wake up one day different than they were before.
Overall, I enjoyed Gemini Warriors. I am happy to see books of this style written, and I look forward to seeing where the adventure takes us next!
I received a free copy of this book via Booksprout.
---
Silver Empire books are available directly through the publisher, so I have linked to their online store.
Silver Empire also features a book club [Silver Empire affiliate link], with monthly and annual plans, that allows one book each month.
My other book reviews | Reading Log
Other books in the Heroes Unleashed series
by Morgon Newquist
Heroes Fall: Serenity City book 1
by Cheah Kit Sun
Hollow City: Song of Karma book 1