Books
Audible Annual Series Sale
I see that Audible has some titles I recommend on sale. You can sometimes get good deals on audiobooks by buying a ebook on sale and then using Whispersync, but in this case the audiobook is directly on sale. Amazon links do benefit me if you buy something, but I recommend these books wholeheartedly, and I own most of them myself.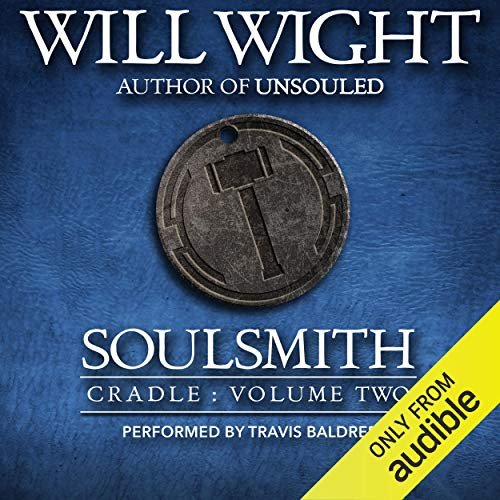 Soulsmith is the second book in the Cradle series by Will Wight. Here we get to see the bigger world open up for Lindon as he escapes the sheltered valley of his youth, and we get to meet the most interesting man in the world of Cradle, Eithan Aurelius.
Strangely, Unsouled doesn't appear to be included in this Audible sale, but you could get the audibook for a similar price by getting the $0.99 USD ebook and then adding on the audio.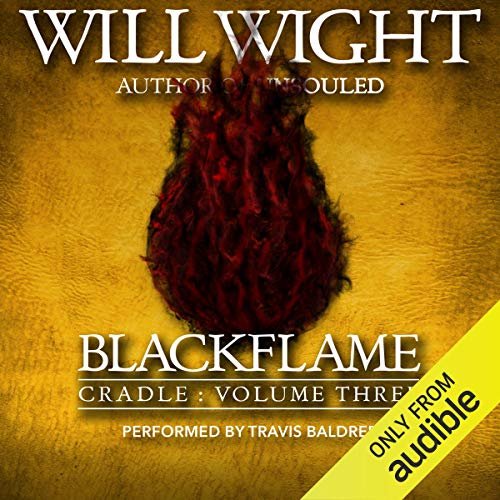 Blackflame is where Lindon really gets set on his Path.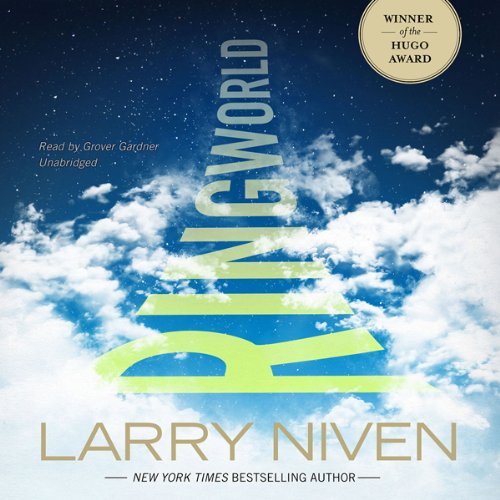 Ringworld really is a classic, even though it is sooo 1970s.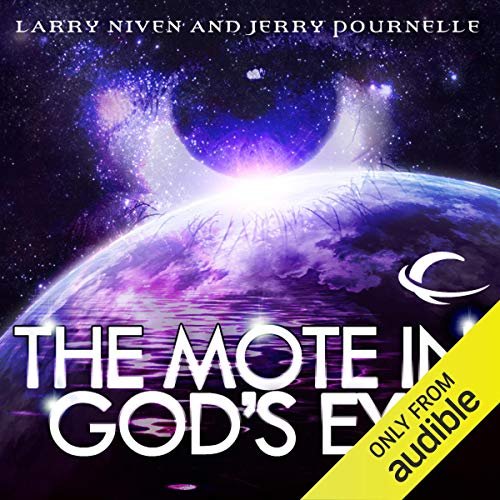 The Mote in God's Eye is the best first contact novel ever written, and what made Jerry Pournelle and Larry Niven's reputation.