Catholic
Linkfest 2022-12-31: Auld Lang Syne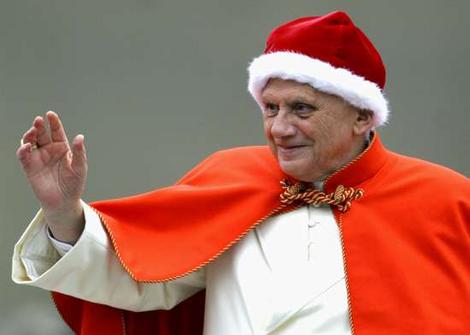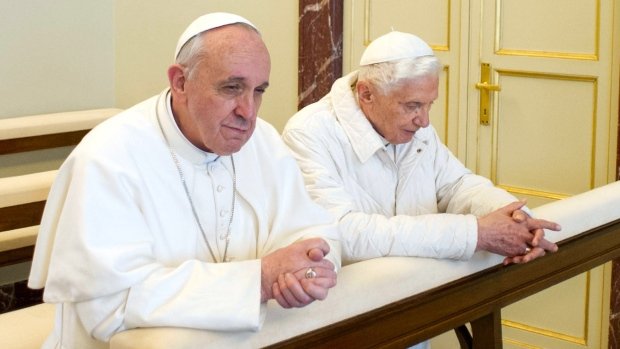 With the passing of Pope Emeritus Benedict XVI, it seemed appropriate to re-visit John J. Reilly's review of Richard McBrien's Lives of the Popes.
John's essay isn't really a review of McBrien's book, it is more along the lines of an attempt to set the record straight. This essay would be a good counter-point to the reviews of McBrien's book on Amazon.
I am certain McBrien was thrilled by the election of Pope Francis, but it shall be interesting to see what McBrien says when Francis fails to act on his plan. In his own way, Francis is as mis-understood as Benedict.
---
Inebriate Me: The Sexual Reaction
This is so, so good. As vile as the man was, Foucault really was the ab-prophet of the twentieth century.
---
Damn Interesting: The Tragic Birth of FM Radio
The inventive geniuses of the Second Industrial Revolution didn't always reap the rewards of their cleverness.
---
Jeff Geerling: 1 Million Watts of RF - how the FM Supertower works
Unlike Fenton Wood's fantasy masterpiece, this radio power only involves a mere 1 million watts.
---
In my opinion, one of the things Pope Francis has wanted to do is to make sure that men like Willem don't sit outside of church on Sunday. Which is hilarious, given the URL of Meeks Substack, as Pope Francis is a Jesuit.
---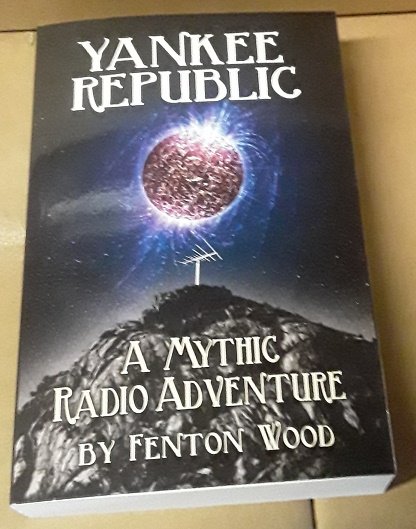 With Both Hands: Five Million Watts by Fenton Wood
Fenton Wood's mythic adventure started with Five Million Watts.
---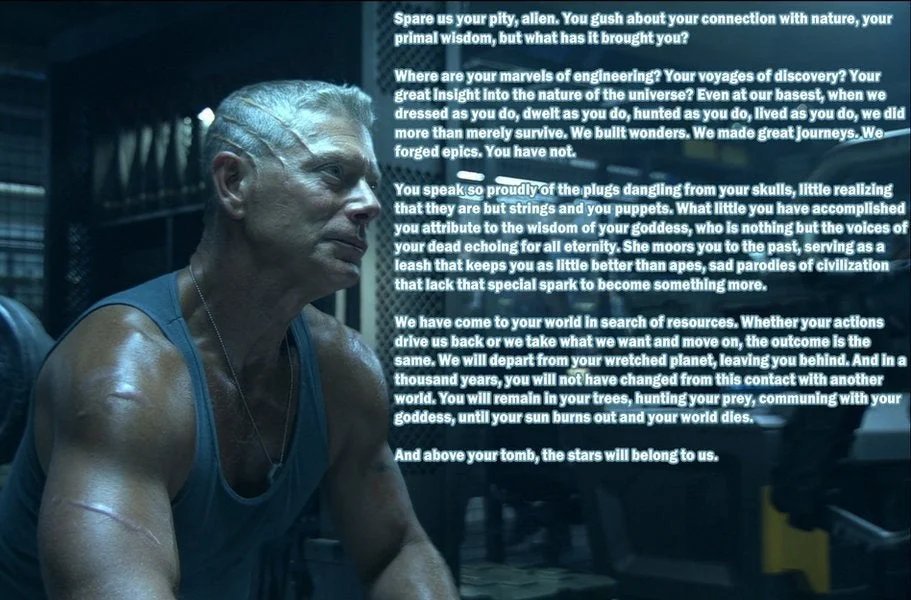 This is course isn't in the movie, but as I've often said that my favorite part of the first movie was when the space marines burned the great tree, it isn't really surprising the grand spectacle isn't really memorable. All image, no subtext.
---
Friend of the blog Aaron Irber talks about the power of names in myth and literature, using Gene Wolfe, J. R. R. Tolkien, and Tim Powers as examples.
---
It's still Christmas.