Money Honey by J. Manfred Weichsel [Amazon link] is a short story done in Weichsel's signature style of biting political satire with over-the-top absurdity.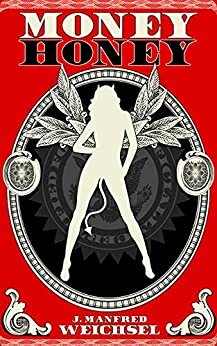 The title of the book is the same as the hit song by Clyde McPhatter and the Drifters. "Money Honey" has been covered by an astonishing variety of other acts, from Elvis to the Jerry Garcia band. I can detect a kind of thematic resonance between the song and the story, with key elements of thwarted access to money and love.
Weichsel said on his blog that this short story is free to thank his many readers for buying and enjoying his books. Money Honey is incredibly short, only fifteen page flips in the ebook version on my phone, but Weichsel packs a lot into those fifteen pages.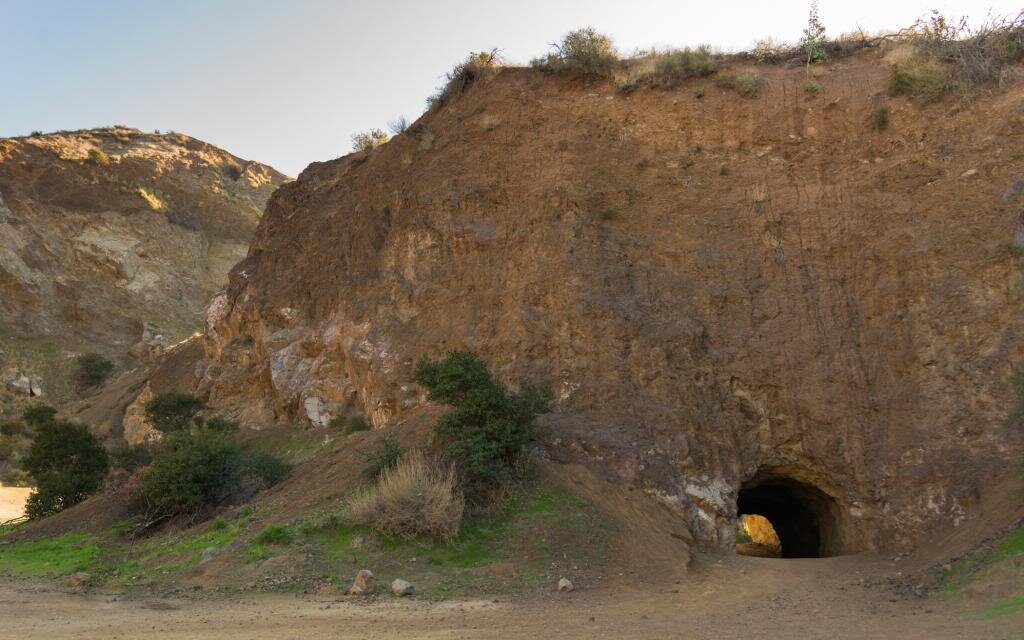 Homelessness policy, Marxist revolutions and their five-year-plans, bankers, and sex work, all come in for mockery here. However, if there is a main theme here, I would suggest it is the tendency for Marxist revolutions to use their true believers.
In particular, there is a character who reminds me strongly of Tilly, one of the greatest villains of futuristic literature. Tilly is the gifted and wicked leader of the guerilla war on the world of Sparta in Jerry Pournelle and S. M. Stirling's metahistorical military science fiction novels Go Tell the Spartans and Prince of Sparta.
Tilly gets what she wants. Everyone else, not so much. Although there is no lack of volunteers. Which is something worth reflecting on.
Like all of Weichsel's work, Money Honey uses shocking imagery to make its point. Propriety has its place, but it is also a tool used to cover up a multitude of sins. Vicious mockery is often the best way to get around taboos that protect the sins of the powerful. Plus, it can be really fun.
My other book reviews | Reading Log
Other books by J. Manfred Weichsel
Expedition to Eden Book Review
Ebu Gogo Book Review
Five Maidens on the Pentagram Book Review
Jungle Jitters Book Review
Tales to Make You Vomit