Five Maidens on the Pentagram [Amazon link] is another brutally funny and devilishly inappropriate satire from J. Manfred Weichsel.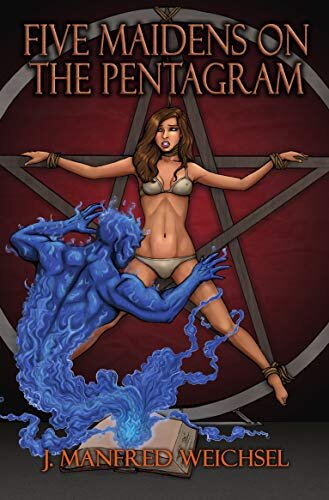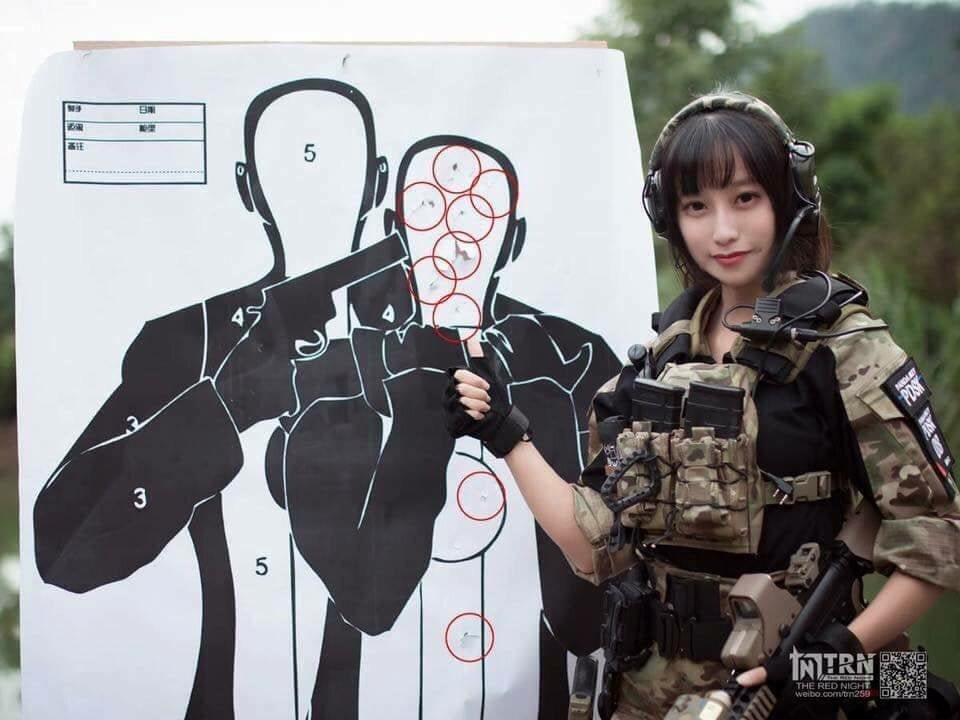 I saw another review that described Weichsel's style as "shoot the hostages". Since I can't phrase it any better than that, I will shamelessly steal it.
Absolutely no one is spared in this quick, punchy mockery of the world we live in. Five Maidens is appalling, but I find this vale of tears appalling, so this is entirely appropriate.
And so many of Weichsel's targets here deserve a good skewering. That he has chosen to do it by means of horror just adds to the fun.
I'm quite sure this won't be to everyone's taste, as the cover should suggest, but if you like this kind of thing, it was pretty awesome.
I received a free copy from the author.
My other book reviews | Reading Log
Other books by J. Manfred Weichsel