When J. Manfred Weichsel let me know Ebu Gogo [Amazon link] had come out on Amazon, he warned me it was "Rabelaisian". If anything, that hardly does the book justice. I figure I can do no better than repeat the author's words:
Warning: Ebu Gogo has repugnant sex, disgusting nudity, nauseating violence, unlikable characters, deranged humor, and cruelty to furries. It's a lot of fun.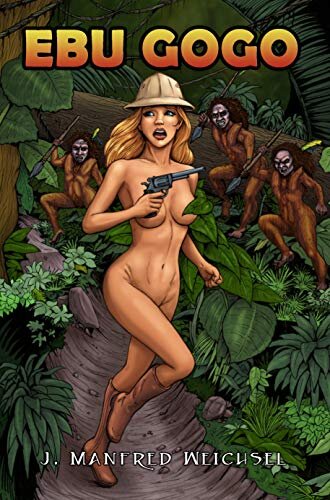 Ebu Gogo is not likely to be to everyone's taste. It is also a bit different than the typical work I review, so we'll look at in a different way.
A grotesquerie like this is a kind of caricature, and the skill of a caricaturist is in how readily you are able to recognize someone or something despite the artist's exaggerations. Since I learned more than I ever wanted to about furries from this book, I'll look at the more standard sexual relations in this book.
For example, the deranged genius billionaire, and his estranged wife, who re-enact this scene from Ratatouille, except of course that the only thing that saves the deranged billionaire from death is the timely intervention of a giant bat.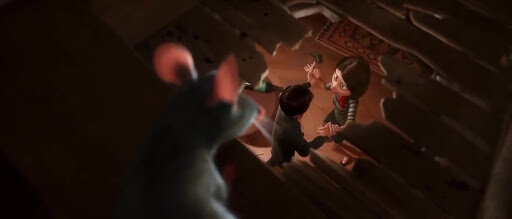 As ridiculous as it is, the existence of this nearly identical scene in a popular kids movie made by perhaps the most skilled animation studio in the world is a clue that this is a recognizable, even a relatable, caricature to most people. The presentation is different, but so is the mode in which the story is told.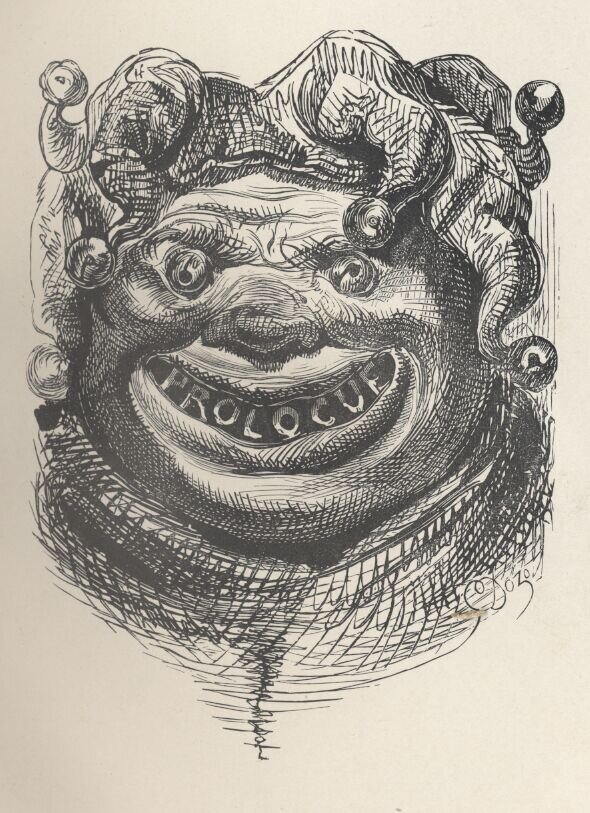 If you don't like the Rabelaisian mode, you probably won't enjoy this ridiculous romp through the jungles of Flores. But if you do, consider trying it out.
I received a free copy from the author.
My other book reviews | Reading Log
Other books by J. Manfred Weichsel