Catholic
Hell Spawn: Saint Tommy NYPD Book 1 by Declan Finn Book Review
Hell Spawn [Silver Empire affiliate link] is a dark night of the soul style spiritual crisis combined with a pretty grim police procedural. Detective Tommy Nolan stands out to everyone for his saintly disposition in a profession that is notorious for shattering innocence and producing boundless cynicism. His mettle will be tested when he crosses paths with a killer that draws upon the powers of Hell.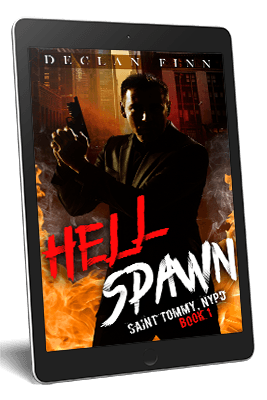 Hell Spawn is the second of three books roughly covering the same ground I've read recently. In many ways, Hell Spawn hews the most closely to the world we live in, which might be why it comes across as more grim. Paxton Locke fights demons too, and some of the things he sees are horrible, but the tone is one of black comedy. Paxton and the other men and women who protect the Earth from the things that go bump in the night have the equivalent of superpowers, and an organization behind them when they go out and punch the devil in the face. When Tommy investigates a demonic homicide or is pummeled by a seemingly unstoppable foe, shock and horror prevail. It very much seems like it is Tommy against the world.
Tommy is as confused and dismayed as anyone else would be, seeing the things that he has seen. But, Tommy also has a mission to fulfill, and the ability to do so. His gradual realization of this flips the script from an inactive/passive Good that cannot contain Evil to something that does feel a bit more like Paxton's merry band of adventurers.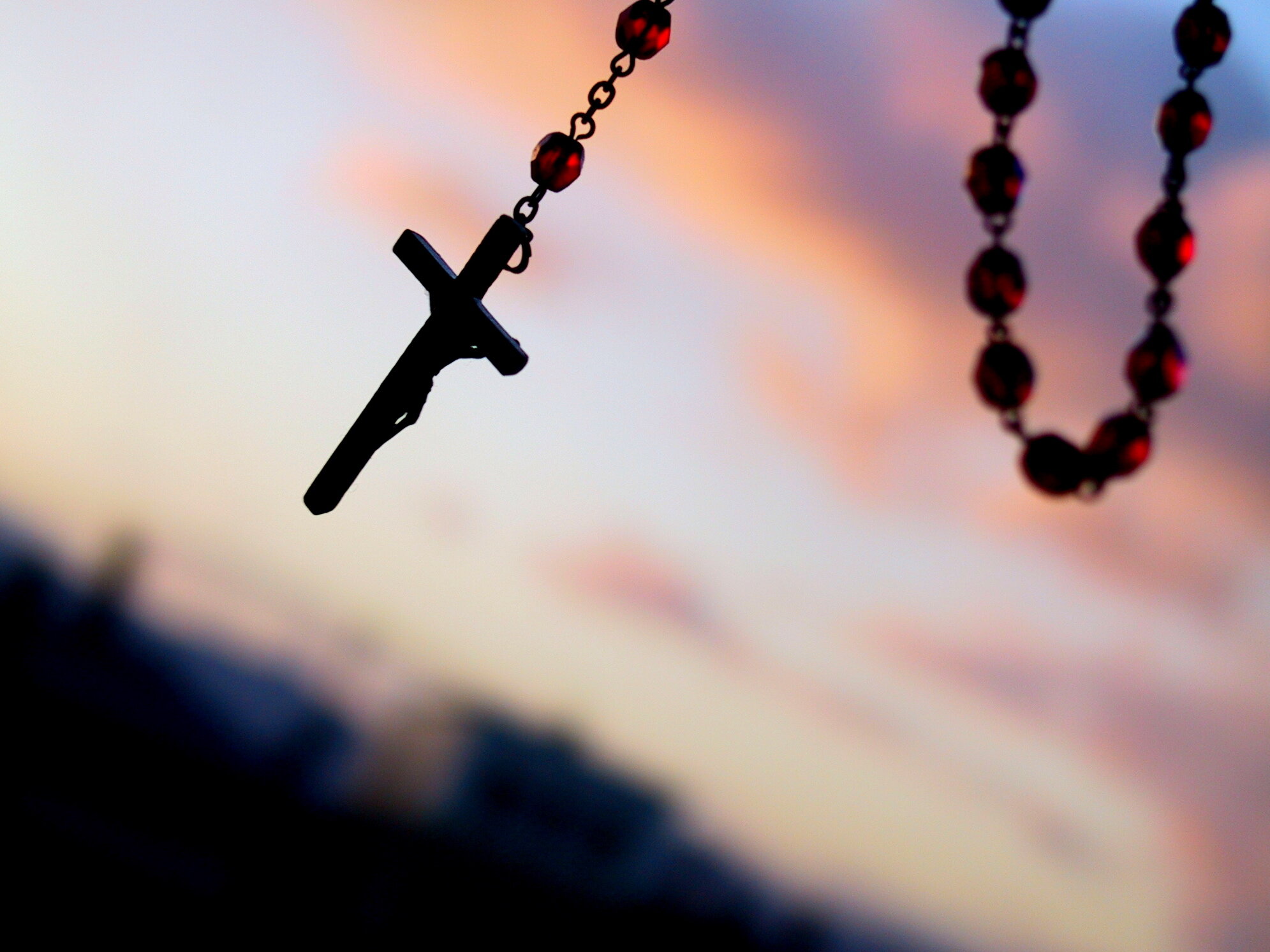 Nonetheless, there is a difference in tone between these similar books that stands out to me. This book made me want to go to confession. Tommy Nolan lives in a world where demons roam free, and you don't want to give them an invitation, or leverage. Lived, sacramental reality is an important part of who Tommy is, and it figures heavily in the book.
That sacramental life is what makes it possible for Tommy to be so widely admired. He truly loves everyone, and his characterization is inspiring, in the sense that reading this book makes me want to be a better man. I am glad to see this kind of a thing, and I'm interested to see where the series goes.
I received this book from the publisher for free. Silver Empire books are available directly through the publisher, so I have linked to their online store.
Silver Empire also features a book club [Silver Empire affiliate link], with monthly and annual plans, that allows one book each month.
My other book reviews | Reading Log
Books from Silver Empire
The Paxton Locke Series
by Daniel Humphreys
Fade: Paxton Locke book 1
Night's Black Agents: Paxton Locke book 2
by Morgon Newquist
Heroes Fall: Serenity City book 1
by Cheah Kit Sun
Hollow City: Song of Karma book 1
by J. D. Cowan
Gemini Warrior: Gemini Man book 1
by Jon Mollison
Overlook: The Phoenix Ring book 1
Other series
by Kristen Brand
Clockmaker