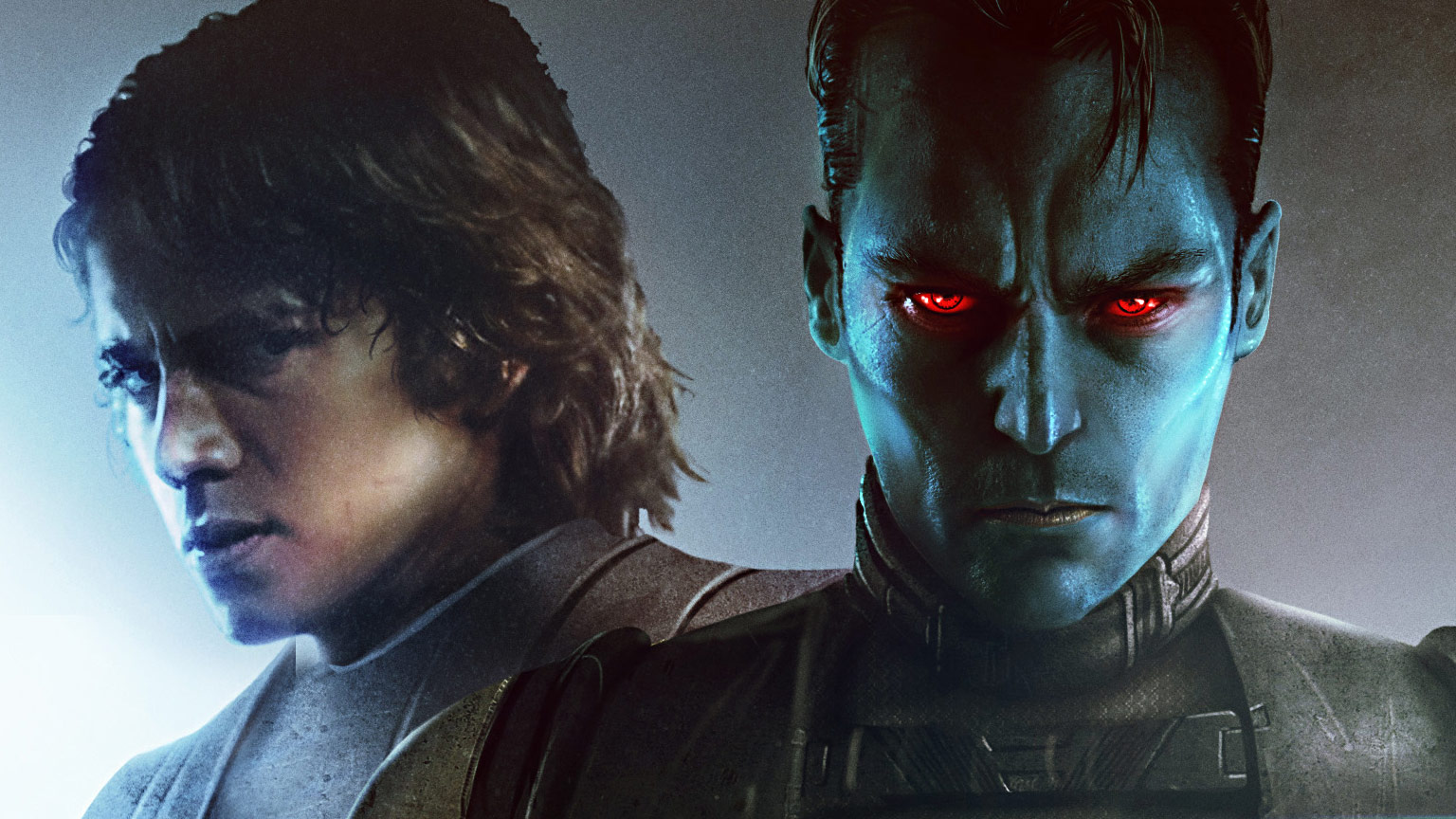 Another excerpt from Timothy Zahn's new novel Thrawn: Alliances has been released.
Taking a final look at the nav display, Anakin pointed the Actis toward the horizon and poured power to the drive—
Abruptly, R2-D2 trilled a warning. "What is it?" Anakin said, frowning as he checked his rear display.
And felt the back of his neck tingle. There was a ship back there, the size of a medium freighter but of unknown configuration.
Settling into orbit right beside his hyperdrive ring.
"Unknown ship, this is General Anakin Skywalker of the Galactic Republic," he called. "Identify yourself and state your purpose."
Nothing. Maybe they didn't communicate on any of the Repub­lic's standard frequencies.
Or, more likely this far out, didn't speak Galactic Basic.
I enjoyed Zahn's reboot of the Grand Admiral last year, so I have fond hopes for this one as well.