Reviews
New Belgium Tartastic Raspberry Lime Ale Review
I haven't done a beer review in nearly four years, so why not?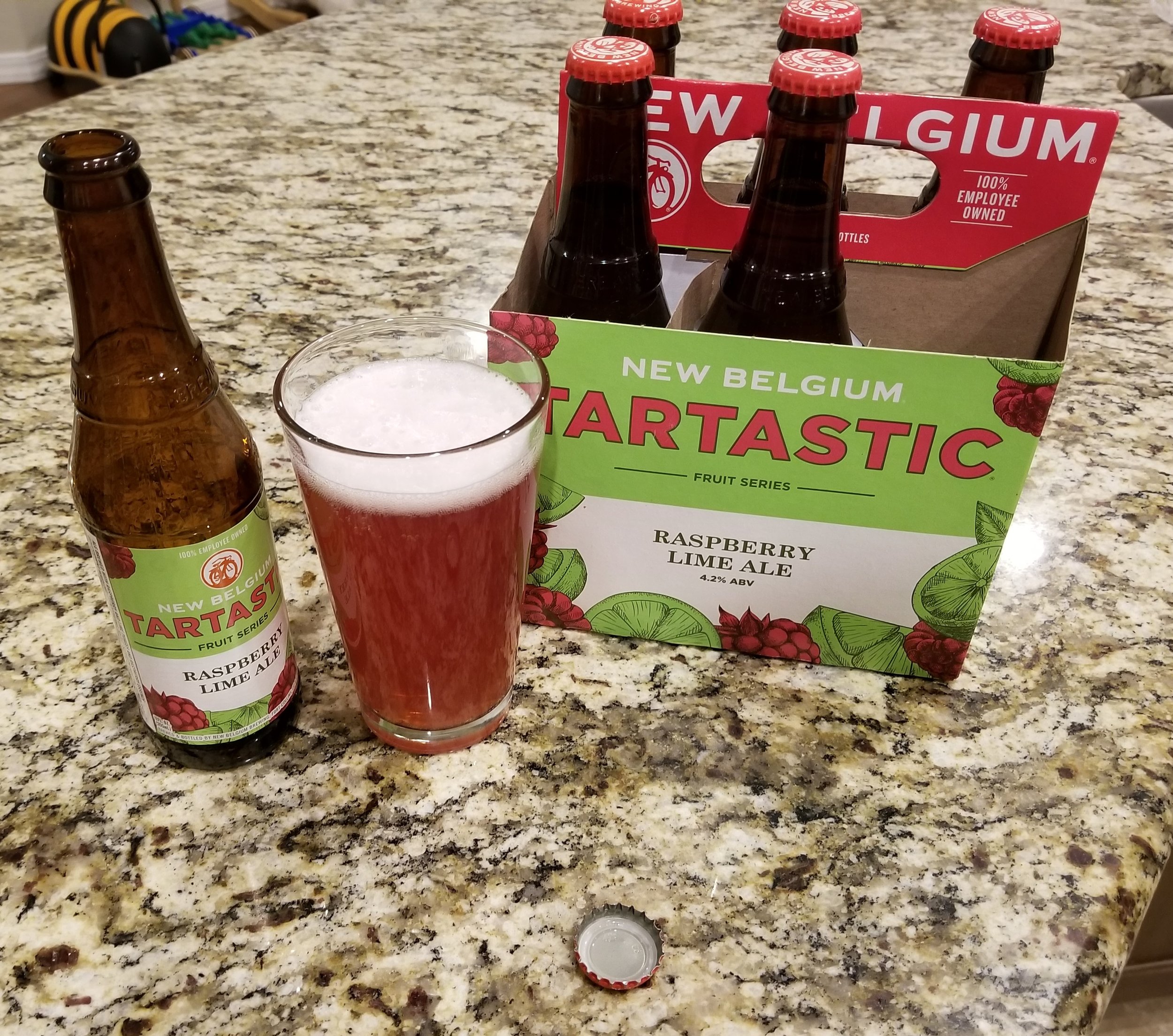 New Belgium Tartastic Raspberry Lime Ale
Berliner Weisse [Type 1] 4.2% ABV
This is a Berliner Weisse, a light, fruity, sour style. The raspberry and lime are subtle, as is the sour. This is not one of those sour beers that will blow your socks off. This is something to sip on a sunny afternoon while you watch the world go by.
I have often felt like New Belgium's seasonals are a couple of months off where I live, and this one is no exception. March and April can be nice in Flagstaff, but they often aren't. Come May around here, this would be a great patio beer.
Rating
Just about right for May here, but I suppose if I lived in Phoenix, this would be perfect. Maybe that's why the seasonals are always off here.