Reviews
Turning Point: Galaxy's Edge #7 Book Review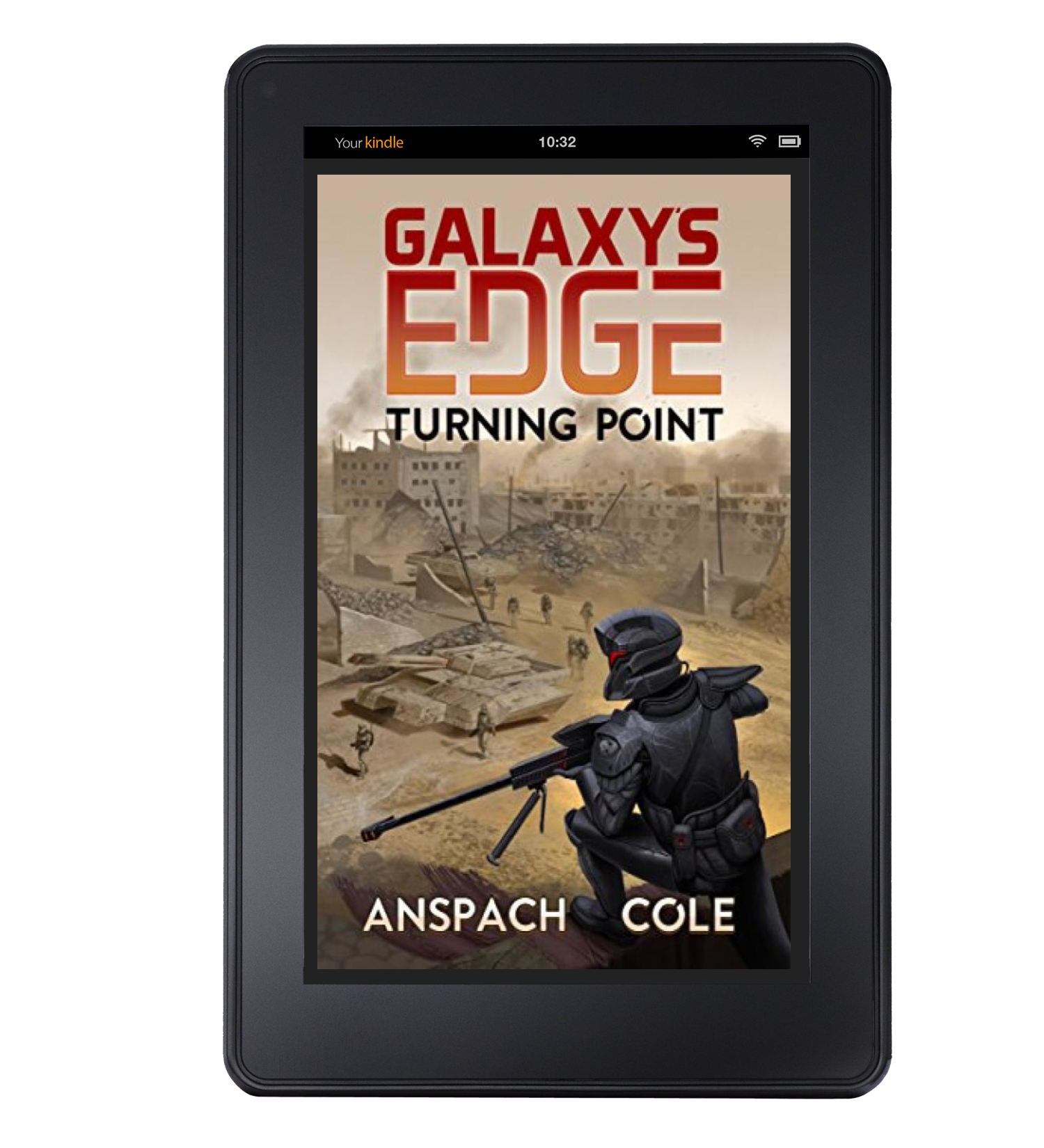 Turning Point: Galaxy's Edge #7
by Jason Anspach and Nick Cole
Kindle Edition, 374 pages
Published February 23th 2018 by Galaxy's Edge
ASIN B079NGCX1T
Turning Point is an ugly book. It is ugly, because war is ugly. And this is warre, war to the knife. Firebombs, orbital strikes, death and destruction.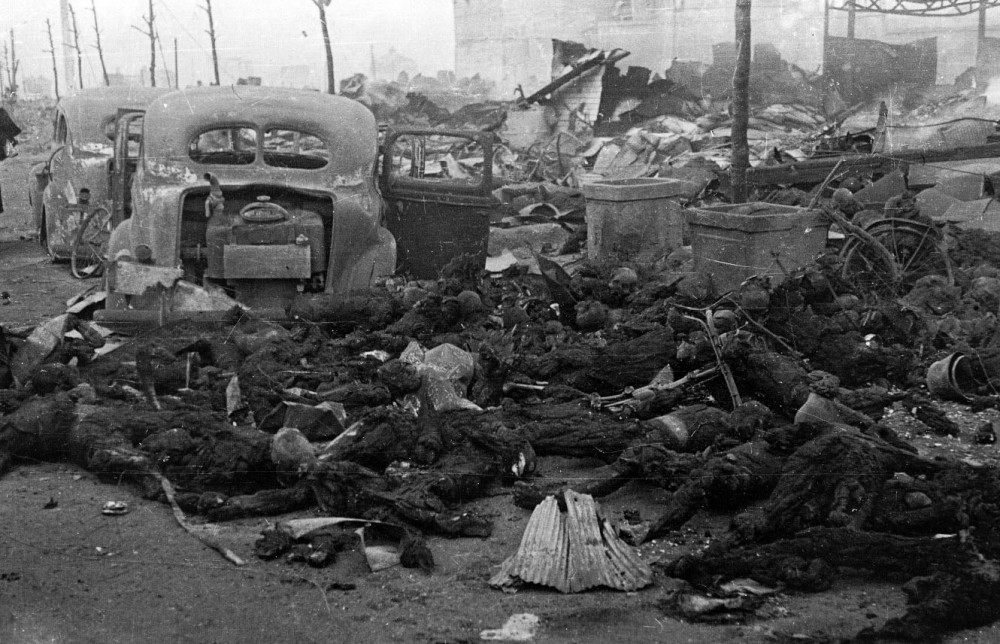 In theory, when statesmanship and diplomacy and the just use of force have been applied prudently, none of this is necessary. Unfortunately, this is usually not the case. And then, when good men find their back against the wall, they will do things that are more horrible than even they could have imagined they would do, if you had asked them before the deed was done.
This is also a book about divided loyalties. In the self-image of the Legion, they are loyal servants of the Republic. In practice, the oligarchs of the Republic use them and hate them, and the Legion returns that hate in spades. The Legion is already divided against itself, and against its masters, but truly, the split runs deeper than that.
The line dividing good and evil cuts through the heart of every leeje, with the result that brother will turn upon brother, and the galaxy will burn. There are hints that something far worse than venial and self-serving politicians, even worse than Goth Sullus, tyrant holdfast, is lurking in the darkness. Yet, I still have hope, hope that the worst can yet be avoided, even if we don't quite know what that could be.
Legionnaire: Galaxy's Edge #1 book review
Galactic Outlaws: Galaxy's Edge #2 book review
Kill Team: Galaxy's Edge #3 book review
Attack of Shadows: Galaxy's Edge #4 book review
Sword of the Legion: Galaxy's Edge #5 Book Review
Tin Man: Galaxy's Edge Book Review
Prisoners of Darkness: Galaxy's Edge #6 Book Review
Imperator: Galaxy's Edge Book Review

  Turning Point (Galaxy's Edge Book 7) By Jason Anspach, Nick Cole