The Long View
The Long View 2006-12-13: Waiting for the Mahdi; AH and Iraq; Christmas Kitsch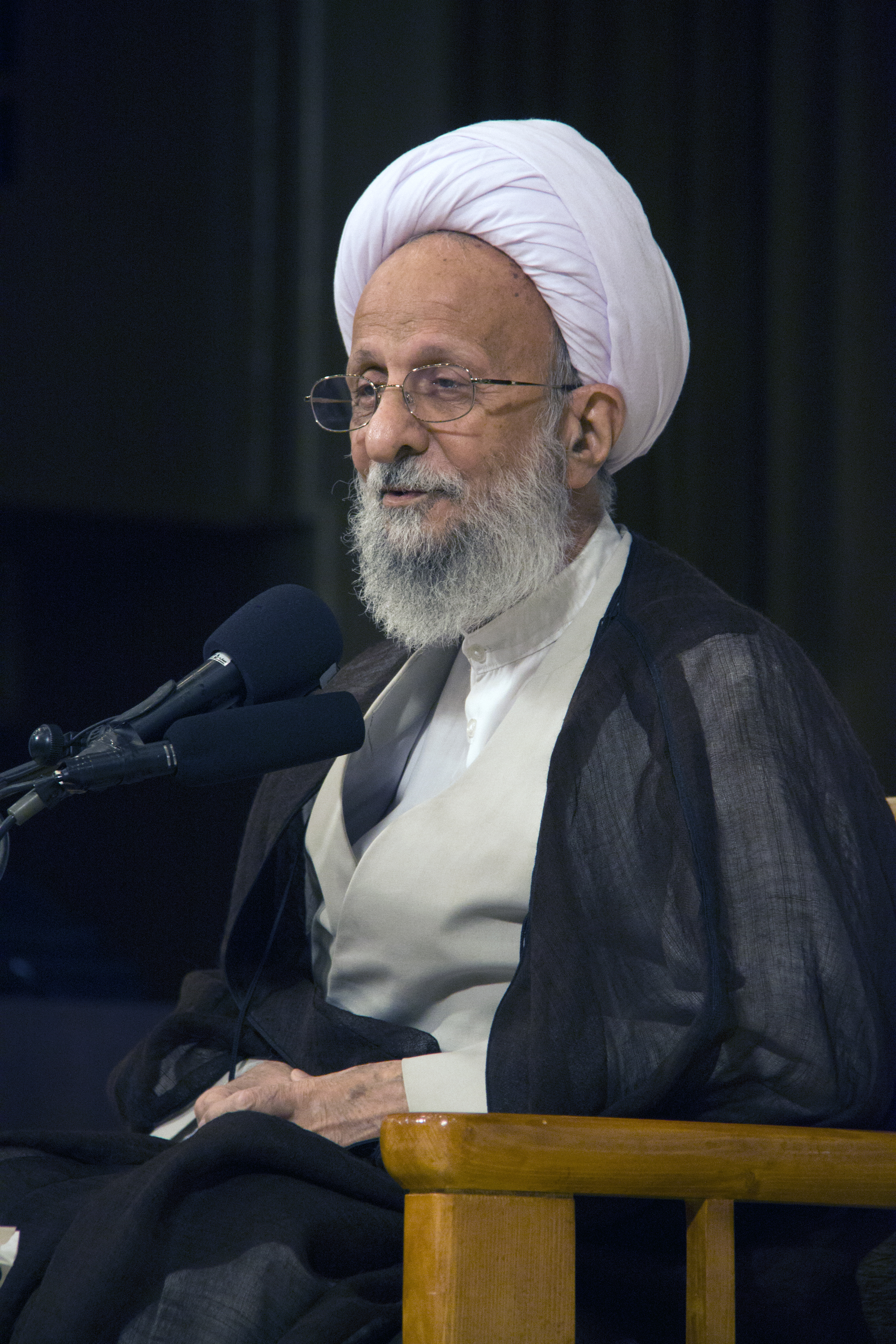 I note that Mohammad-Taqi Mesbah-Yazdi did win election to the upper house in Iran in 2006, but that his party did not gain a majority in the legislature. The Wikipedia article is broadly consistent with Dr. Timothy Furnish's description that John J. Reilly quotes here, but as this is pretty far outside my knowledge base, I don't have much to add besides that.
I do like John's use of Bayes' Theorem in explaining millenarian decision making. In light of new information, what was previously crazy might not actually be crazy at all, if the new information is true.
John links here to a Youtube video of Julius Evola, and the years were not kind to the man. He actually looks a bit like Grandpa Munster in the film footage, whereas in his youth he was a rather dapper Dark Lord.
Finally, despite John's caustic comment on the perennial Christmas movie It's a Wonderful Life, I think Niall Gooch has the best defense of the movie's merits.
---
Waiting for the Mahdi; AH and Iraq; Christmas Kitsch
As if the US Congressional elections were not exciting enough, an impending vote in Iran could be even more important, if we are to believe Patrick Poole:
A showdown over the control of the Islamic Republic of Iran is underway as the December 15th election of the Assembly of Experts, the top political body, rapidly approaches. The election of the Assembly of Experts has been a particularly contentious issue in Iran, as the traditionalist hardliners have already invalidated many candidates representing both the moderating party led by former President Hashemi Rafsanjani and the burgeoning extremist party led by President Ahmadinejad's spiritual mentor, Ayatollah Mohammad Taghi Mesbah-Yazdi.
The burden of that piece is that a victory by Ayatollah Mesbah-Yazdi would be unfortunate, because he is a millenarian of the first water in an eschatological tradition that views the eschaton as something one should help to bring about, not just to wait for. I cannot evaluate that assessment, since this is one of those areas I know only through secondary sources. However, Timothy R. Furnish of Mahdiwatch has a Ph.D in Islamic millenarianism, and he has this to say:
I think that his taking the helm there would virtually ensure eventual war with Israel and/or the U.S., for two reasons: Mesbah-Yazdi's geopolitical views – which include approval of first-use of nuclear weapons – make him perhaps the ultimate Shi`ite jihadist; and his eschatological fervor, which brings to mind previous historical examples of bloody Mahdist movements, such as Ibn Tumart of 12th century Morocco and Muhammad Ahmad of 19th century Sudan.
For my part, I would say that only very rarely does millenarianism in power take the form of a man with a plan who makes a nuisance of himself while trying to carry out a step-by-step agenda that leads to the eschaton. Rather, it encourages risk-taking by denigrating the importance of the present state of things, which is seen as merely transitional. It's really an instance of Bayes' Rule: a policy that might seem too risky in ordinary time appears less hazardous because of the added information about a possible future provided by the millenarian model.
* * *
Niall Ferguson seems to have become interested in Alternative History because the First World War, whose economic history was his original concern as a scholar, cries out for such an analysis. That's because it was obviously a war of choice, at least of choice about how and when the war broke out. That is also true of the Iraq War, which has also occasioned a great deal of AH speculation, either about the war itself, or about alternative-historical parallels. David Warren here favors us with an example of the latter:
I was rewriting history, while walking along some cold lakeshore the other day. My thought was: if Churchill had only come to power in 1937, Chamberlain would have been installed to replace him in 1940.

Had Churchill been in power, and refused to sign Munich, he would have been blamed for the outbreak of war.

I can just hear the prattle in an English pub, circa 1950. "He pushed Hitler to it! Had it not been for Churchill, Hitler would have been satisfied with the Sudetenland, and England would never have had to surrender. Everything was Churchill's fault!"

Today, everything is Bush's fault.
Actually, Germany's strategic position was much worse in September 1938 than a year later, when the war in Europe actually began. Russia was still unfriendly, there would have been time to send Poland serious support, and an invasion of Czechoslovakia would not self-evidently have been an easy matter. A war begun in 1938 would have been confused and tentative, but it might have been the better solution. One suspects the same will turn out to have been true of the Iraq War. Would 2008 really have been a better year if a nuclear-armed and millenarian Iran were then demanding that Saddam Hussein's government come clean about its WMD programs?
* * *
But if Bush is not to blame, then how about this fellow? Yes, unless I am mistaken, that is no less a person than Julius Evola (compare his picture here) speaking about the metaphysical significance of Dada. Here he is speaking in French with Italian subtitles. I'm working on it.
* * *
You think America is forgetting the meaning of Christmas, do you? Well, according to Jeff Jacoby, matters are much worse across the Atlantic:
FROM THE land that produced "A Christmas Carol" and Handel's "Messiah," more evidence that Christianity is fading in Western Europe: Nearly 99 percent of Christmas cards sold in Great Britain contain no religious message or imagery...But some Britons, not all of them devout, are resisting the tide. Writing in the Telegraph, editor-at-large Jeff Randall -- who describes himself as "somewhere between an agnostic and a mild believer" -- announces that any Christmas card he receives that doesn't at least mention the word "Christmas" goes straight into the trash. "
May I suggest that "A Christmas Carol" was the top of the slippery slope of which the "Seasons Greetings" card is the bottom? "A Christmas Carol" is a sentimental ghost story, excellent of its kind, but in no way intended to reinforce the religious significance of Christmas: rather the opposite, I suspect. In this it resembles Frank Capra's It's a Wonderful Life, a nightmarish tale of existential dread.
And what have I done for Christmas art? I did this poster.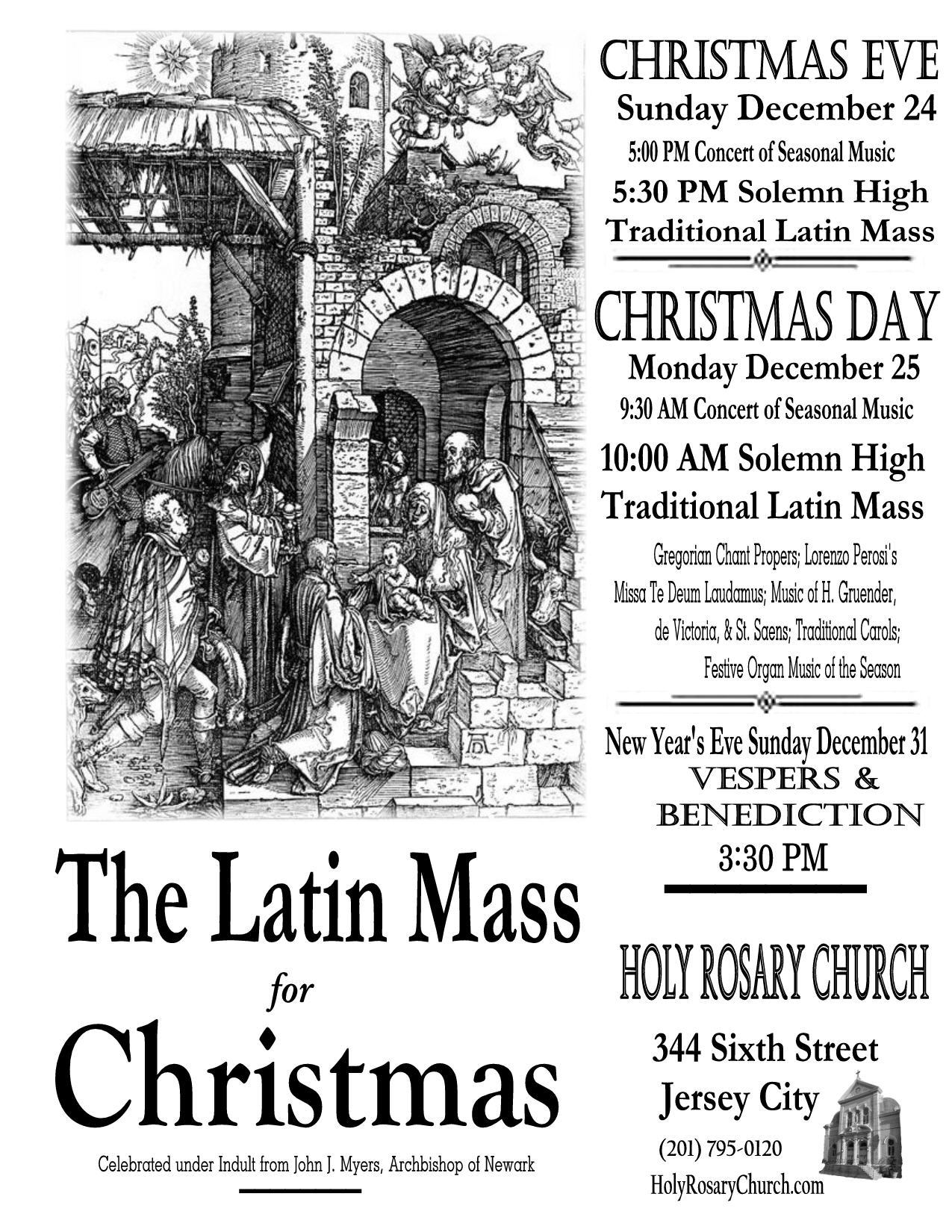 Anybody have a problem with that?
Copyright © 2006 by John J. Reilly