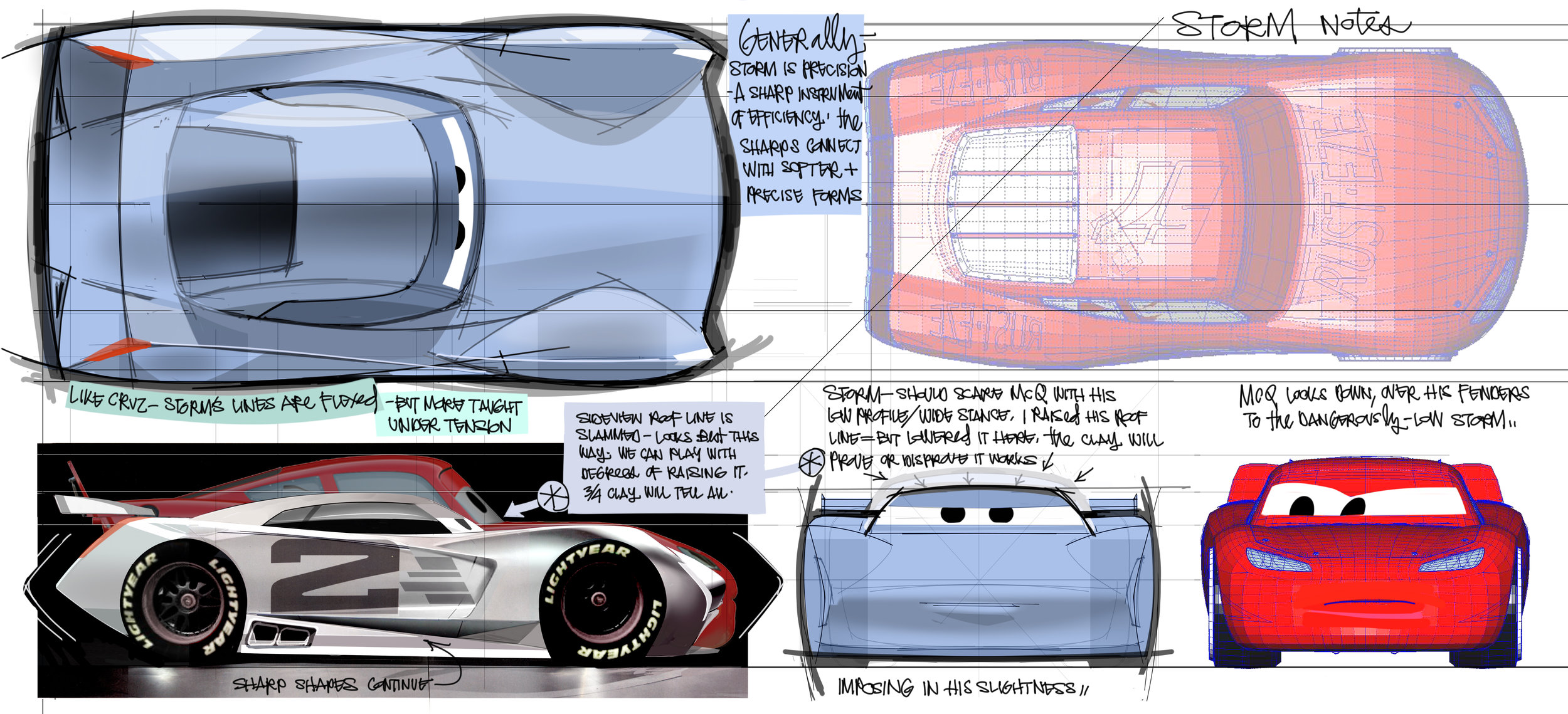 I love the movie Cars, and I am very excited about Cars 3, which looks less like a cashing-in on the initial success of the first movie sequel [you gotta pay for studios somehow] and more like a real Pixar-worthy sequel with better animation technology.
This post is nearly ten years old now, and I think still pertinent.
I didn't learn anything new here, but I've got a better memory and a deeper interest in history than the average American. The thing that gets me is no historical figure can stand this kind of scrutiny. For example, here is Lincoln debating with Stephen Douglas. This is the argument of the Progressive Left, that no one before the present is redeemable in any way, but it surprises me when less radical people advocate for ideas that destroy their own position.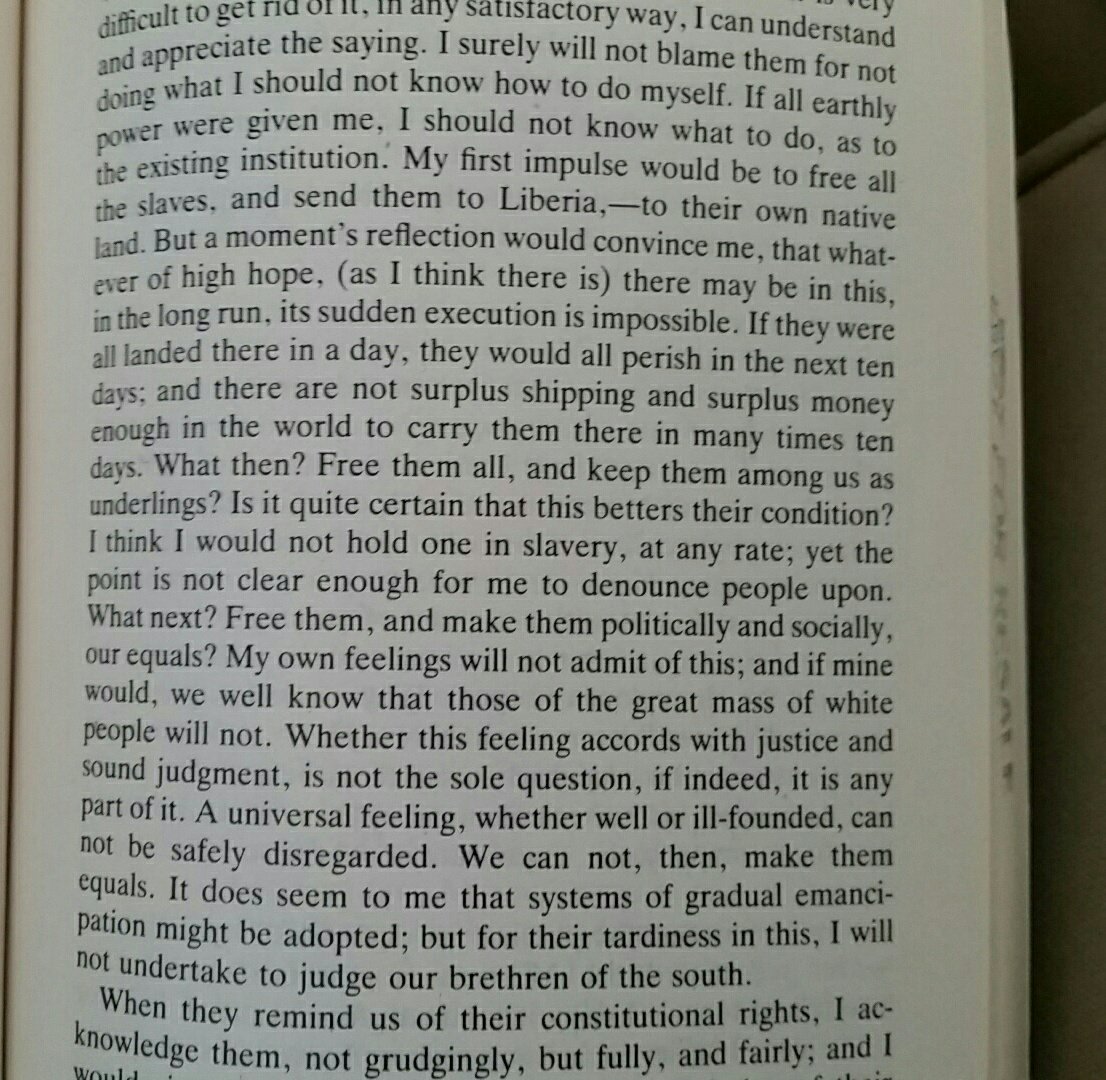 It has been a while since I posted something about statistical software and graphs, so here you go!
An article attempting to link the Younger Dryas with Göbekli Tepe. I lack subject matter knowledge, but this is an interesting idea. Greg Cochran thinks the Younger Dryas impact hypothesis is bunk.
David Warren argues for the return of unsafe spaces at universities [with tobacco!].
I think I started reading David Warren about the same time I started reading John. J. Reilly, shortly after 9/11. He wrote a column for the Ottowa Citizen at the time, and his beat was terrorism.
Warren was better suited than most. He had been to Afghanistan in his salad days. He ended up a big supporter of George W. Bush and of the War in Iraq as a clash of civilizations. Warren spent quite a bit of time in the wilderness repenting of his sins following 9/11, and I still occasionally read his essays.
Answer: somewhat.
I've never felt like the Hobbit was a kid's book, but I have friends who feel otherwise.