Reviews
The Intelligence War in Latin America, 1914 — 1922 Book Review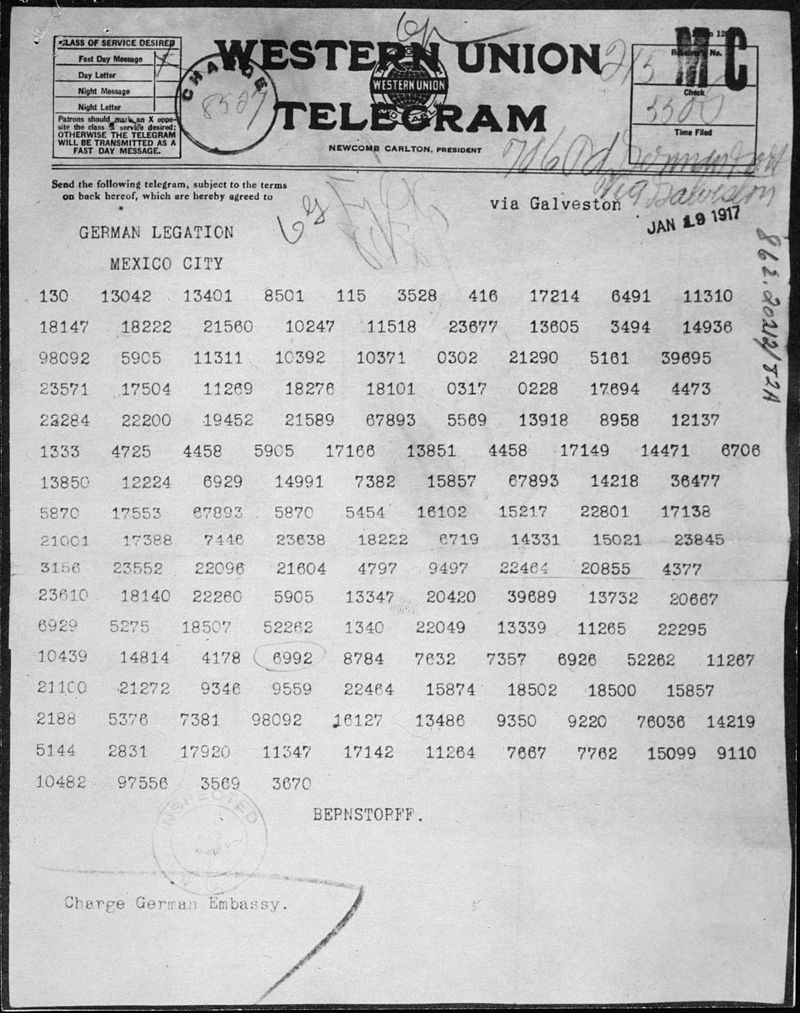 The Intelligence War in Latin America, 1914 — 1922
by Jamie Bisher
McFarland and Company, 2016
$29.95; 358 pages
ISBN 9780786433506
I received this book for free as part of the LibraryThing Early Reviewers program.
I requested this book because I find the subject of espionage interesting, and because the famous Zimmerman telegram would fall within the scope of this book. I ended up getting something a bit different than I expected.
By different, I do not mean bad. Jamie Bisher compiled an amazing work of history, with tons of photographs and an intricately detailed analysis of events. However, this means at 353 pages of triple-column text, I got more than I bargained for. Unfortunately, what I was looking for is a far more general and high-level history.
Browsing the text gives me confidence that Bisher did a fine job. If I were an academic in this field, this volume would doubtless be a valuable resource. For the general interest reader, you will probably end up just staring at the book for almost a year like I did.