---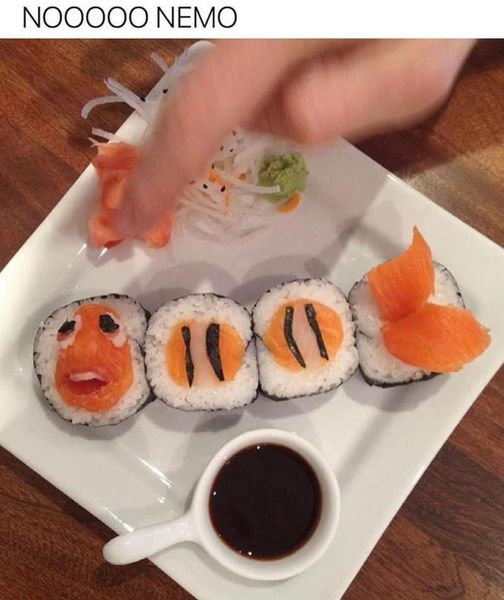 ---
D&D is in part a resource management game, a kriegspiel that is meant to teach the player how to think strategically.
---
My opinion of S. M. Stirling has been waning for some time, but this recent blog review of Stirling's attempt to write a sequel to Robert E. Howard's Conan story "Red Nails" cements that impression.
---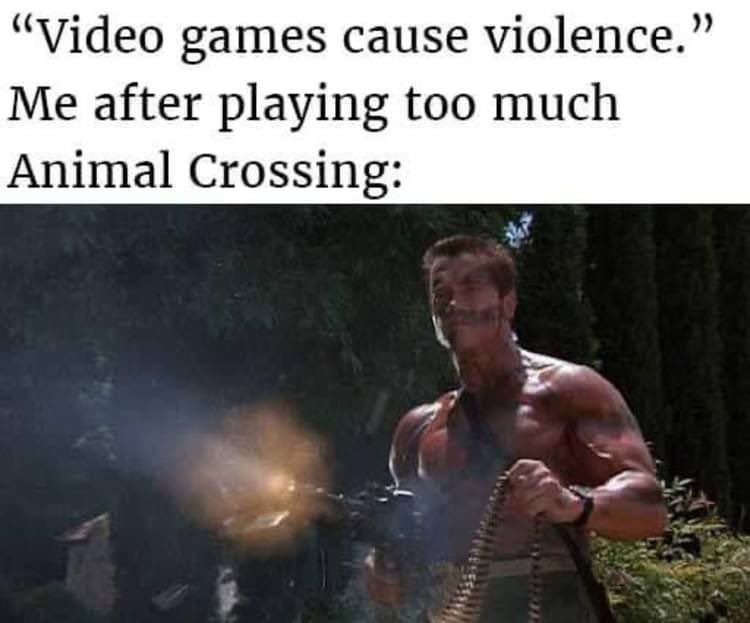 ---
I agree with this, and I suspect the path forward is a synthesis of mental illness as behavior different from the norm and something in your brain isn't right.
---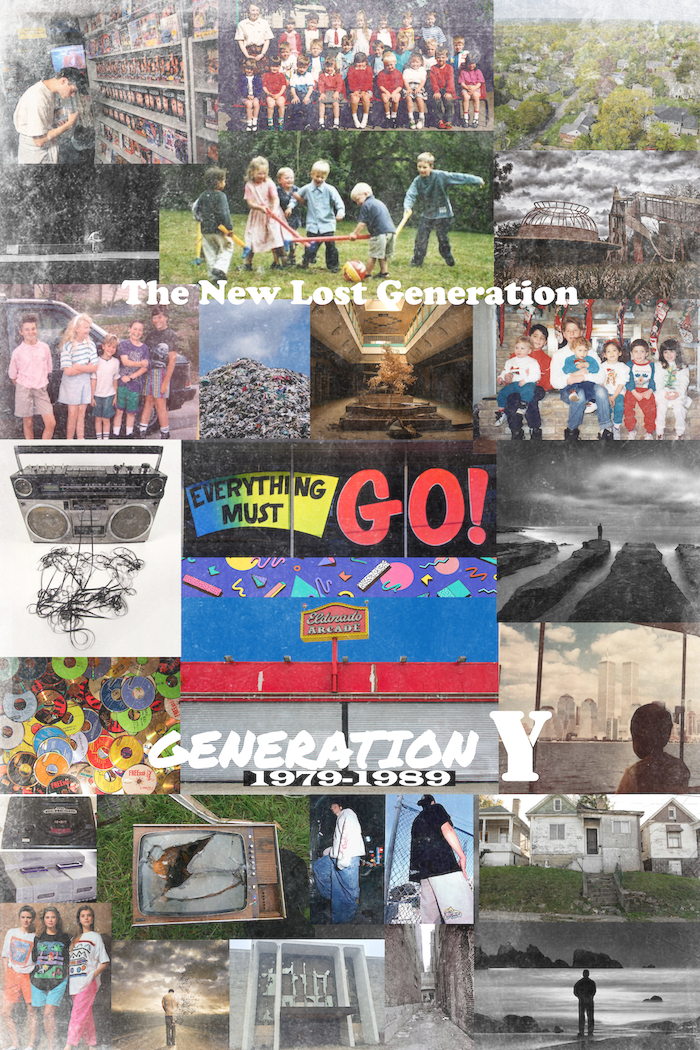 ---
This was pretty interesting. Even I had assumed that the Congo possessions of King Leopold were as bad as often said, but this article goes back to the original sources and shows how the author of the most famous book on the subject systematically mis-represented what people said.
It might still be the case that King Leopold's agents ordered atrocities, but a more honest author would need to redo all of the work. This looks as bad as the attempt to smear Pius XII.
---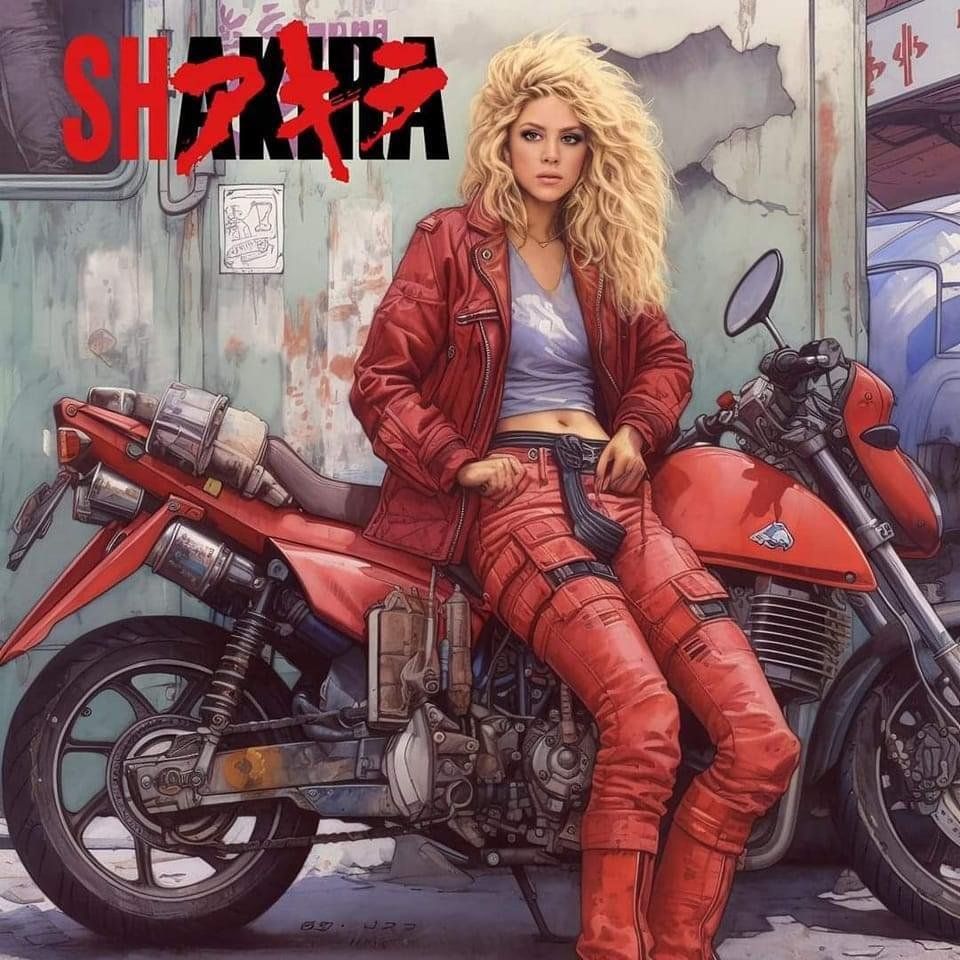 ---
This should be a Tim Powers story.
---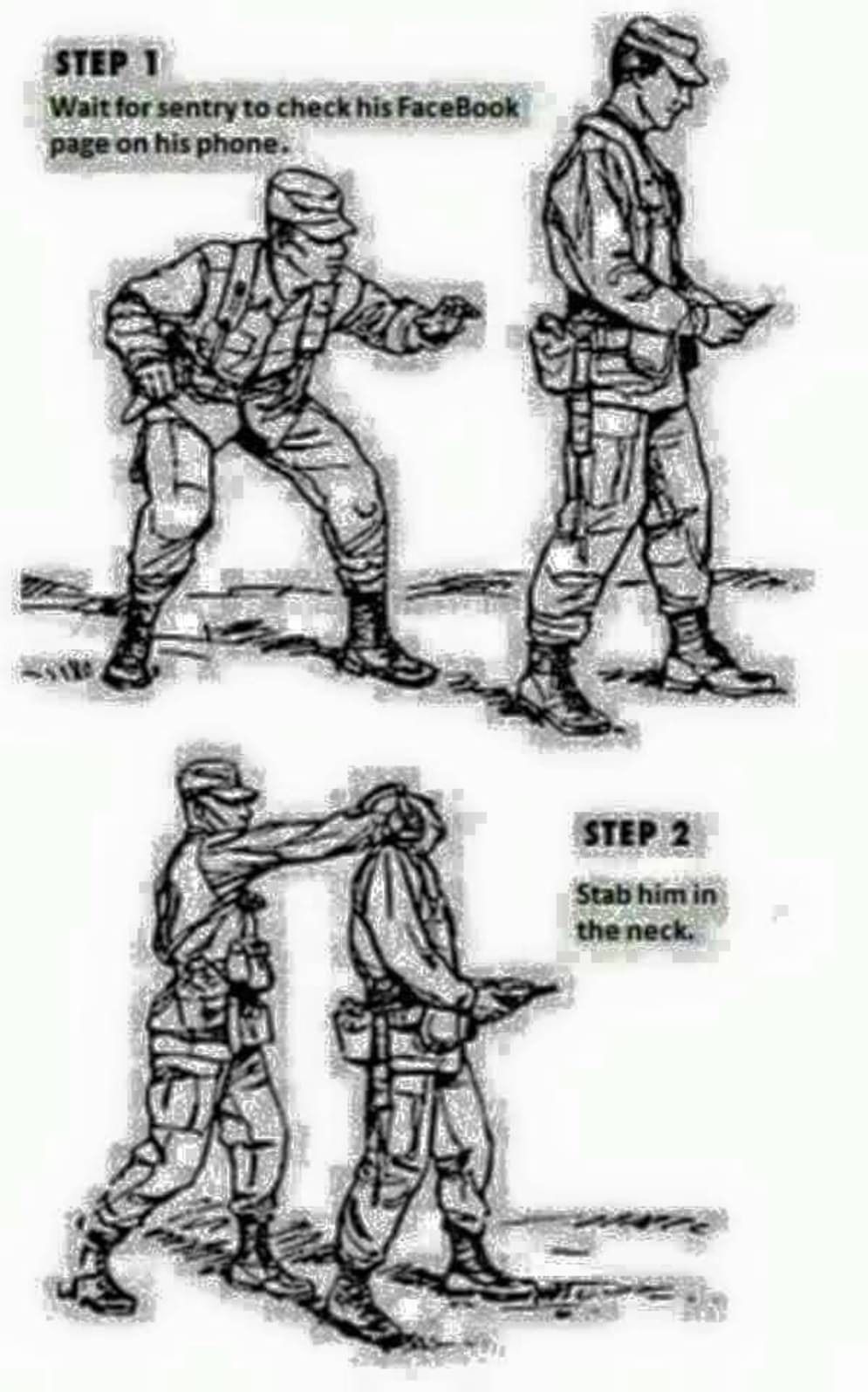 ---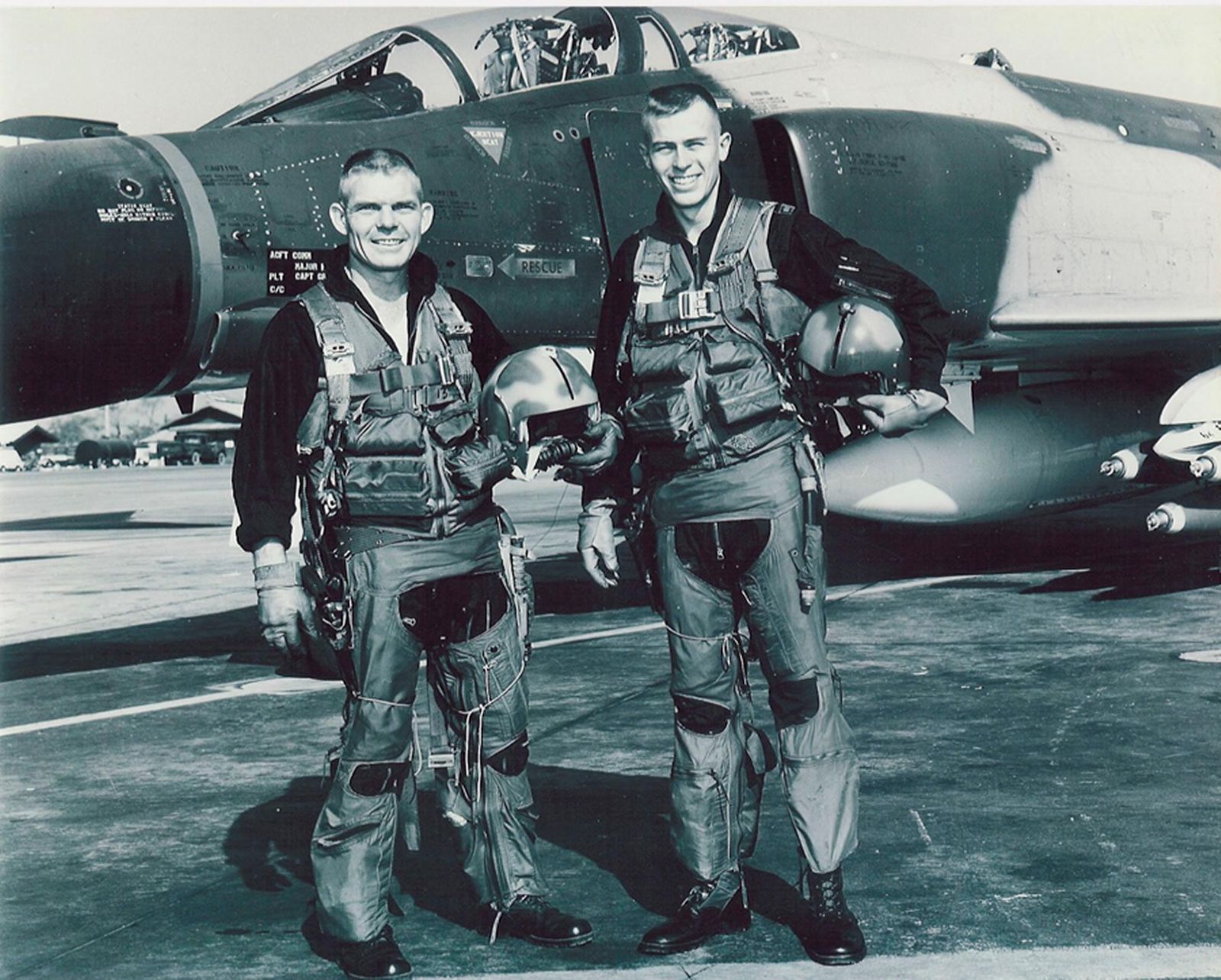 "Pushed home" oversells what happened, but this is genuinely remarkable.
---