A thread on Jacques Bainville, and his argument that the settlement of the Great War was destined to be counter-productive.
---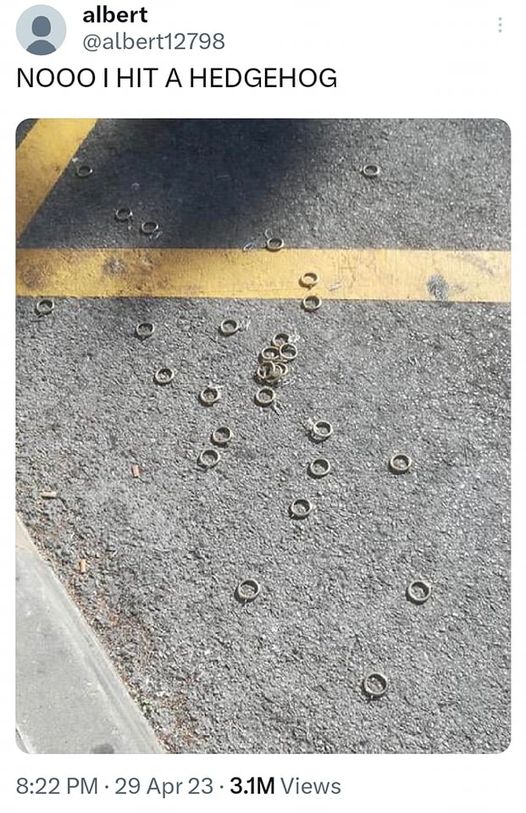 ---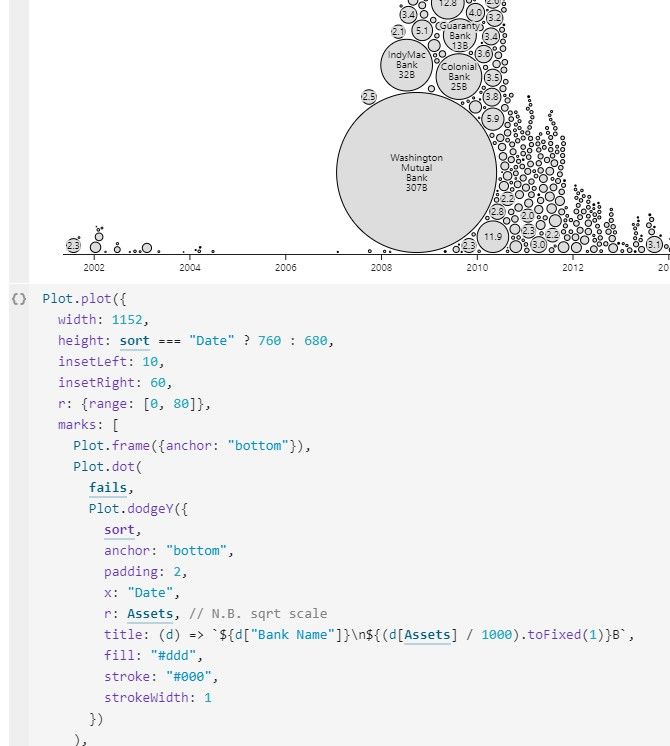 Mike Bostock created this visualization of bank failures as an advertisement for his Observable website. I had known that the recent bank failures were fewer in number than during the Housing Bubble, but not how big the failures were collectively in comparison.
---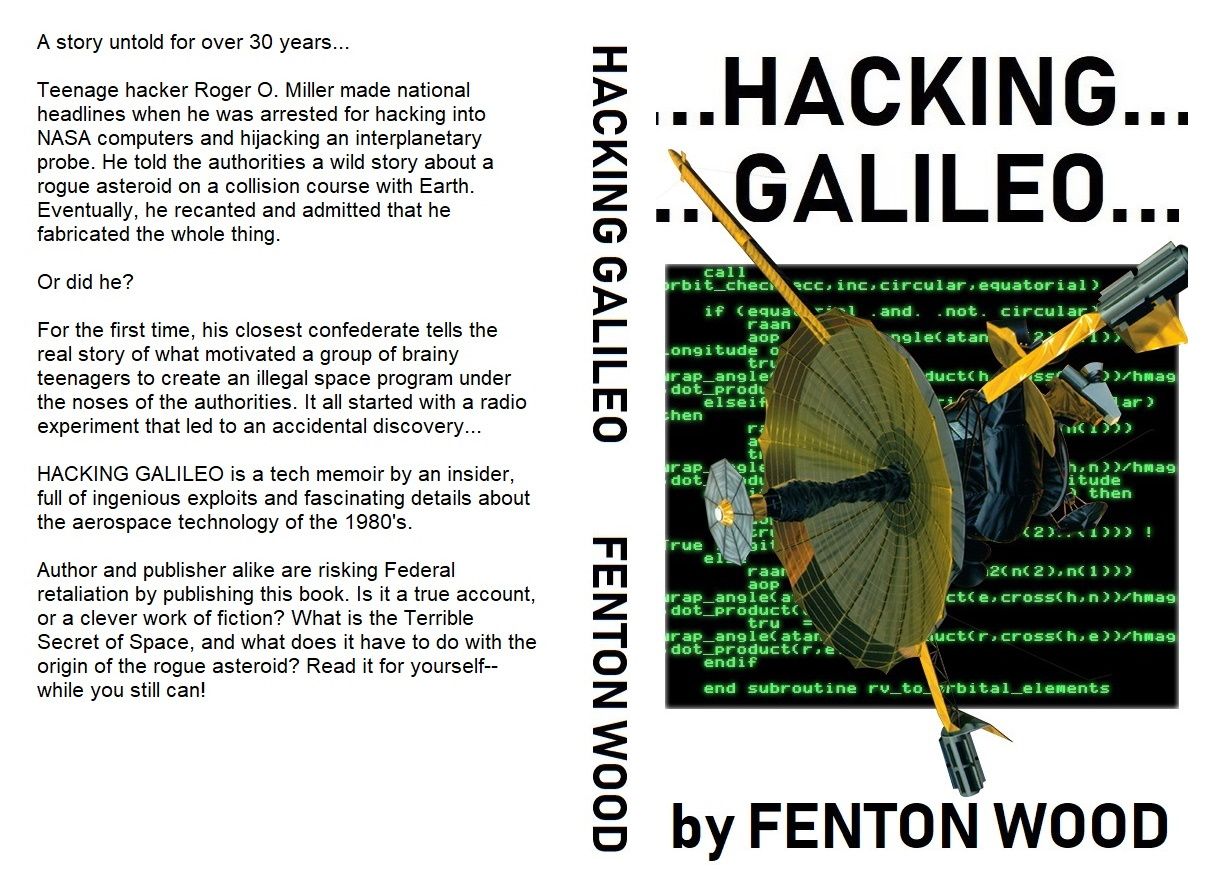 A signal boost for Fenton Wood's new book Hacking Galileo, now available on Amazon in ebook and paperback versions.
---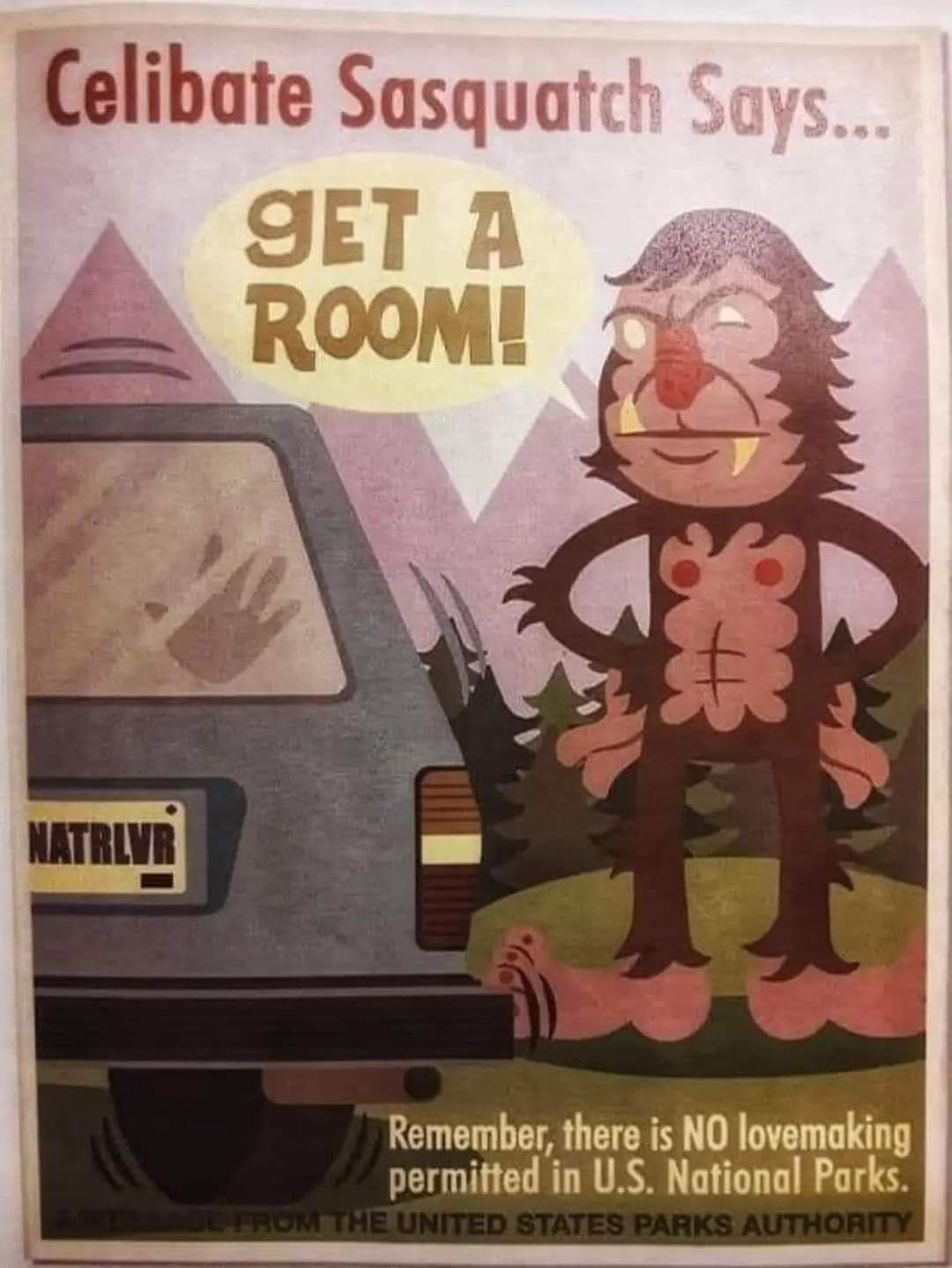 ---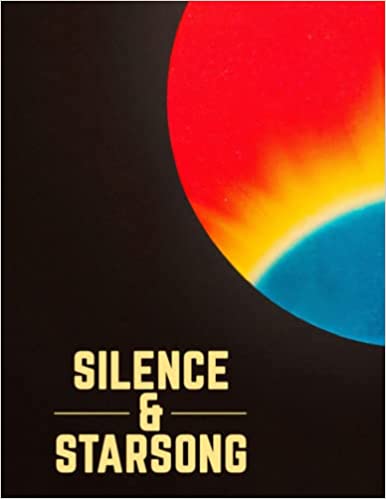 Silence and Starsong is a new magazine of futuristic and mythic fiction short stories. The first issue is available at Amazon.
---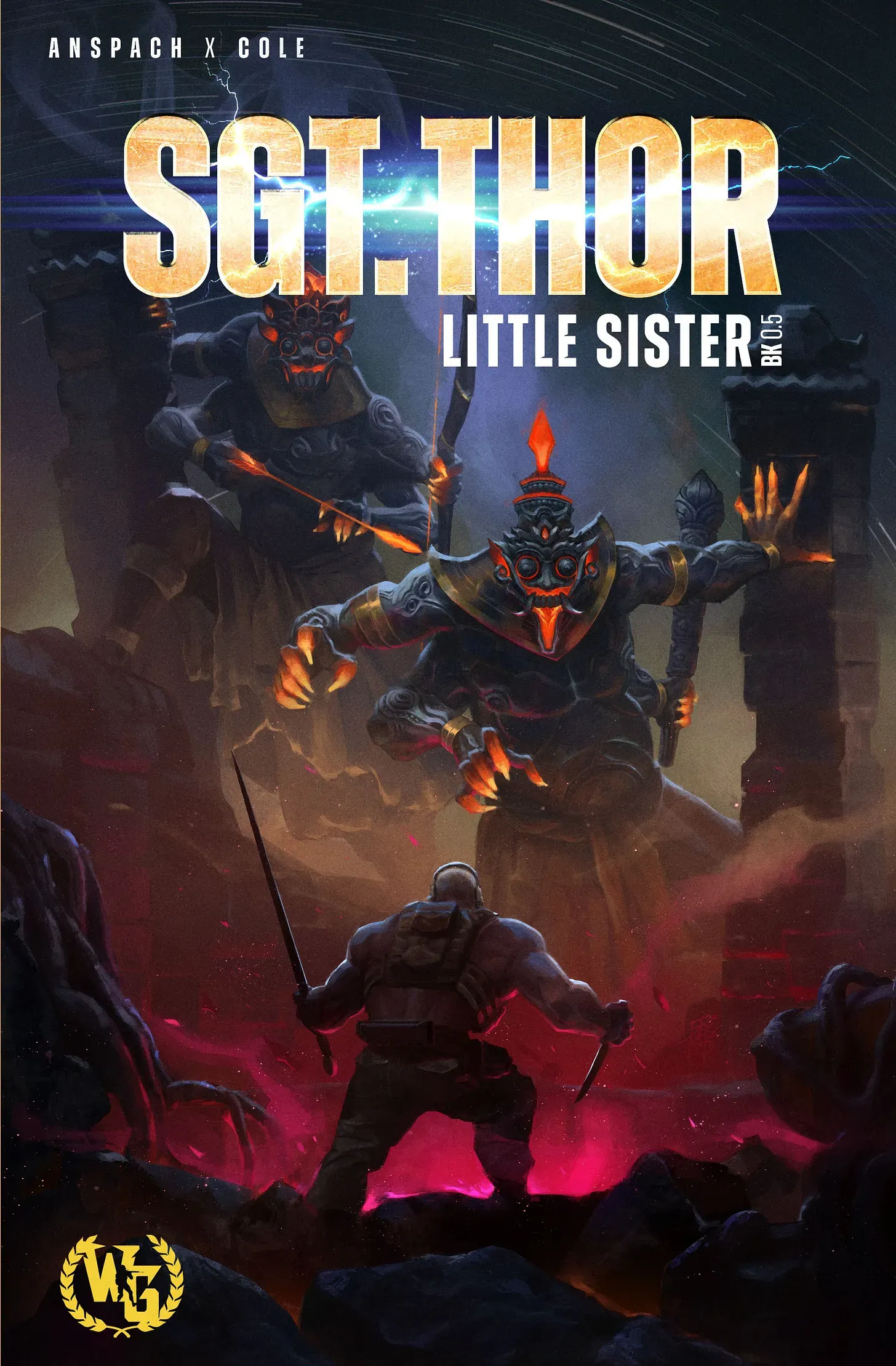 This week's book review is SGT. Thor: Little Sister by Nick Cole and Jason Anspach. This is a Conan-esque adventure set in the twisted and dangerous world of the Ruin.
---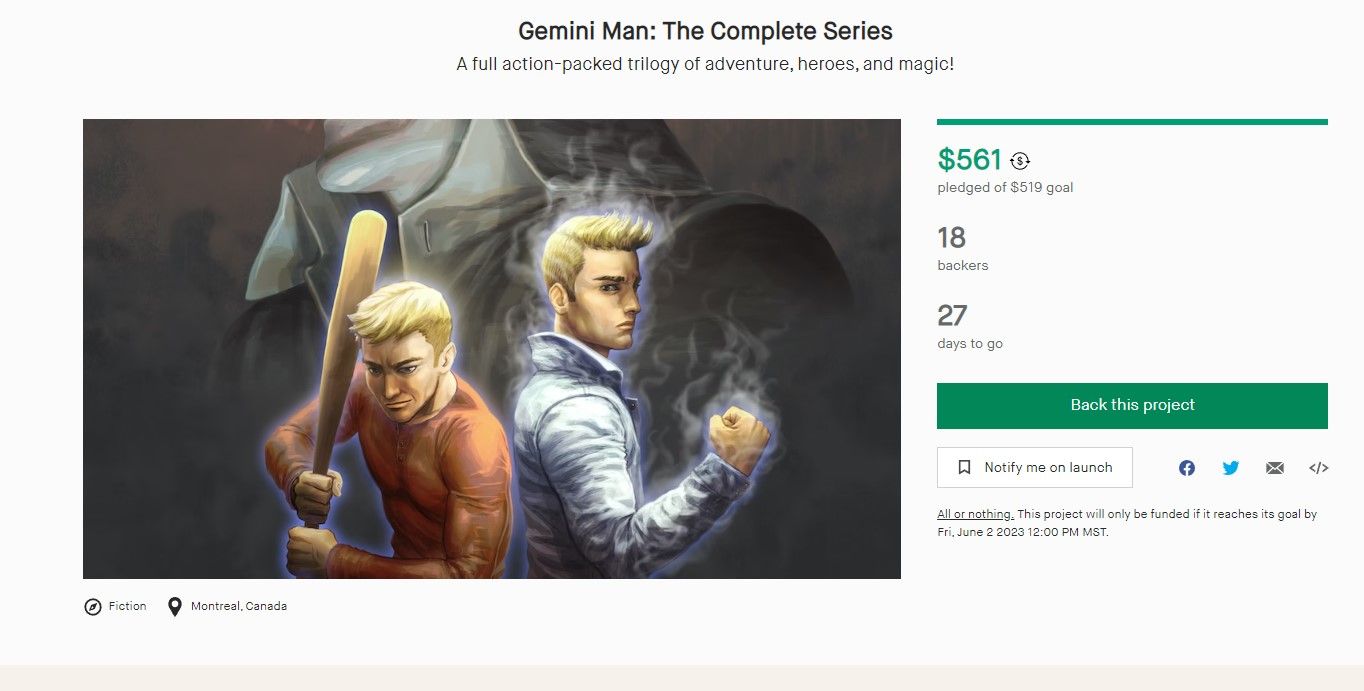 Another signal boost, this time for JD Cowan's Gemini Man series. The Kickstarter will finish publication of the three books JD has written following the closure of the original publisher.
---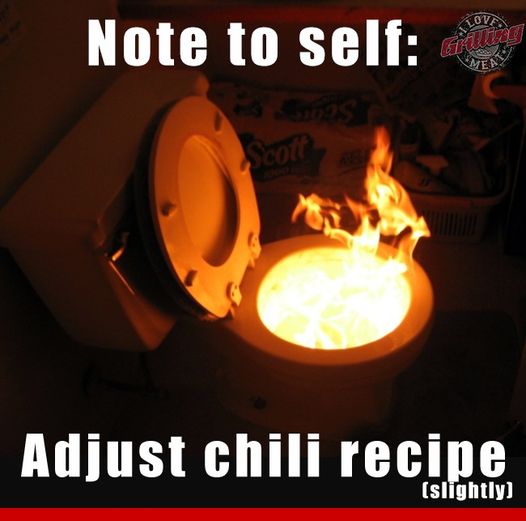 ---
Sea-Fever by John Masefield
I must go down to the seas again, to the lonely sea and the sky,
And all I ask is a tall ship and a star to steer her by;
And the wheel's kick and the wind's song and the white sail's shaking,
And a grey mist on the sea's face, and a grey dawn breaking.
I must go down to the seas again, for the call of the running tide
Is a wild call and a clear call that may not be denied;
And all I ask is a windy day with the white clouds flying,
And the flung spray and the blown spume, and the sea-gulls crying.
I must go down to the seas again, to the vagrant gypsy life,
To the gull's way and the whale's way where the wind's like a whetted knife;
And all I ask is a merry yarn from a laughing fellow-rover,
And quiet sleep and a sweet dream when the long trick's over.