Career
No, You Can't Be an Astronaut 2023 Edition is Free on Amazon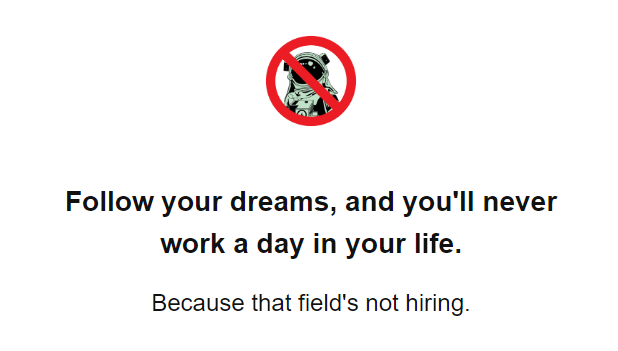 In 2018 I reviewed the book No, You Can't Be an Astronaut, written under the pseudonym Patience Fairweather, Ph.D. That book is now on its fourth edition, and the author E. G. de Pillis, is willing to shed her pseudonymity.
You can pick up the book for free on Amazon, an other sources are available on the author's website.
I still recommend this book.