Linkfest
Linkfest 2023-01-06: Disrupting the Atlatl
This week's linkfest is an illustration of my contention that Twitter can be the best tool for learning new things we currently have, if you use it right.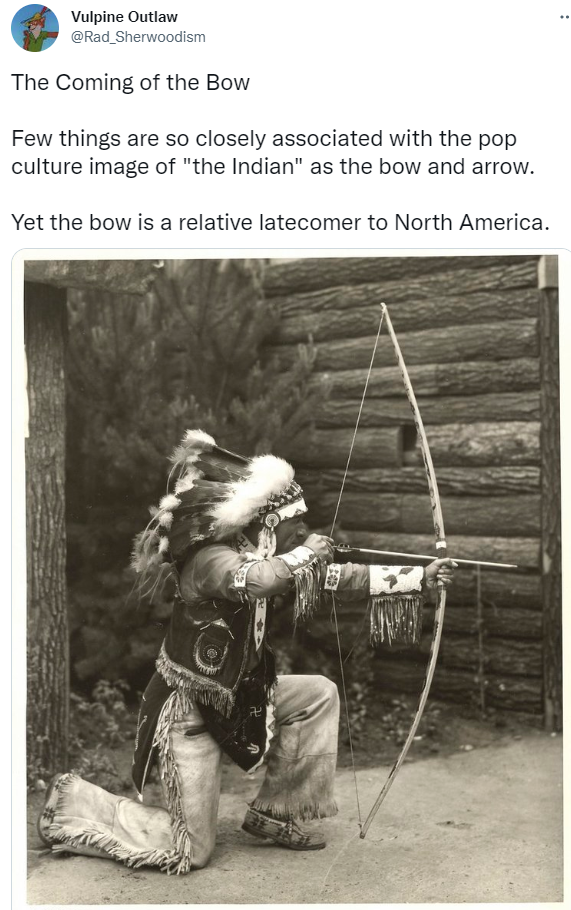 Vulpine Outlaw: The Coming of the Bow
---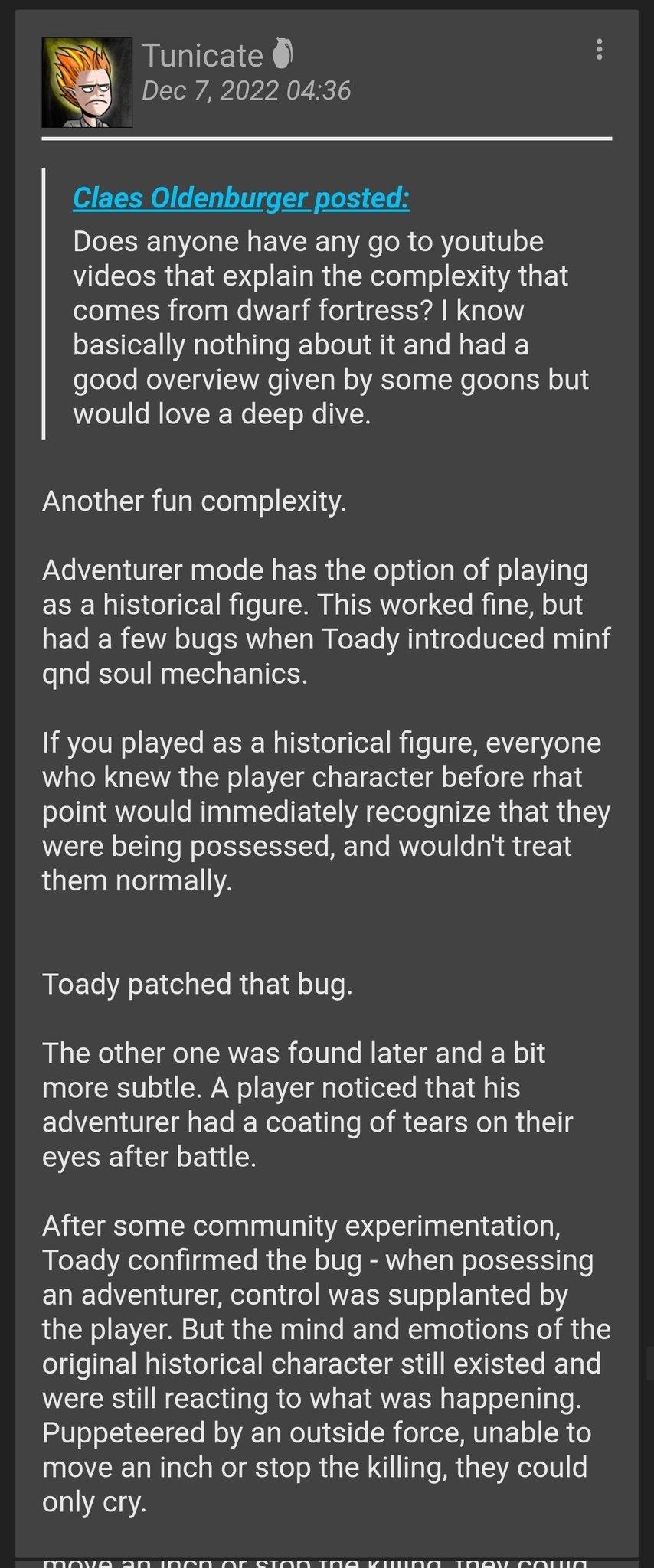 Although a party pooper insists this isn't true.
---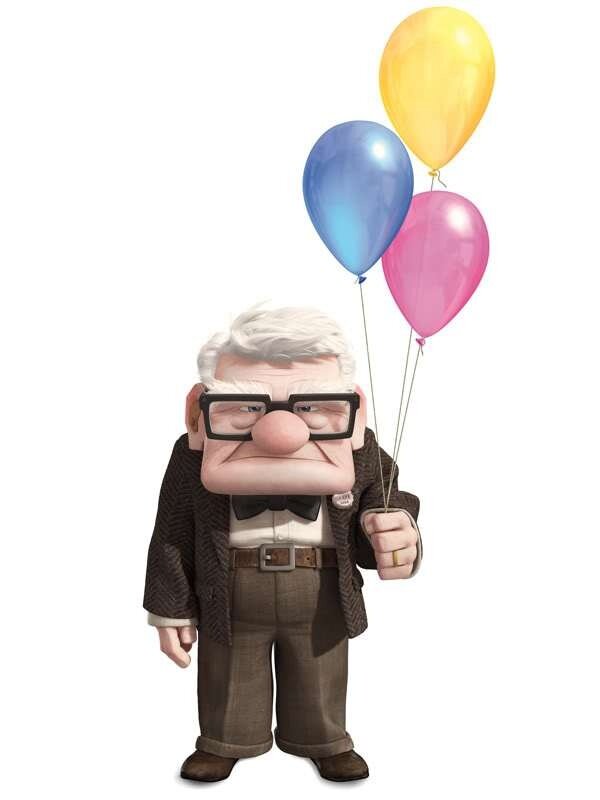 With Both Hands: A Man Called Ove
Since Tom Hanks is starring in an American adaption of this book, it seemed like it was time to revisit the original.
---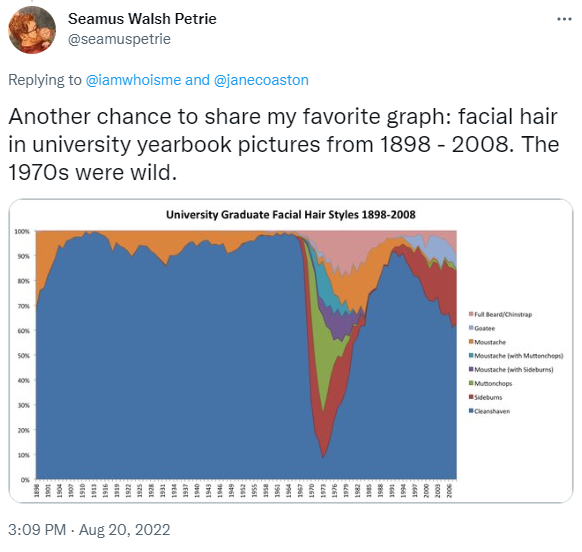 Seamus Petrie: Facial Hair in College Yearbook Photos 1898 - 2008
---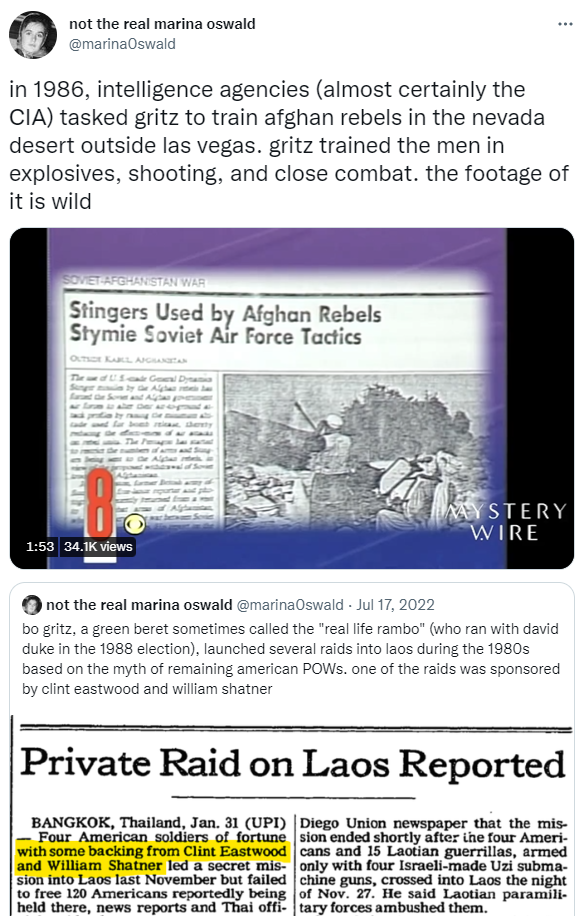 Bo Gritz trained Afghans and raided into Laos looking for American POWs with funding from Clint Eastwood and William Shatner, ostensibly for "movie rights". If you didn't have newspaper clippings and film footage, this would be the stuff of wild conspiracy theories.
---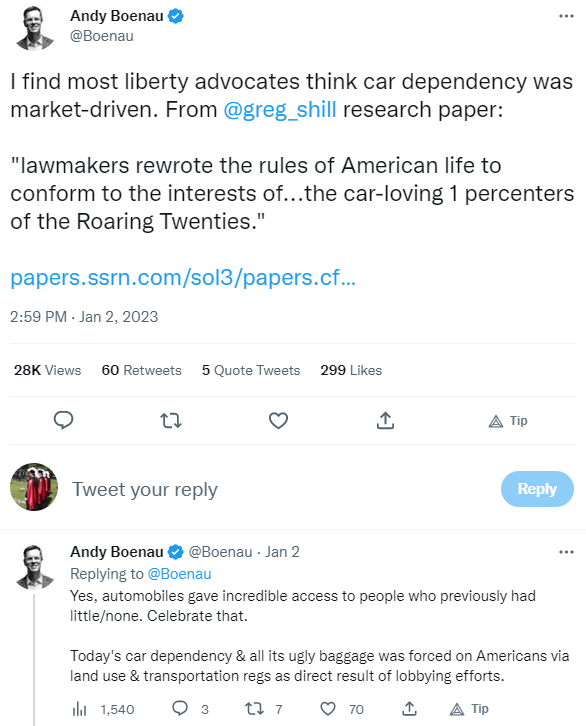 The American status quo in zoning, density, and car use is absolutely not just a market preference, there is a heavy influence of regulation in where we ended up.
---
Ed Feser in the Public Discourse: What Is Matter (and Why Does It Matter)?
I learned my philosophy of science from Ralph McInerny, who was a student of Charles De Koninck. Lots of people dismiss half-remembered bits of Aristotle's science, but have no idea of the real accomplishment of his school.
---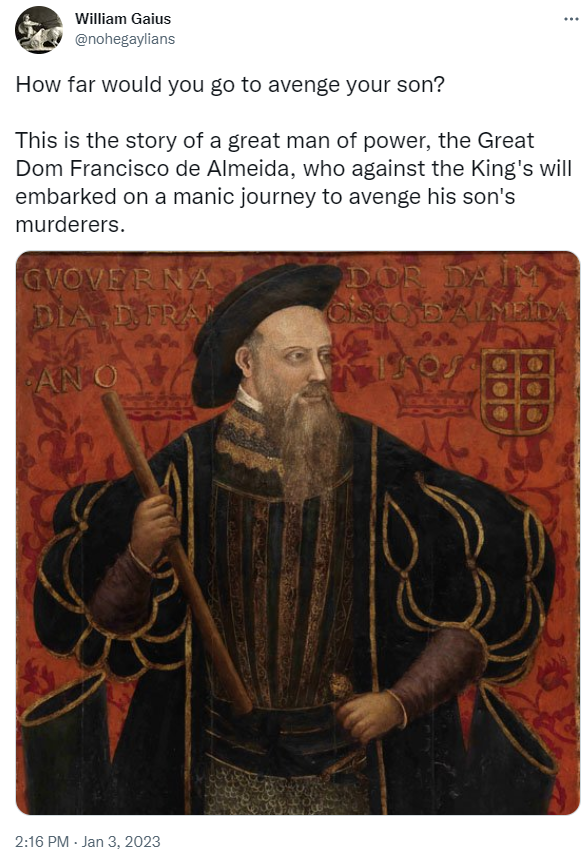 William Gaius: Dom Francisco de Almeida
---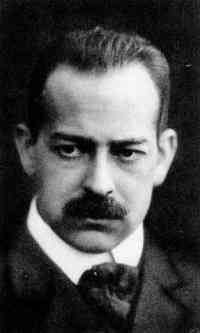 The Long View: The Prophet of Decline
Oswald Spengler remains of interest in the early twenty-first century because he managed to eerily predict some features of the world today. He didn't get everything right, for example his prediction that the United States would not survive the stress of the Great Depression, but he did manage to foresee both the Cold War and its resolution.
While the Decline of the West is Spengler's best known work, John here looks at the possibility that Spengler's unexpected death prevented him from elaborating on his theory of history [and probably also prevented the Nazis from eventually needing to deal with his anti-Hitler snark]