Reviews
Graustark by George Barr McCutcheon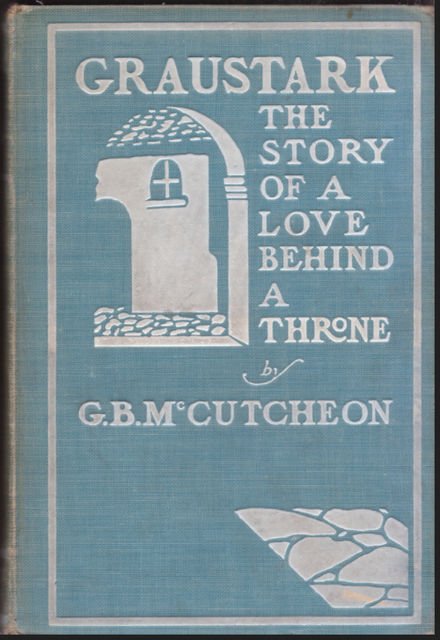 Graustark by George Barr McCutcheon is a now largely forgotten example of the Ruritanian romance. After the literary success of Anthony Hope's Prisoner of Zenda, many imitators followed. Graustark was once widely known and read, and I suspect that conditions may be right for a rediscovery of this classic adventure.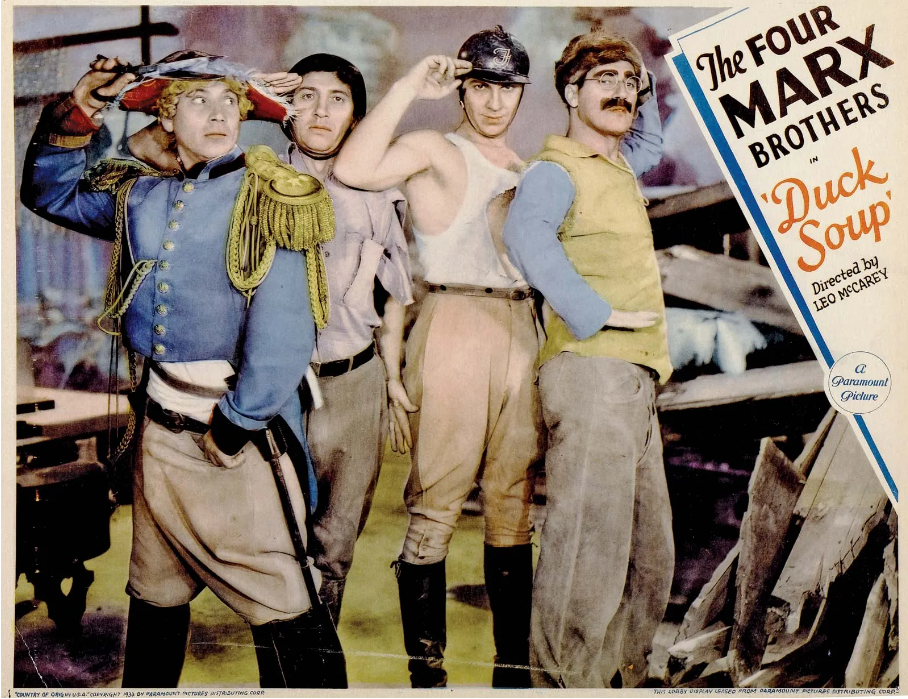 When I was a kid, I loved Marx Brothers movies. Watching things like Duck Soup, I had no idea that it was a parody of popular books like Graustark. The book and its sequels had already been adapted for motion pictures, with Graustark itself getting filmed in 1915 and then again in 1925. Duck Soup came out in 1933, almost two decades after the first film version of the book, and thirty-two years after first publication. The movie business wasn't quite as big one hundred years ago, but it should be pretty clear how successful the series was at the time.
However, I will say that there is a reason this book is now forgotten. The bones of the story are great: dashing heroes, beautiful princesses, looming threats of war, royal succession and wicked conspiracies. It is the pacing that would likely turn off a contemporary reader: the beats of the story come far too slowly. The dialogue especially drags; I found myself skimming sections of lengthy dialogue to get back to the action, which was well done.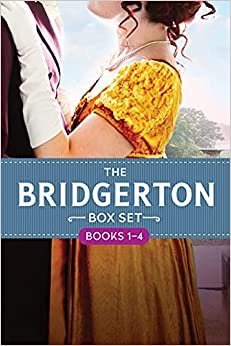 I think this story could readily be adapted in the New Pulp style to be crisp and exciting. All the elements of a rousing adventure story are already present. However, I suspect the far more lucrative opportunity would be to play up the relationship aspects and make this a streaming service period costume drama. Reactionary aesthetics are in.
However, this very flexibility in possible adaptions may give a clue as to why the Ruritanian romance has fallen so far out of fashion. The last major example I can think of is The Castle of Cagliostro, and that is now thirty years old.
As a blend of masculine adventure and feminine relationship focus, Graustark is an odd fit in today's world which would want to focus on one or the other. I have a hard time imagining the book as it stands would set the world on fire. It would require a skilled interpreter, who could see genuinely excellent core of the story, and then translate it into a more contemporary style.
However, I suspect that is unlikely, and the outdated style of this book will be an insurmountable stumbling block to any rediscovery.
---
My other book reviews | Reading Log
Classic adventure stories