Linkfest
Linkfest 2022-01-28: St. Thomas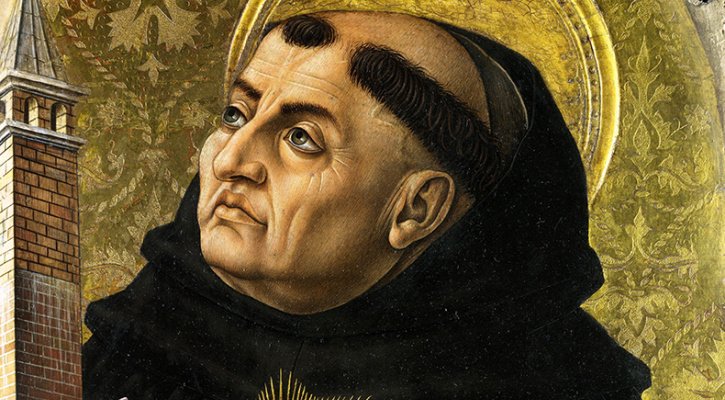 Today is the feast day of St. Thomas Aquinas. Enjoy a pint, and chase off your vices with a burning brand.
---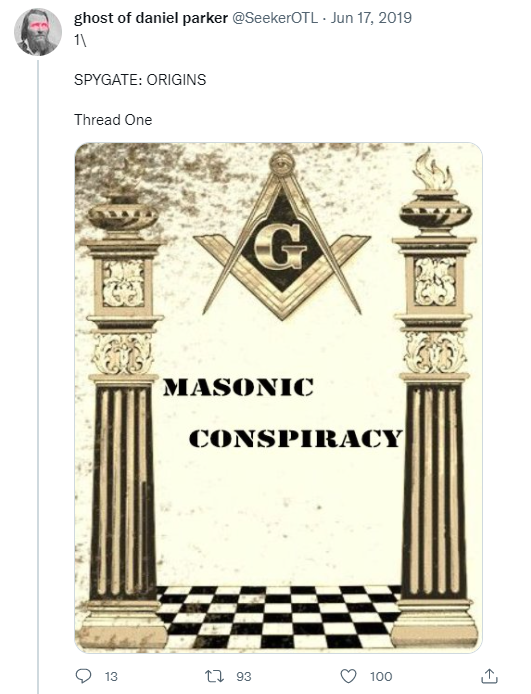 This Twitter thread contains an info dump on the P2 Masonic Lodge, an absolutely fascinating and true conspiracy.
---
UnHerd: Are You A Basic Conservative?
Ed West makes an interesting observation about the difference between the basic conservatives, who are ordinary folk resistant to change and equipped with the default kind of morality that applies broadly, and the highly educated and ideological social conservatives that run movements and write books.
---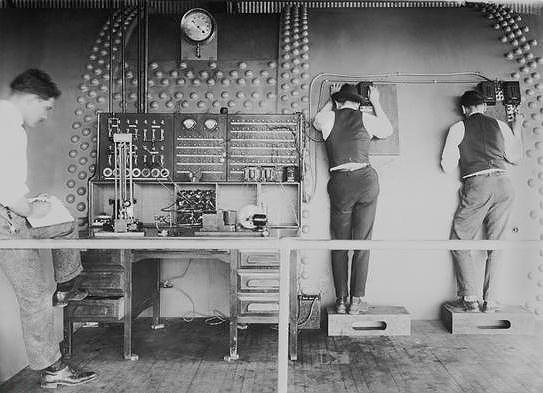 NASA: Langley's Variable Density Tunnel
A truly impressive piece of engineering that allowed for realistic testing of scale model.
---
I remember a friend with a fancy audio system inviting me over to see this movie when it came out on video. I remember joking that they never seemed to reload, but I watched Val Kilmer reload behind cover, so I guess there was one.
---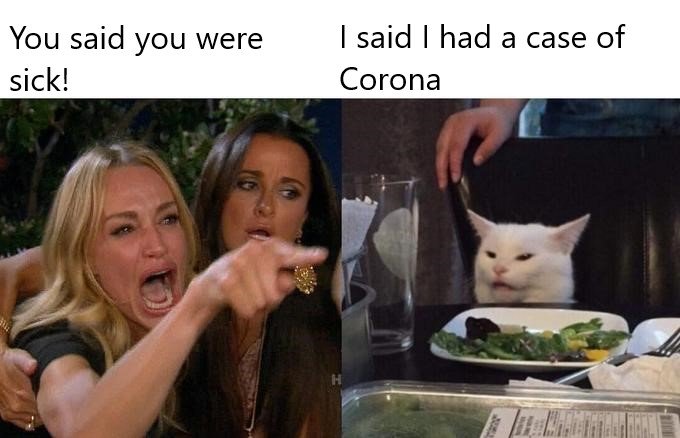 Things have been slow in the month of January here at With Both Hands due to a case of Corona.
---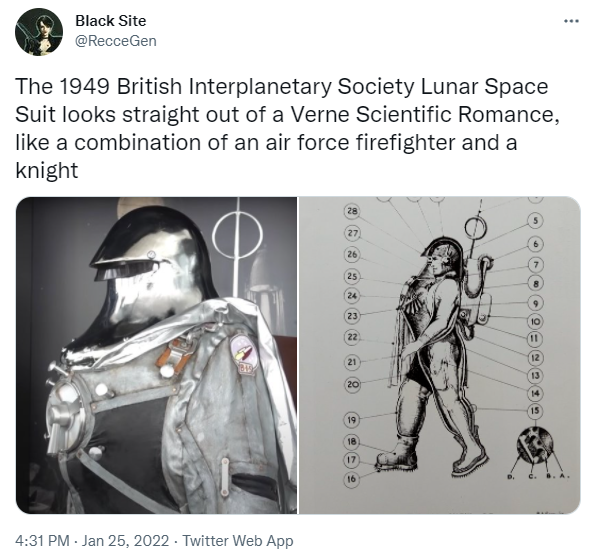 Absolutely Vernean.
---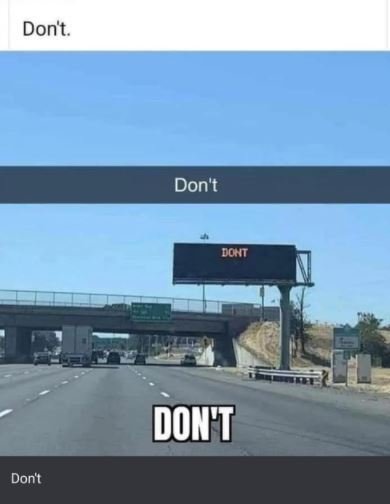 ---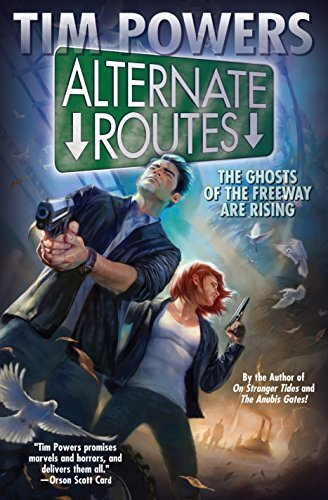 With Both Hands: Alternate Routes by Tim Powers
Supernatural horror of the LA freeways. Which is totally plausible.
---
The Long View: If the Loyalists Had Won the Spanish Civil War
John J. Reilly imagines an alternative outcome for the Spanish Civil War.