Books
Lay the Hate Special Audiobook Available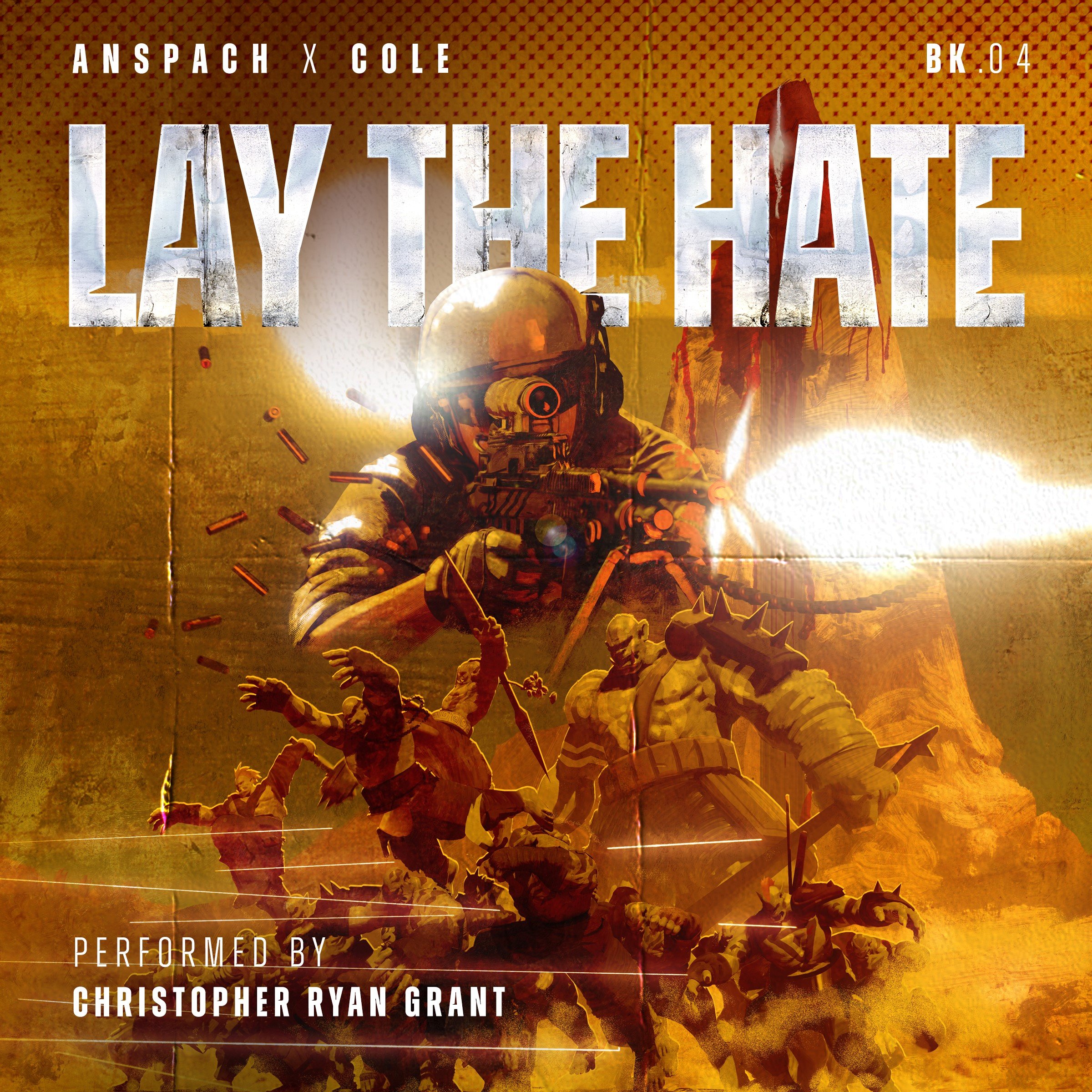 Lay the Hate, book 4 in the Forgotten Ruin series, is available on the Galaxy's Edge store in a special edition ahead of the Audible release.
The version available now has Christopher Ryan Grant as the main narrator, and Jeff Bosley reading the epilogue. The authors say the Audible version will not feature Bosley, so if you want to get something a little different, this is your chance.
I don't get affiliate referrals from the GE store, but I do love their stuff.