Reviews
The Cockroach: Disgusting Critters by Elise Gravel Book Review
The Cockroach: Disgusting Critters by Elise Gravel [Amazon link] is a cutesy science fact book done in a picture book style. It is brief, thankfully.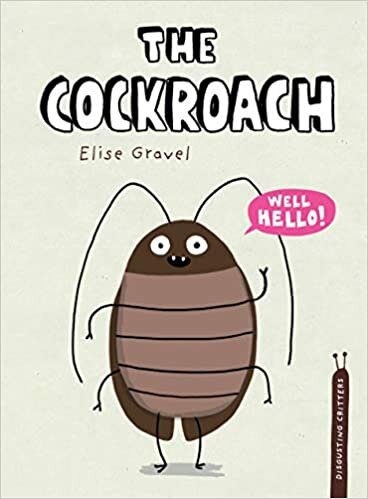 I prefer the kind of science books I give my kids to have a little more substance to them. This book is directed at early readers, but I'd honestly rather either give my kids a more fun book to read themselves, or plow through something with more to it along with them. If you've got a kid who will read a book of facts for fun, you can load em up with a lot more content. For kids who aren't into that, this isn't going to be my first choice. However, I will say the price point is about right.
Not recommended.
I received a copy of this book through LibraryThing's Early Reviewers program.