Linkfest
Linkfest 2021-08-06: Twilight of Democracy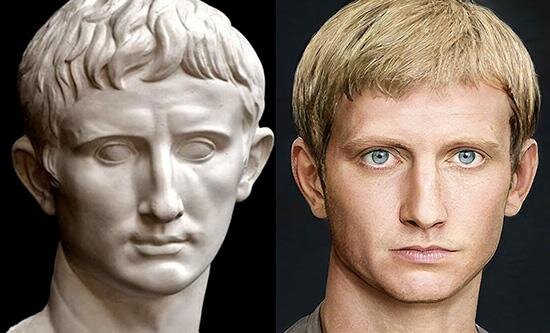 The Long View: The Twilight of Democracy
John J. Reilly's 1997 review of Patrick E. Kennon's The Twilight of Democracy is a fascinating read twenty four years later. Some version of Kennon's point of view is still hugely important in how the United States is run, and this is a good look at how the functionaries of state see the world.
---
The Metroid Database: Metroid 35
A collection of fan art in honor of Metroid's 35th anniversary.
---
The game released in America as Mario Bros 2 was branded Mario USA in Japan, which is totally awesome.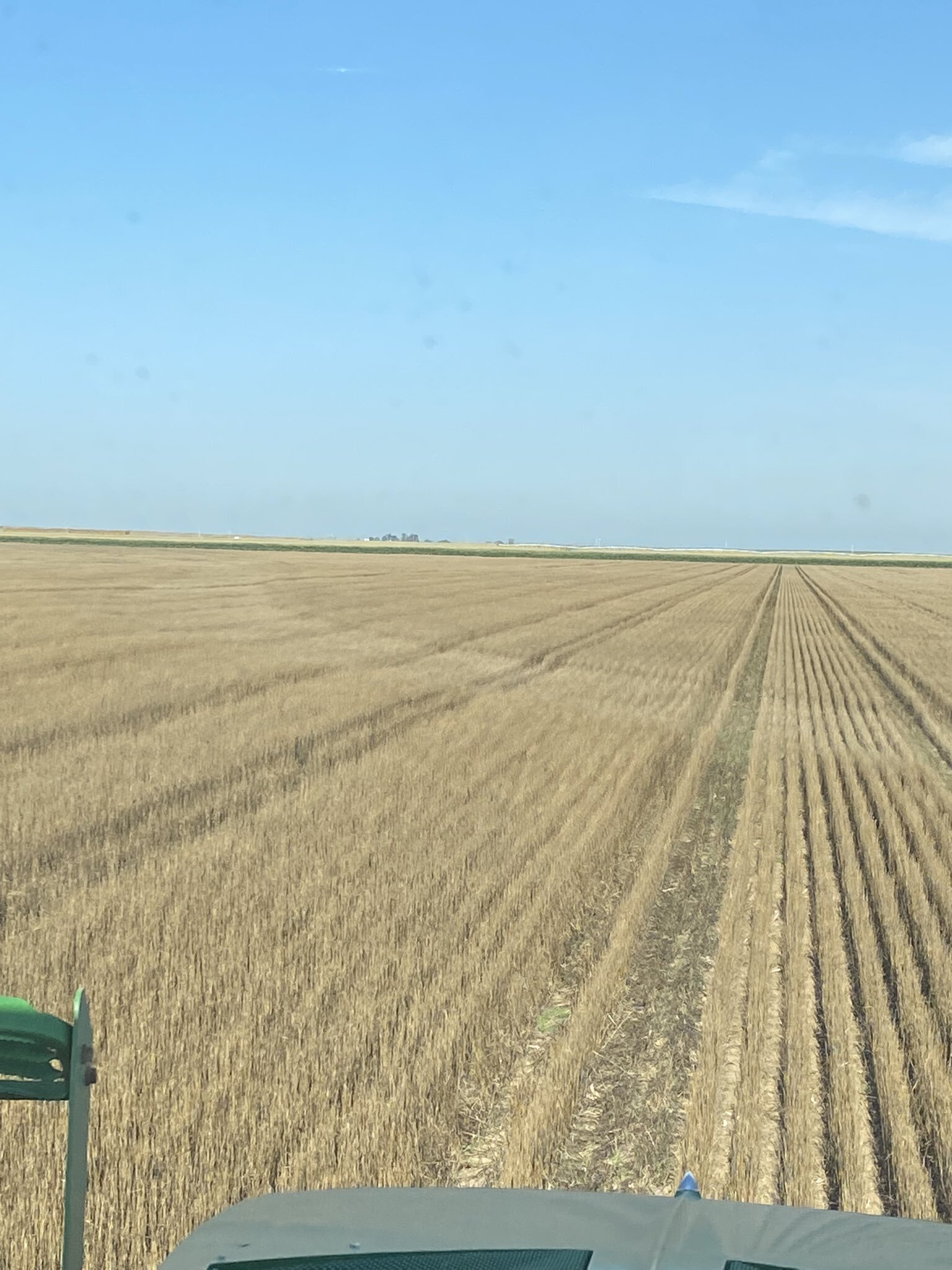 Legends of America: The Aubry Cut-Off

Pioneer trails are still visible in the landscape of America. Where I live, it is the Beale Wagon Trail.
---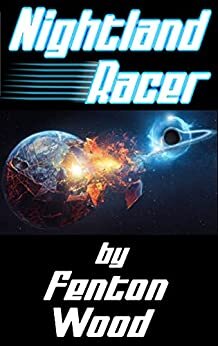 Nightland Racer by Fenton Wood
Fenton Wood has written a book about a racecar driver battling a rogue black hole, and I can't wait to read it!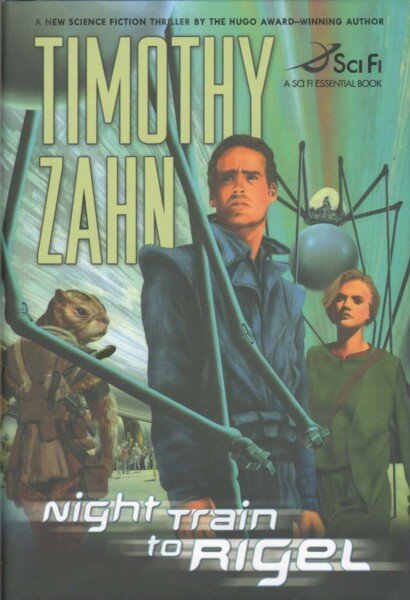 With Both Hands: Night Train to Rigel by Timothy Zahn book review
On a lark I started reading Tim Zahn's Night Train to Rigel while on vacation. I was curious to see if the whodunit style of the book would hold up on a re-read. I am pleased to say that it does.