Reviews
The Voidburned Queen: Zack Lancestrom Book 2 by D. J. Bodden Book Review
The Voidburned Queen [Amazon link] is the second book in D. J. Bodden's new Zack Lancestrom series, itself part of the larger FiveFold Universe. In the last book, Zack escaped his homeworld of Politeia in a stolen shuttle, narrowly avoiding a last minute interception by the Federal Fleet, who now know that Zack has in his possession a very, very old super AI, the thing Federal Fleet most fears.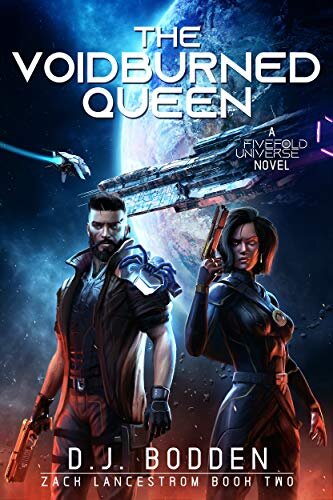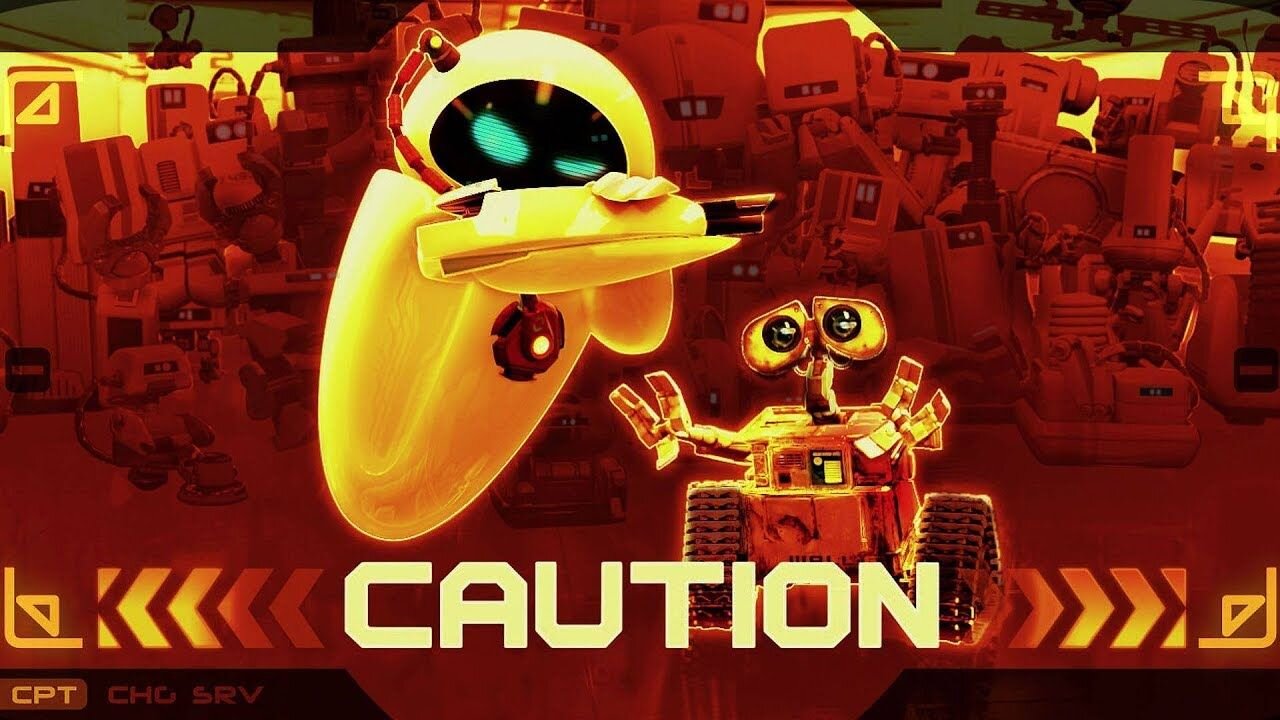 And now that he has gotten away in the company of a rogue robot, now what? I was very much looking forward to seeing the rest of the universe that Bodden had put together, and I was not disappointed by The Voidburned Queen.
Once freed from his home, there are worlds to explore, deals to be made, plots to be hatched [or thwarted], rivals and villains to challenge. The setup here is very much in the tradition of the classic space RPG Traveller, and the books that inspired it like Space Viking, The Winds of Gath, and Ensign Flandry.
The only one of those I have read is Space Viking, by H. Beam Piper, but since Ensign Flandry is by Poul Anderson I have a hunch I would probably like that one too. Much like these classics of space opera, the universe Zack finds himself in is harsh and cruel, but also full of opportunity for the lucky and resourceful.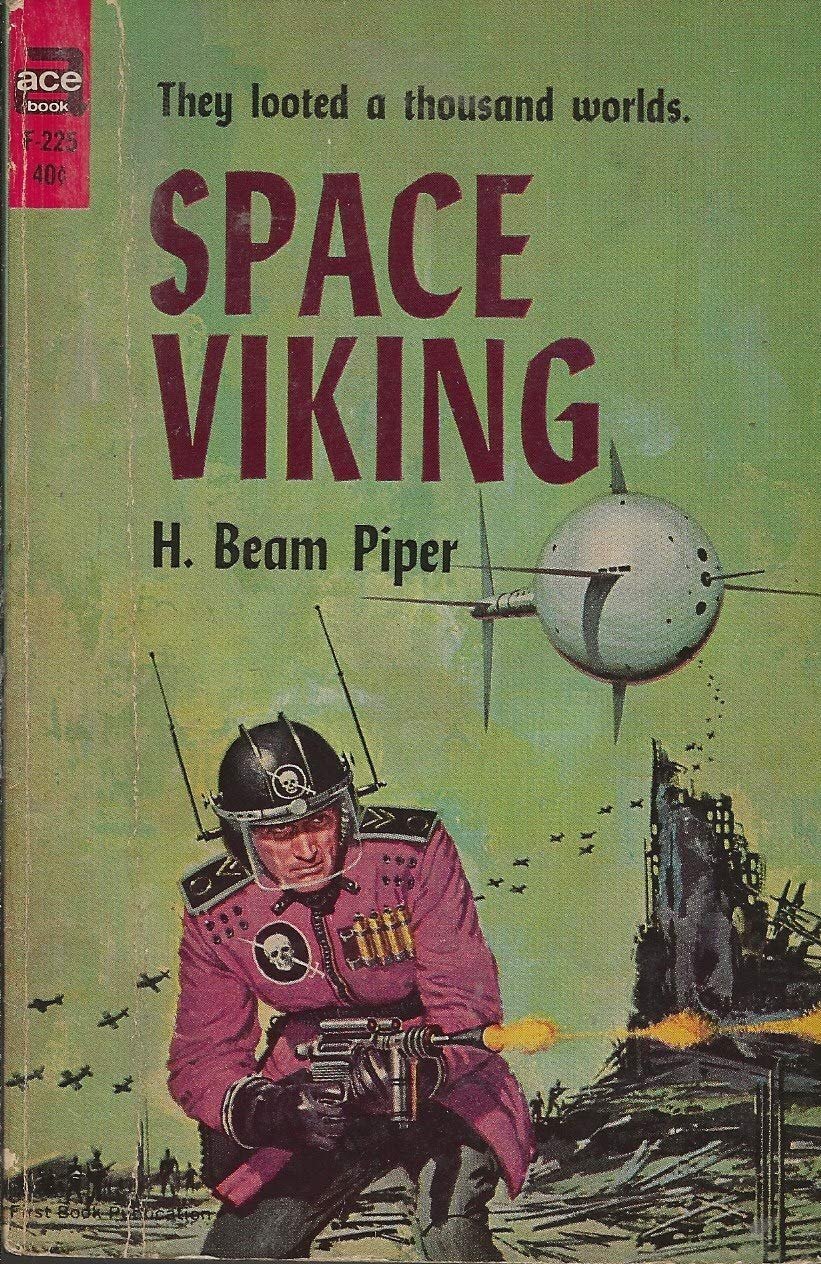 And also like Traveller, the events he finds himself involved in alternate between politics, trade, and desperate firefights. Which is exactly where Zack finds himself at the end of book one, which leads directly into the events of book two. Where a series of increasingly steep bets pays off very handsomely indeed. The action is constant, the intrigue convoluted, and above all I just enjoy seeing Zack in action. He may be one step from a pirate, but he has a heart of gold.
Much of the flavor of Zack's universe is borrowed from the Greeks. Zack's use of a memory palace, the names of ships like Artemisia of Cara, or Zack's homeworld of Politeia, openly modeled on Plato's Republic. Part of the fun comes from seeing how all the borrowed pieces get put together in a new way.
While the narrative is well-contained within this book, coming to a satisfactory conclusion, there are plenty of other things lurking in the background to provide Zack with challenge and adventure for years to come. I look forward to it.
You can find more about the Zack Lancestrom series at The FiveFold Universe
I received an advanced review copy from the author.
My other book reviews | Reading Log
Other books by D. J. Bodden
Zack Lancestrom
The Illusionist series
Nomad Soul: The Illusionist Book 1 review
The Black Year