Will Wight on Planning Plot Points for Cradle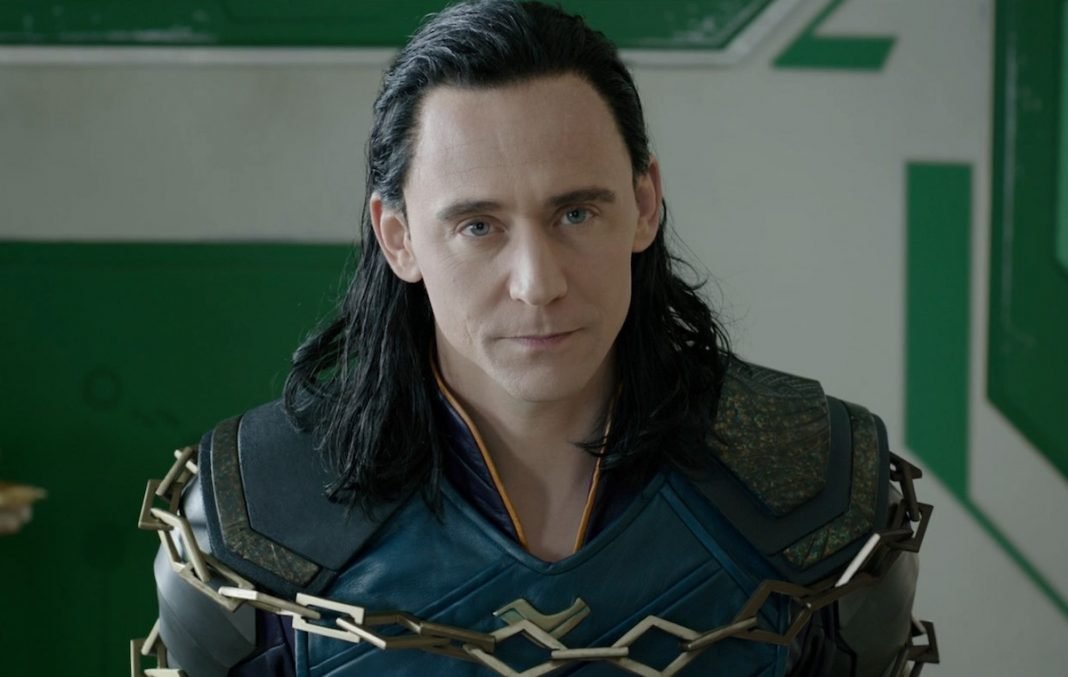 Over at his blog of dubious intent, Will Wight has gone into some mildly spoilerish detail about his planning process for Cradle. I won't get any more spoilerish than Wight, who sticks to things from book 9 and before, but I do feel like my past reviews hold up really well.
Wight takes something of a prudent middle ground in the plotter/pantser spectrum, having identified key elements and themes that he wanted to write about, but then adjusting certain details on the fly as the story progressed.
So far, this approach seems to have worked out really well, as the story has been quite a lot of fun so far. If you haven't gotten into Cradle yet, why not listen to a free preview of book 10 and see if strikes you?
Audio Block  Double-click here to upload or link to a .mp3. Learn more
Reaper is available in ebook from Amazon and in audiobook from Audible, narrated by the always excellent Travis Baldree. Affiliate links benefit me, but I also bought my own copy of this book.