Books
Book Recommendations for a Nine Year Old
I was recently asked by a friend for book recommendations for a nine year old with a middle school reading level. No sex, but some violence. Series are nice. I can help with that! I thought it would be an interesting cross-section of American juvenile adventure fiction over the last one hundred years or so to reproduce my list here.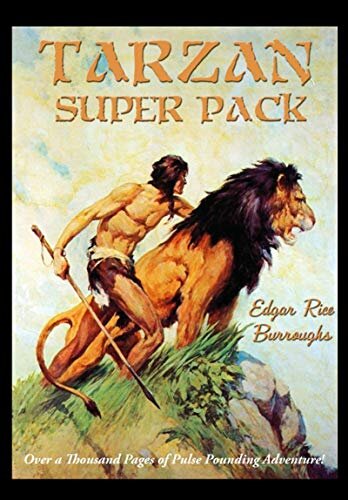 Edgar Rice Burroughs did two adventure series that are good, John Carter of Mars and Tarzan. There are tons of books by Burroughs, and they are easy to find in either Kindle or paperback.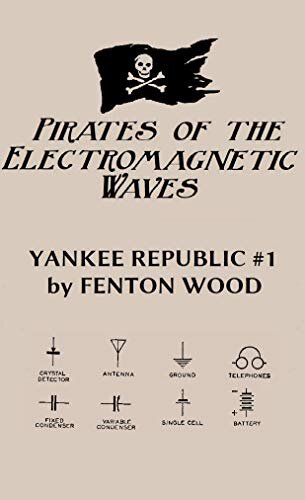 Fenton Wood wrote a five volume series set in an alternate history America, the Yankee Republic. Sweetly innocent and highly imaginative. The first volume, Pirates of the Electromagnetic Waves, is on sale for 99 cents on Amazon.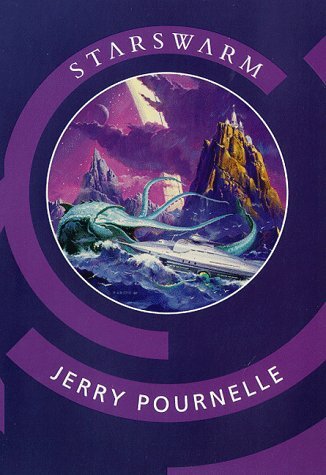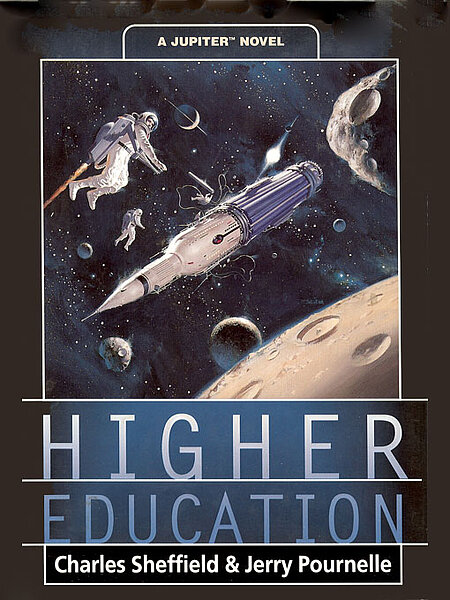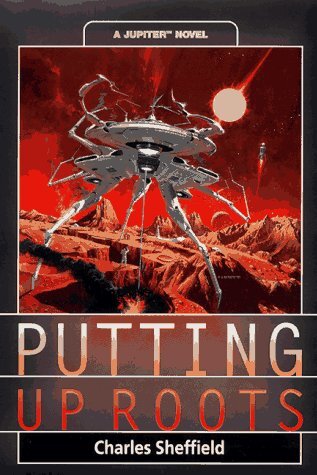 Jerry Pournelle had a short series of juvenile novels called Jupiter. Not really a connected series, just books appropriate for kids. Starswarm, Putting Up Roots, and Higher Education are all ones I've read. There are three more that I haven't.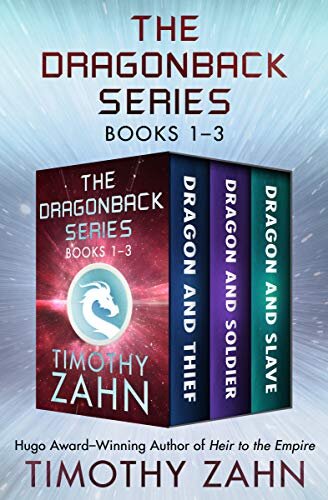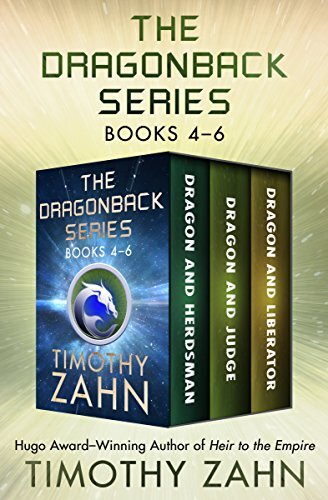 Timothy Zahn's Dragon and Thief is a six volume coming of age series. The best deal on Kindle is usually the Books 1 -3 and Books 4 - 6 combos.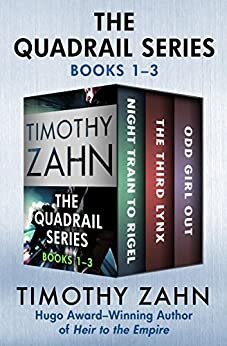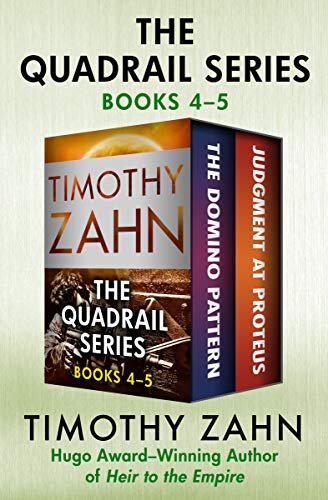 Zahn's Quadrail series is a mystery thriller series on an interstellar railway. The virtual box sets on Kindle are a good deal here too. Every so often they go on even bigger sale.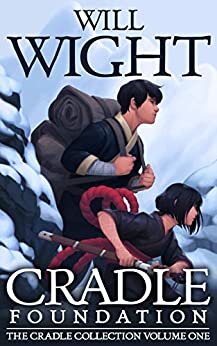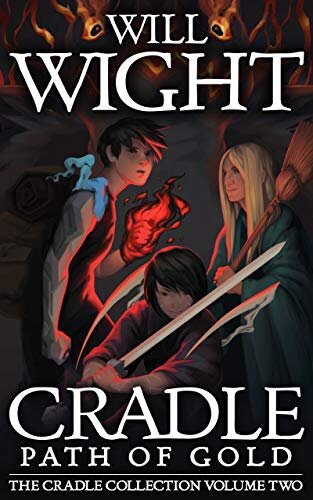 Will Wight's Cradle is up to seven books now, a Chinese cultivation novel adapted for the West. Cradle Foundation is books 1 - 3 and Cradle Path of Gold is books 4 - 6.