Reviews
Clock's Watch II: Daughters of the Black Moon by Michael Reyes Book Review
When I reviewed the first volume of Clock's Watch, I said that I looked forward to seeing what kind of trouble Jerry Clock was going to get himself into in the future. Now I have seen [Amazon link], and I am both fascinated and horrified.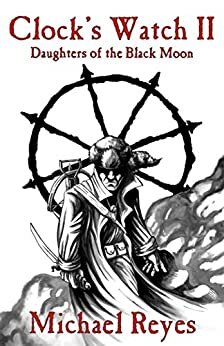 This is the second book I have reviewed recently that I think of as "weird tales". What are weird tales? At least as I am using the term, it is the place where horror, fantasy, and science fiction meet.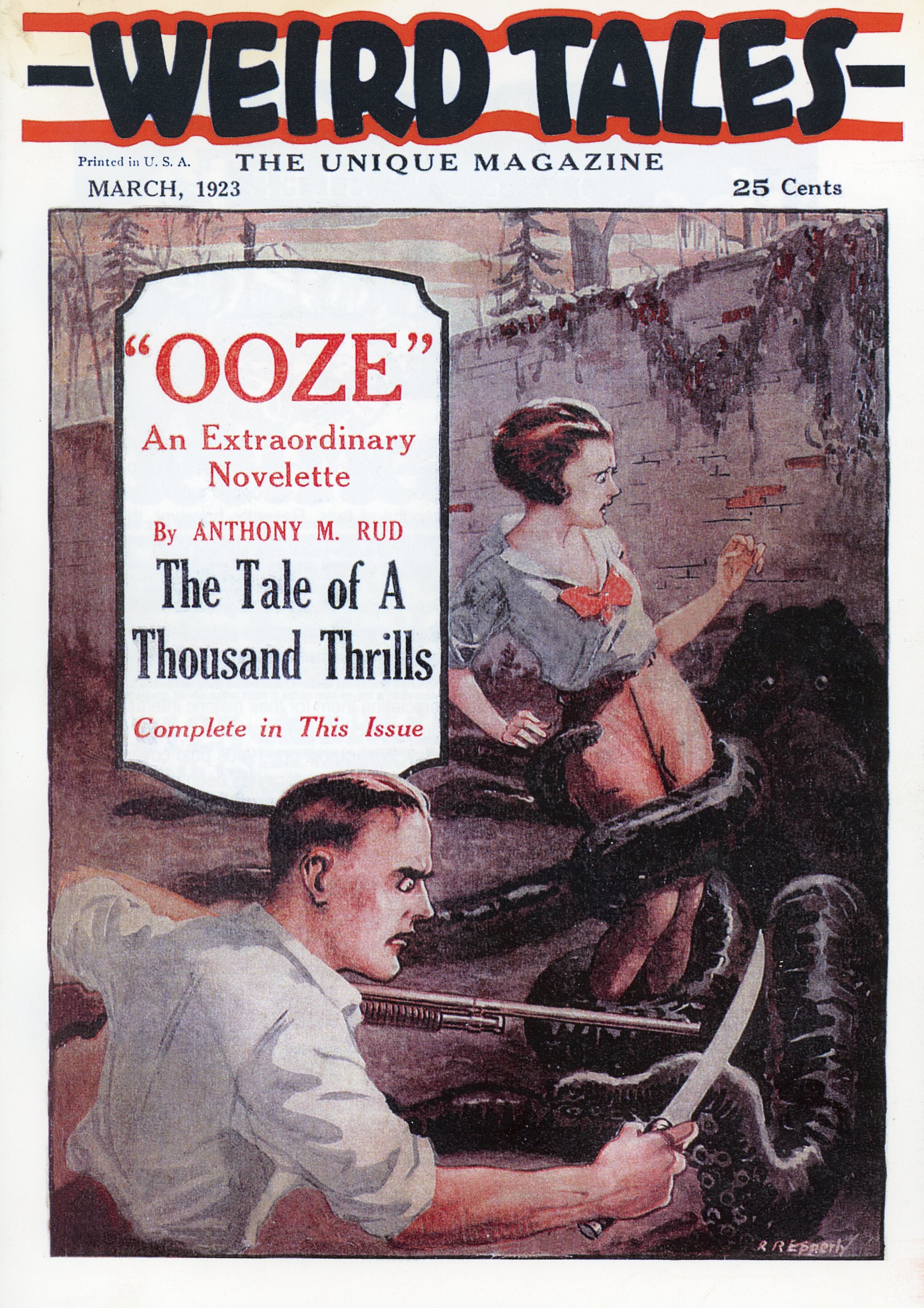 One of the fun things about weird tales is that you can mix in anything you want, as long as it works for your story. Ritual magic and human sacrifice? Check. Interdimensional portals? Check. Bad-a** m'f'er black Vietnam vets? Check!
Weird tales can be as weird as the world around us, and I think Reyes does a great job with Clock's Coney Island, which is strange and over-the-top, yet somehow doesn't seem any stranger than the actual Coney Island.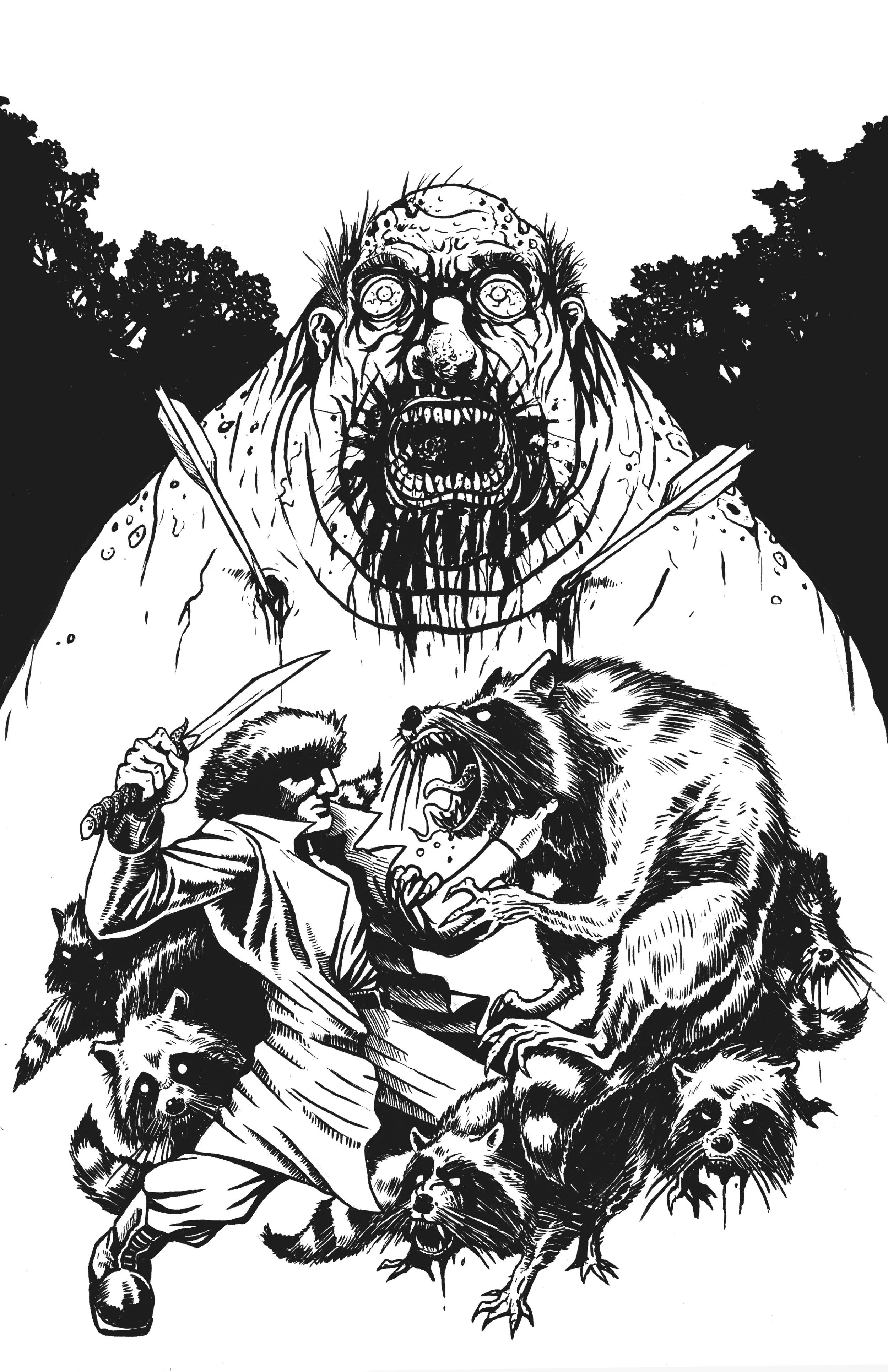 I admit that I am curious about Reyes' use of rabid, demon-possessed raccoons. Maybe that's just how it is around Coney Island. I suppose if I were to write something like this, I would use rabid, demon-possessed skunks.
The horror elements here were more than a little disquieting. I find it not-implausible that portals to another dimension could lurk under the boardwalk, or that covens of witches lurk about in lofts and pick fights in bars. I certainly don't find it stranger than the world we live in, even if this story doesn't match in every detail. There are definitely crazy people out there, and I wouldn't find it at all inconceivable that chthonic entities are regularly thwarted by a short man in a coonskin cap.
My other book reviews | Reading Log
Other books by Michael Reyes