Reviews
La Danza de la Muerta by Donald Uitvlugt Book Review
Donald Uitvlugt describes this collection as haiku short stories: small stories with big impact. I like reading, and reviewing, short story collections, but this one is so exceptionally compact that I will have to strive to match it by not writing a review longer than one of the stories in the collection. [Amazon affiliate link]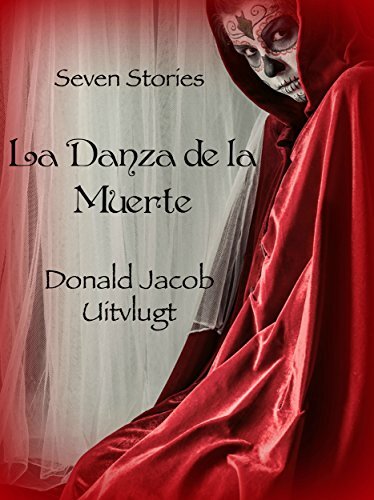 La Noche de Los Muertos ***
The first entry is somewhat meta, insofar as it is itself a collection of even shorter stories, all based around a species of aliens like in appearance to calaveras as used in Mexican folk art. The Calacas have the ability to take the form of human dead, so pilgrims travel to their world for one last chance. One last chance to say good-bye, to seek forgiveness, or assign blame.
Devil Eye ***
The setting for "Devil Eye' struck me very much as reminiscent of Arnold Schwarzenegger's Total Recall [Amazon link], if it were a Space Opera. A short tale of just deserts.
Gifts of the Morrígan ****
Like "Devil Eye", "Gifts of the Morrígan" hovers somewhere inbetween relying on the twist and being blindingly obvious because of the theme of this collection. It captures the caprice and mystery of the fae, while following a tripartite structure that recapitulates the nature of the Irish goddess of war, sovereignty, and death.
Rites of Spring *****
A weird tale, a widow learns of the true nature of her missing husband's research. Spooky horror, and well done.
SW Vampire ISO Drinking Companion ***
Another blend, this time combining mockery of how modern vampire stories are mostly just a peculiar type of bodice ripper, with a hint of terror. I like the idea of it, but I think you need a lot of genre knowledge just to get the joke.
My Mother, The Superhero ***
I like the idea here too, but this story fell a bit flat for me. Aging superheroes are an interesting idea, but even with the length giving good focus, something was just missing.
La Santa Muerte *****
A little girl comforts an angel. A sweet story, full of hope.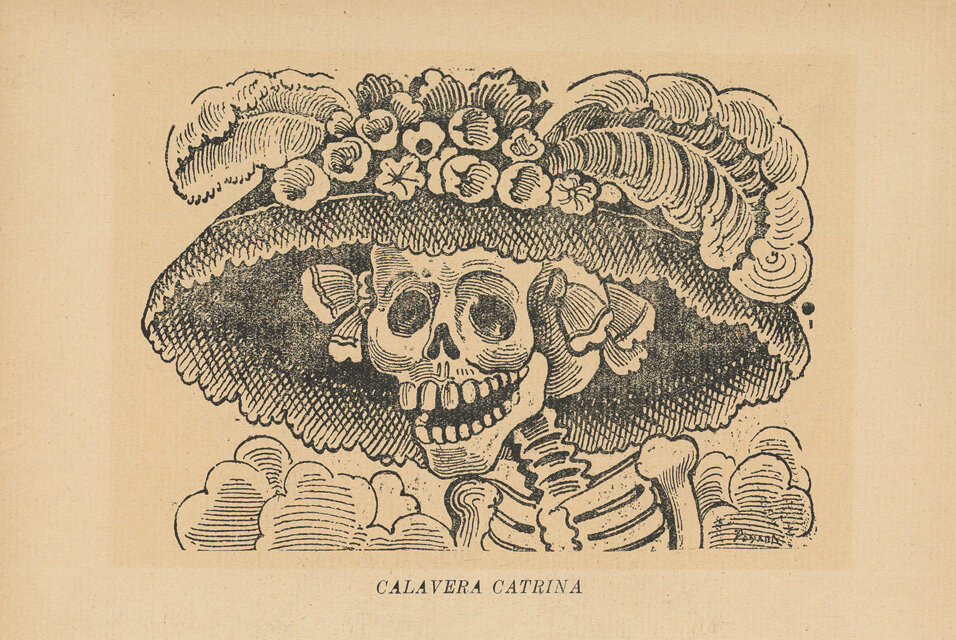 Ben's final verdict ****
The theme of this collection is memento mori. Some of these stories are tragic, some terrifying, and some hopeful. Each story is incredibly dense, a feat achieved in part through allusive references, which may be a bit of a challenge depending on your familiarity with the object. My thing is more adventure fiction, whereas this is more speculative/evocative, so if that is your interest, give this collection a shot.