Reviews
Of Killers and Kings, or is that Kings and Killers?
Will Wight's third installment of his interesting two POV Elder Empire series is out: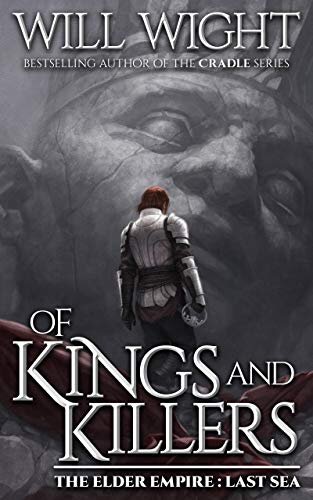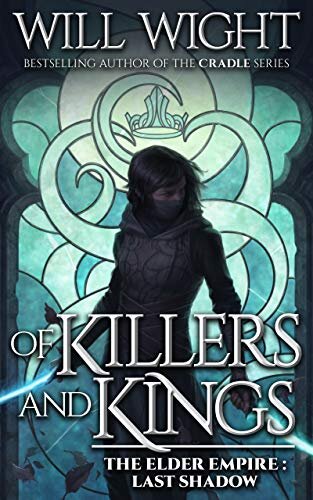 Presumably Audible is working on audio versions as well, with Travis Baldree doing Calder Martin's book and Emily Woo Zeller returning for Shera's. My to be reviewed pile is growing alarming, but I'm quite sure I'll pick both of these up.