Website update and new affiliate program
I updated the landing page for BenEspen.com based upon this advice from Gwern to Patrick McKenzie: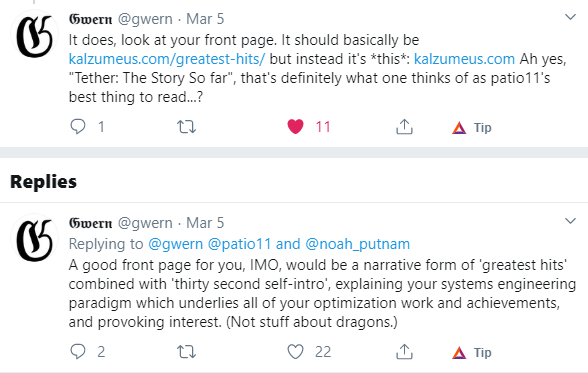 I decided to switch the default landing page away from With Both Hands, and setup a brief into to what this website is about, plus easy ways to get to the most popular content. I made a new cover image as well, based upon Thomas Cole's The Course of Empire, as it was originally displayed. Comments and feedback are always welcome. I already got some, which lead to me darkening the font and increasing its weight for more legibility.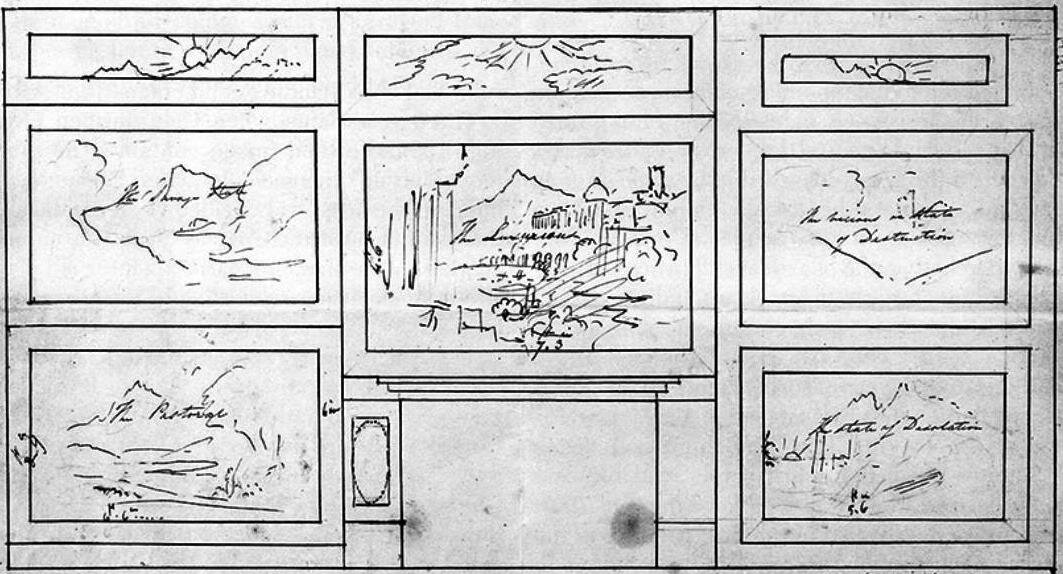 I also signed on for Silver Empire's new affiliate program. I really like the works Silver Empire puts out, and now it is easy to get their books in any format directly through their own website. Silver Empire is making it possible to gain some independence in the book market, which is a rare thing today.
Silver Empire is also starting up a book club[Silver Empire affiliate link], as a way to get customers excited about their offerings, with monthly and annual plans, that allows one book each month in any format you want, provided you have enough credits. The ebook plan, the cheapest option, comes out to $3.33 a month in the annual plan, which is about the price point I like to get books anyway. There are 53 ebooks in the catalogue now, and Russell Newquist told me that the plan is to release at least one new book in the Heroes Unleashed series every month in 2020. I'm a big fan of the works in this series so far, so I'm pretty excited about this.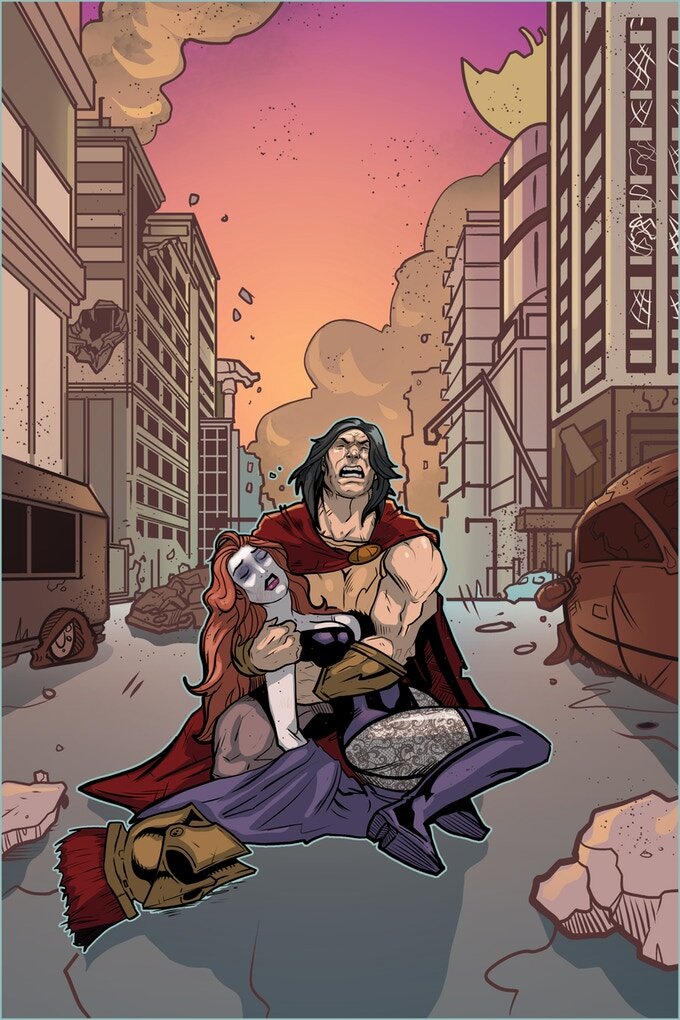 books from Silver Empire
by Kristen Brand
Clockmaker
by Morgon Newquist
Heroes Fall: Serenity City book 1
by Cheah Kit Sun
Hollow City: Song of Karma book 1
by J. D. Cowan
Gemini Warrior: Gemini Man book 1
by Daniel Humphreys
Fade: Paxton Locke book 1