Linkfest
Linkfest 2021-01-08: Stop Motion
---
The Economic System of Corporatism
A fascinating look at the New Deal and its foundations.
---
The Long View 2006-07-24: Defeat the People; Eurasianism = Bandung
Related to the link above on Corporatism, John J. Reilly often used the term "war socialism" to describe the kind of economy used by all the major players in WWII, and something that most of them kept when the war was done.
"War Socialism": the indefinite prolongation into peace-time of the emergency measures of economic command that the British and the Germans improvised for the First World War.
---
Basic Plots
A look at the basic kinds of plots. But if you are really interested in this kind of thing, see the next entry.
---
The Long View: Anatomy of Criticism
Northrop Frye wrote a definite analysis of the kinds of stories that we tell ourselves. Frye sought to classify the archetypes of literature.
---
This Presentation On America's Secret MIG Squadron is Incredible
Red team exercises are important to ensure you aren't beating your opponent in your own fantasies.
---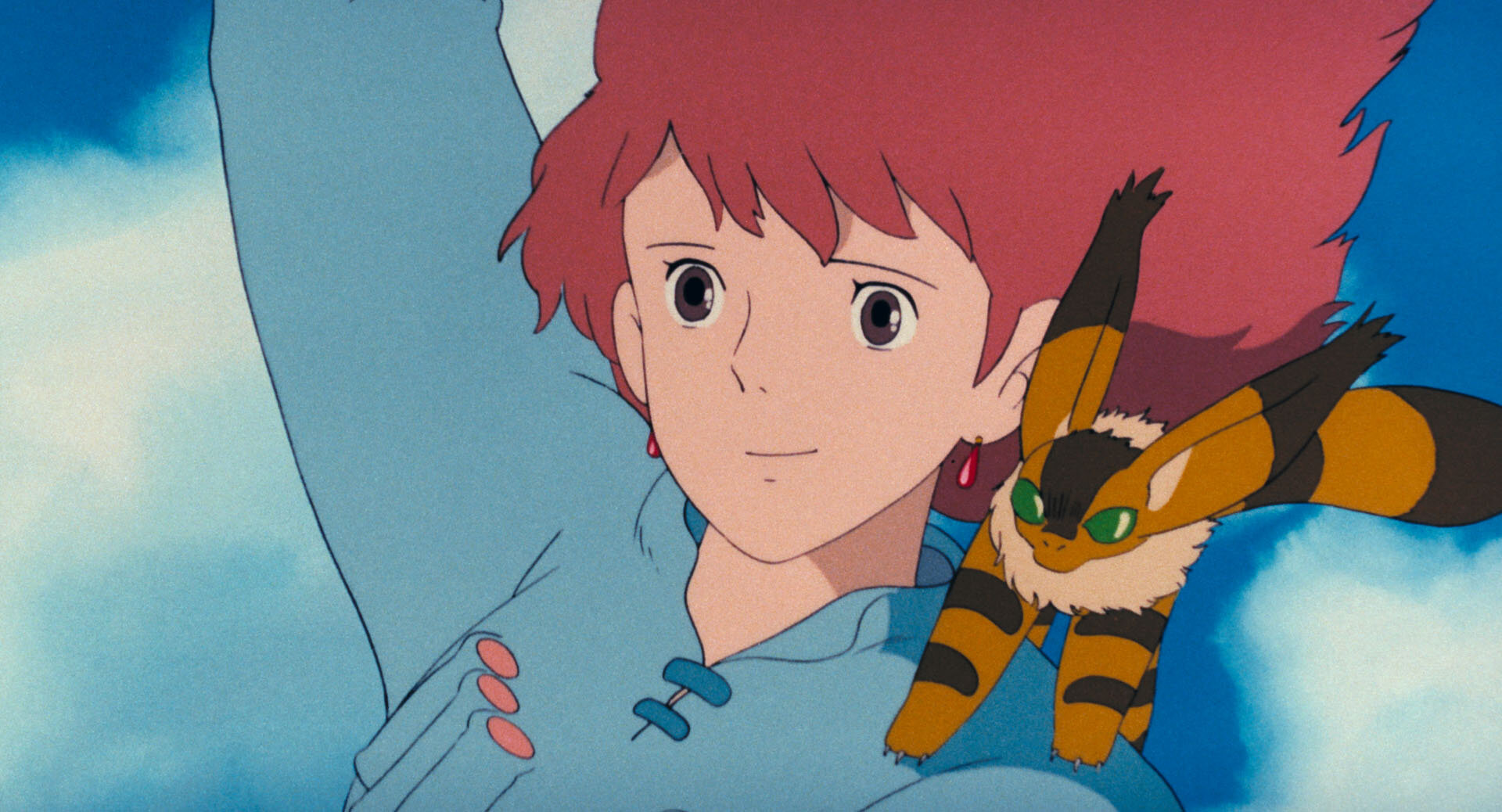 Studio Ghibil releases still images from all of their productions
https://www.ghibli.jp/info/013409/
---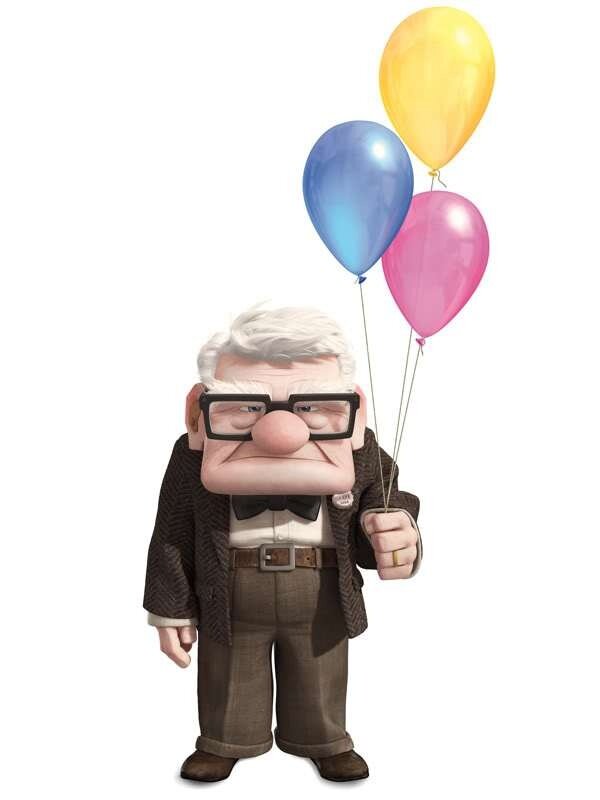 his is a funny, funny book. I cannot remember laughing out loud quite so much, quite so often, with any other book I've read recently. Ove's responses to the ordinary annoyances of life are purely reactive, with no self-reflection at all. I'm blunt and outspoken, by any standard, but even I would pause before saying and doing the things that Ove does when the world wrongs him. But I want to do them.