Occult
C. S. Lewis' Alternative Obituary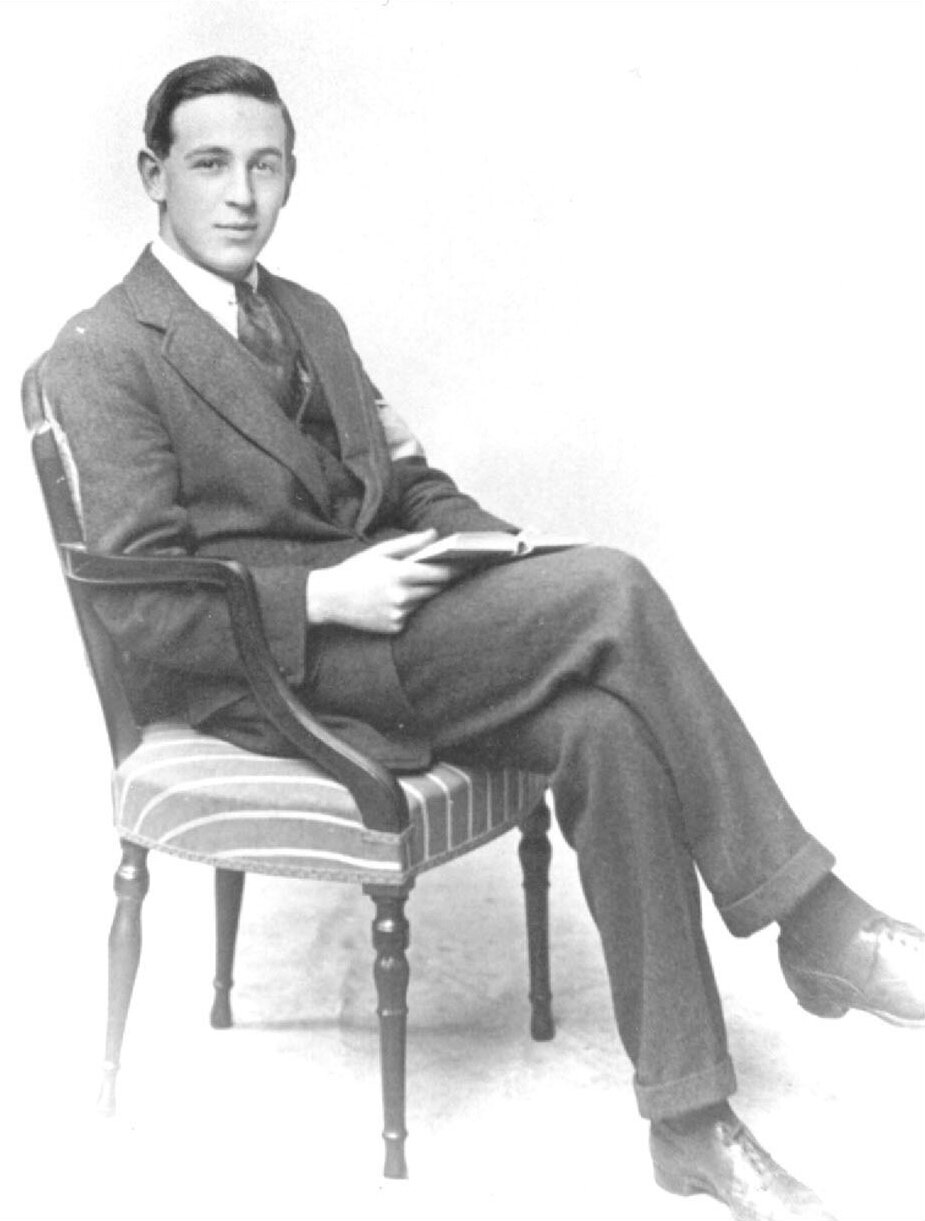 This article is Alternative History. It is not true. Do not cite it except as fiction.
From the Obituaries of The New York Times, November 26, 1963

Argentine police officials today confirmed that the remains of Clive Staples Lewis were among those found in the ashes of a bungalow on the outskirts of Buenos Aires. The building burned to the ground on November 22, just as Mr. Lewis, a long-time international fugitive, was about to be apprehended by agents of the CIA and MI5. Allegations of his involvement with this week's tragic events in Dallas are continuing to stir worldwide controversy [See Page A1]. Mr. Lewis is believed to have committed suicide by self-immolation. The exact number of his companions and the cause of their deaths are still under investigation.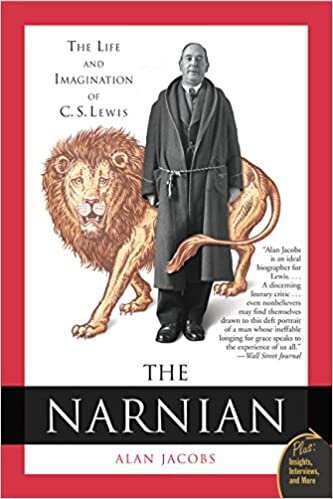 On November 22nd, it is customary for me to re-post John J. Reilly's alternative obituary of C. S. Lewis. As Alan Jacobs noted in his biography of Lewis The Narnian [Amazon link] it is common for Lewis biographers to gloss over Lewis' involvement with the occult and ritual magic. I think even Jacobs downplays it, unless you are very familiar with the circles Lewis was involved in, the references may still be obscure.
It was something quite a bit more serious than dabbling with ouija boards and tarot cards, although I regard even those with horror. Robert Hugh Benson's The Necromancers [Amazon link] will give you a taste, as will Black Easter by James Blish.
And while I am opposed to superstitious acts, I admire the deviant sense of humor of the joker who listed a copy of Black Easter in the Amazon marketplace for six hundred and sixty-six dollars.