Reviews
Dragon and Liberator Book Review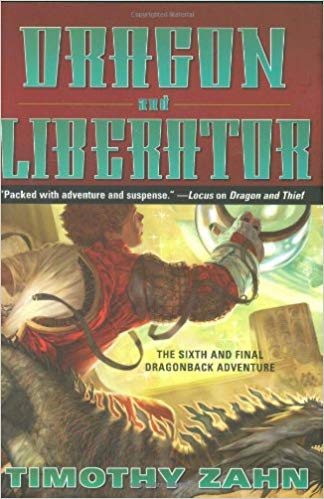 Dragon and Liberator: Dragonback book 6
by Timothy Zahn
368 pages
Published by Open Road Media Sci-Fi & Fantasy (March 27, 2018) in a set with volumes 4 and 5
ASIN B079N6ZHPG
The time has come for Jack and Draycos to fulfill their destiny, or die trying. The K'da/Shontine refugee fleet has nearly completed its two years of faster-than-light travel, fleeing across the void between adjacent spiral arms of the galaxy. Despite all of their efforts, their enemies have assembled an attack force at the rendezvous point for the refugee fleet.
The time has also come for answers. Who are the K'da, and where did they come from? Why are their enemies willing to pursue them beyond the edge of the world? Who is Alison Kayna, and whom does she work for? What exactly is the connection between Jack and Draycos, and and why do they 'nick'?
By now, we also have many answers. We learned in the last volume that Jack's parents were Judge-Paladins, the circuit judges of the Orion Arm, empowered to hear cases and dispense justice anywhere they might find themselves. While we don't learn precisely what the limits of their power or jurisdiction are, we do know that are granted ships of unusual power, speed, and armament, such as the one Virgil Morgan stole from Jack's parents.
I found Zahn's description of the badges of authority of a Judge-Paladin fascinating: their distinctive hats were a combination of a biretta and a tricorn hat. As a Catholic convert, and a reader of First Things magazine, that seems like a not entirely accidental combination. If someone were to boldly create a symbol of the late twentieth century project to marry orthodox Catholicism to the American Dream, this would be it.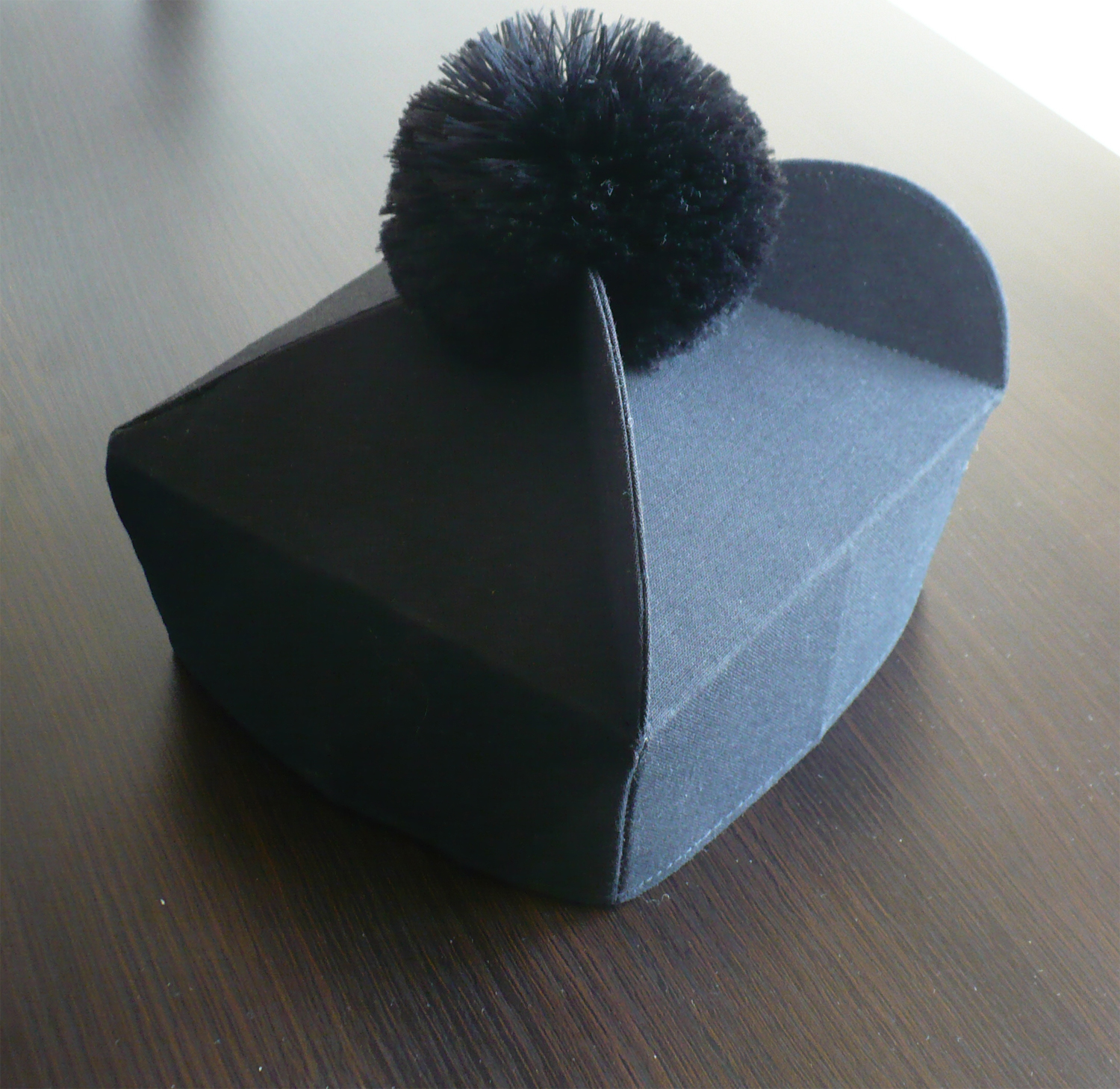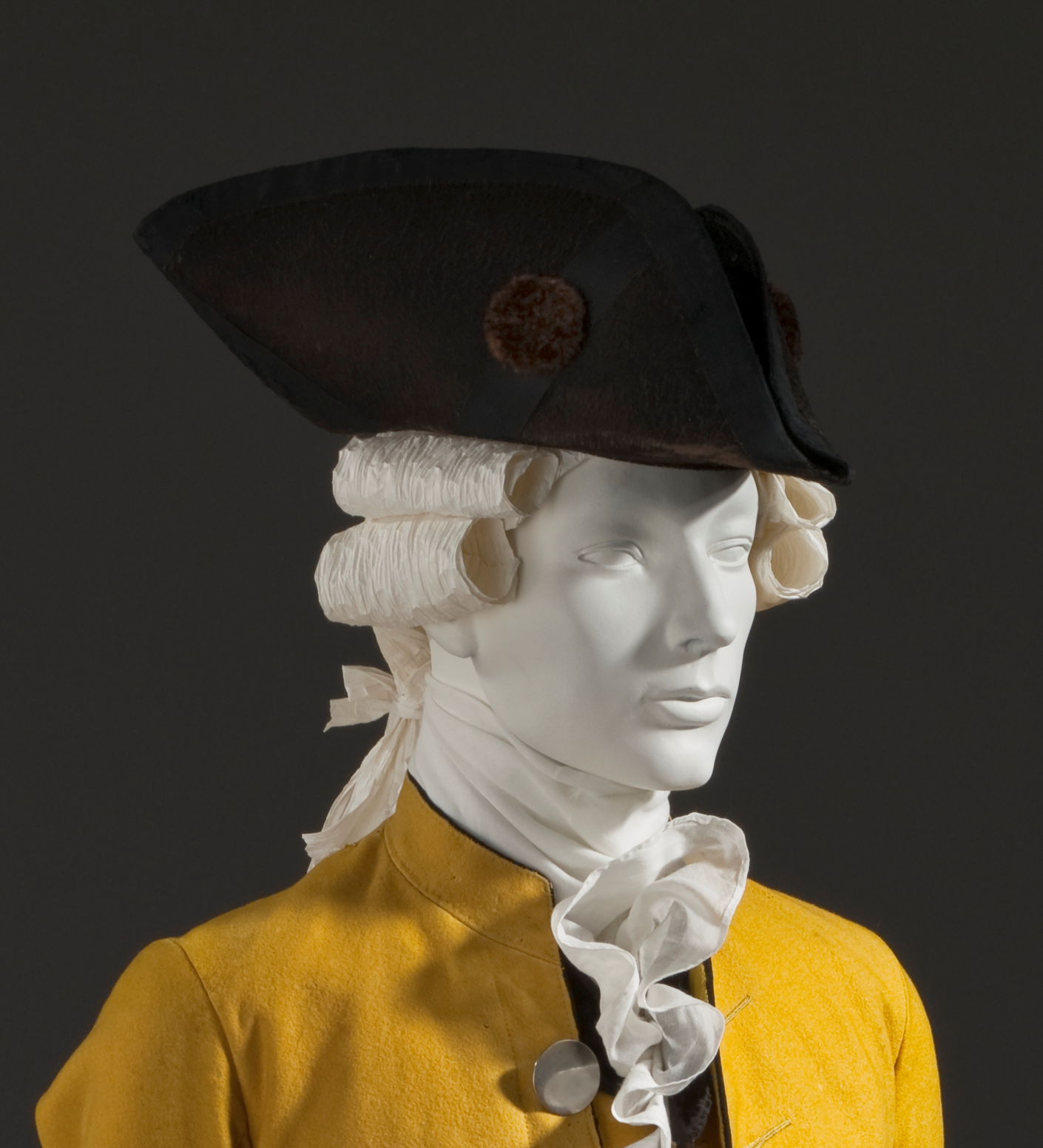 While I've had some doubts about Zahn, I have absolutely nothing to make me think that Zahn is a secret disciple of Fr. Neuhaus. Nonetheless, this is a striking example of cultural convergence. I might dismiss it as a coincidence if it weren't for the uncanny resemblance of Draycos' ethics of war to the police model of the Catechism of the Catholic Church.
An interesting wrinkle in this theory is that book 6 is where the gloves come off. Up til now, Draycos has avoided intentional killing, except for book 1, where he executed a man who had killed a random passerby in an attempt to coerce Jack into helping with Arthur Neverlin's grand conspiracy. Now that time is short, and the fate of his people hangs upon a precipice, Draycos is quicker to kill, and he even resorts to the use of the Death, the dreaded weapon of the Valahgua, smuggled into the Orion Arm to finish the fleeing refugees.
I saw a comment in another review that seems pertinent here. I hadn't particularly noticed, but book 1 was a bit of a departure from Zahn's usual style, and even a bit over the top in how the story and even the terminology was simplified. Now that we are down to book 6, I feel like Zahn has gotten more comfortable with the juvenile novel thing, and relaxed back into something that feels more normal for him.
Which is a good thing, insofar as Zahn skillfully wraps up all of his plot threads and hints from the previous five volumes into a hell of a conclusion. This is an excellent series, with some interesting ideas and especially well done character development. I encourage you to pick these books up.
My other book reviews | Reading Log
Other books by Timothy Zahn
New Thrawn series:
Thrawn
Thrawn: Alliances
Quadrail series:
Night Train to Rigel: Quadrail book 1 review
The Third Lynx: Quadrail book 2 review
Odd Girl Out: Quadrail book 3 review
The Domino Pattern: Quadrail book 4 review
Judgement at Proteus: Quadrail book 5 review
Original Thrawn Trilogy:
Heir to the Empire
Dark Force Rising
The Last Command
Blackcollar series:
The Blackcollar: Blackcollar series book 1 review
The Backlash Mission: Blackcollar series book 2 review
Dragonback series:
Dragon and Thief
Dragon and Soldier
Dragon and Slave
Dragon and Herdsman
Dragon and Judge