Reviews
Through the Nether Book Review
What is it that makes good men willing to see the world burn? To see justice done, tho the heavens may fall? The recent Joker movie directed and written by Todd Philips could described as a character study in what makes a hopeless loser willing to do so. Soren Voss, however, is going somewhere in life. Bright, driven, and self-sacrificing, Voss is willing to do what it takes to serve others, until it all comes crashing down.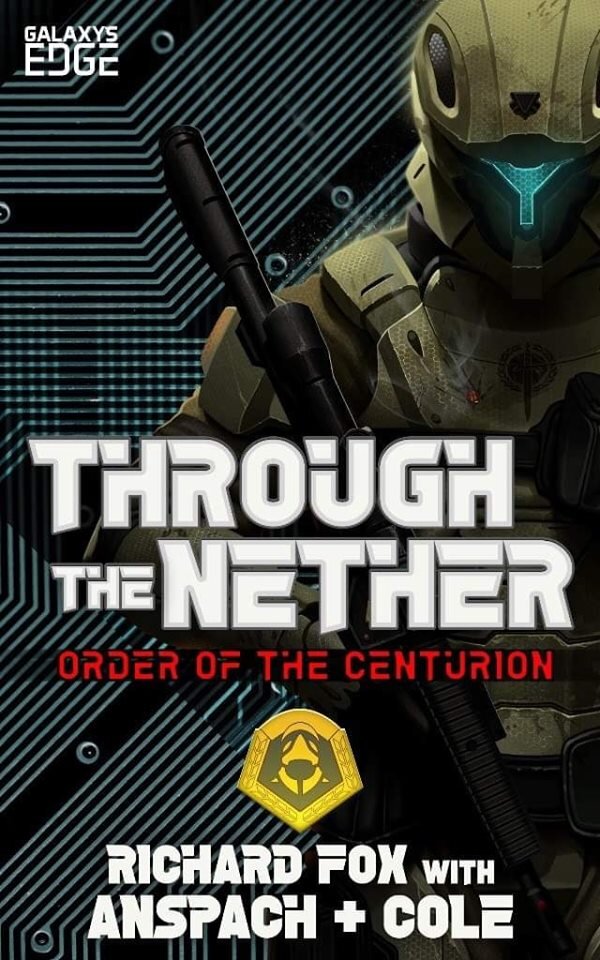 Through the Nether is a little different from some of the other volumes in the Order of the Centurion series, insofar as it looks at the aftermath of the events of Kill Team, the third volume of Galaxy's Edge season one. I think the book stands well on its own, but it is much more interesting if you see it as the other side of the coin of the events in the main series. Much like Kill Team, this book is about the seedy underbelly of counter-intelligence work.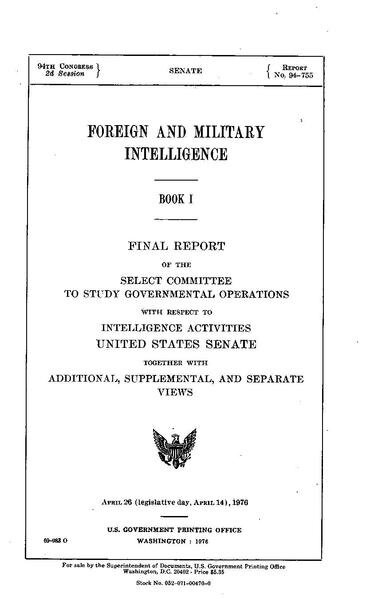 A perusal of the Church committee report will give you an idea of the kinds of things intelligence agents in our world have felt were justified. Programs described in the report range from the shady, to the bizarre, to the perverse. Which is a pretty good description of Nether Ops, Soren Voss' employer.
Intelligence work of course suffers from the same kind of arms race as warfare does. You cannot defend yourself unless you employ weapons that can counter those of your enemies. However, since so much of intelligence work is secret, it seems to have a pretty natural affinity for descending into the darkness. Plausible deniability plus an arguable need for constant dealings with all players in the game means that you never really know whose side anyone is really on. Hence James Jesus Angleton's famous dictum that counter-intelligence is a wilderness of mirrors.
The narcissistic and the self-serving will clearly do well in such an environment. The idealistic are just targets for everyone else. Yet, for PR reasons at least, such men are needed in intelligence work. Thus we come to Soren Voss, Soren left the Navy to join Nether Ops, paralleling "Tom", the former Navy man who was at the heart of the events in both Legionnaire and Kill Team. Soren just wants to protect the galaxy from monsters. He just hasn't yet figured out that he works for the monsters.
In a galaxy of business as usual, the enormities that Soren commits in a day's work would simply be swept under the rug. However, nothing is normal anymore, and in a sense, anything can happen, with will and luck. The fun for us is going along for the ride to see what happens.
I was provided a copy of this ebook by the publisher for free.

My other book reviews | Reading Log
Galaxy's Edge season 1:
Legionnaire: Galaxy's Edge #1 book review
Galactic Outlaws: Galaxy's Edge #2 book review
Kill Team: Galaxy's Edge #3 book review
Attack of Shadows: Galaxy's Edge #4 book review
Sword of the Legion: Galaxy's Edge #5 Book Review
Tin Man: Galaxy's Edge Book Review
Prisoners of Darkness: Galaxy's Edge #6 Book Review
Imperator: Galaxy's Edge Book Review
Turning Point: Galaxy's Edge #7 Book Review
Message for the Dead: Galaxy's Edge #8 Book Review
Retribution: Galaxy's Edge #9 Book Review
Tyrus Rechs: Contracts & Terminations:
Requiem for Medusa: Tyrus Rechs: Contracts & Terminations Book 1 Review
Takeover
Takeover: Part 1 Book Review
Takeover: Part 2 Book Review
Order of the Centurion
Order of the Centurion #1 book review
Iron Wolves: Order of the Centurion #2 book review
Stryker's War: Order of the Centurion #3 book review