Reviews
The Reservist Book Review by J. R. Handley with Jason Anspach and Nick Cole
Sometimes, the greatest burden is on the men who made it home.
With Veterans Day/Armistice Day today, J. R. Handley's The Reservist [Amazon link] is a fine work to remind us of the horror and stupidity of war, and also why the men who went through it on our behalf have an indissoluble bond with one another, especially with the ones who didn't come back. Each and every family bears the weight of a death in combat, but those who make it out alive sometimes carry their fallen brothers with them for the rest of their lives.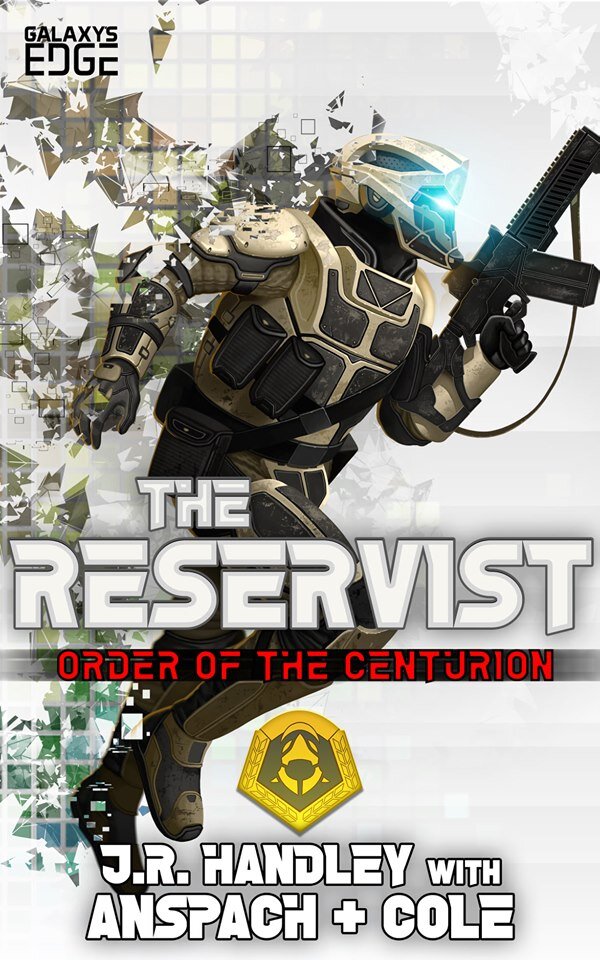 The Legion is composed of professional soldiers, lifers who have followed their calling. Except for the New Caledonian Reserve Corps, one of those historical accidents like Texas' right to divide itself up into five smaller states. A relic of the Savage Wars, the Reserve Corps was a fine way to play soldier one weekend a month, at least until the Battle of Kublar pushed the galaxy into chaos.
Then, every warm body was needed, so the Reserve was mobilized and deployed someplace no one on New Caledonia had ever heard of. Some place cold too, since New Caledonia was mostly desert.
Unlike some of the other volumes in The Order of the Centurion series, The Reservist is less about remarkable men of great skill at arms, than about rather ordinary men who find themselves thrust into extraordinary circumstances. Even the point officer [there is of course a point officer] is less a corrupt, grandstanding fool, and more just an ordinary guy thrown in over his head without the training or the skills to truly lead his men to war.
From the very beginning, everything goes wrong. Everyone makes stupid mistakes that get people killed. Luck has as much to do with who lives to see another day as prudent planning or proper training. War is hell, especially when the men are incompetently led.
And this war, especially, is hell. The 9th Legion finds itself in a brutal campaign for survival on the rebellious planet of Rhyssis Wan. Even Legion Reservists have better gear than the rebels on this backwater, but each Legionnaire who falls cannot be replaced. Superior tactics and weapons can only count for so much when the enemy outnumbers you by such an overwhelming margin. Quantity comes to have a quality of its own.
Since the 9th is composed of so many men from the New Caledonian Reserve, each man who falls isn't just a brother in arms, but also a long-standing friend and maybe the godfather of your children. Each man being so ordinary brings home the pain and loss in a very real way. That the 9th keeps fighting on is a remarkable testament to their spirit, and the spirit of all the men just like them.
The ones who don't talk much about the war, because they were scared, and it was horrible, but who went ahead and did it anyways. This story is for them.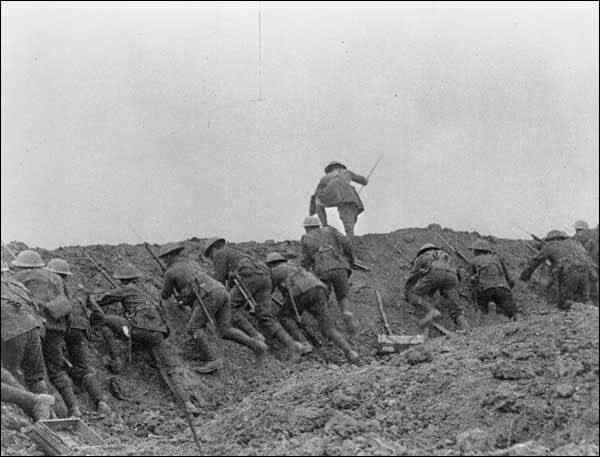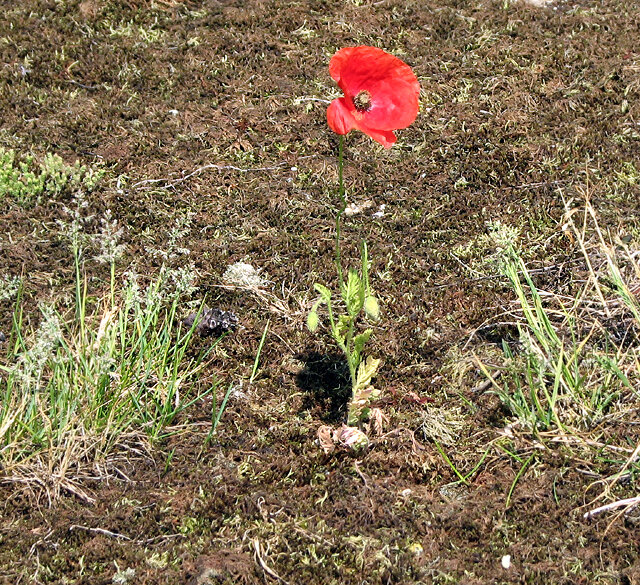 I was provided a copy of this ebook by the publisher for free.
My other book reviews | Reading Log


Galaxy's Edge season 1:
Legionnaire: Galaxy's Edge #1 book review
Galactic Outlaws: Galaxy's Edge #2 book review
Kill Team: Galaxy's Edge #3 book review
Attack of Shadows: Galaxy's Edge #4 book review
Sword of the Legion: Galaxy's Edge #5 Book Review
Tin Man: Galaxy's Edge Book Review
Prisoners of Darkness: Galaxy's Edge #6 Book Review
Imperator: Galaxy's Edge Book Review
Turning Point: Galaxy's Edge #7 Book Review
Message for the Dead: Galaxy's Edge #8 Book Review
Retribution: Galaxy's Edge #9 Book Review
Tyrus Rechs: Contracts & Terminations:
Requiem for Medusa: Tyrus Rechs: Contracts & Terminations Book 1 Review
Takeover
Takeover: Part 1 Book Review
Takeover: Part 2 Book Review
Order of the Centurion
Order of the Centurion #1 book review
Iron Wolves: Order of the Centurion #2 book review
Stryker's War: Order of the Centurion #3 book review
Through the Nether: Order of the Centurion #4 book review