The images from today's linkfest are Frank Frazetta illustrations of the Lord of the Rings. Frazetta was a prolific illustrator of comics, book covers, album covers, and paintings. His style is instantly recognizable to any fan of science fiction and fantasy, and perhaps is the epitome of SFF cover art. There are a lot of links this week about science fiction and fantasy works, so this just seemed right when it came through my Twitter feed. His children and grandchildren still benefit from his work, so please patronize their online shops.
---
THE MUD, THE BLOOD AND THE YEARS: WHY "GRIMDARK" IS THE NEW "SWORD AND SORCERY"
Warhammer 40k is the thing I had most often heard described as grimdark, but it turns out there is a wide variety of books that could be described by that label. I might have to check it out.
---
WHY WAS THE 20TH CENTURY NOT A CHINESE CENTURY?: AN OUTTAKE FROM "SLOUCHING TOWARDS UTOPIA?: AN ECONOMIC HISTORY OF THE LONG 20TH CENTURY"
The first of two related Brad DeLong links this week. An nice capsule history of China's relative position in the world during the twentieth century.
---
Curing cancer statistically via mammography
Many modern diagnostic techniques, while quite accurate in absolute terms, can have false positive results in numbers higher than true positives because the actual occurrence rate of what is being sought is low.
---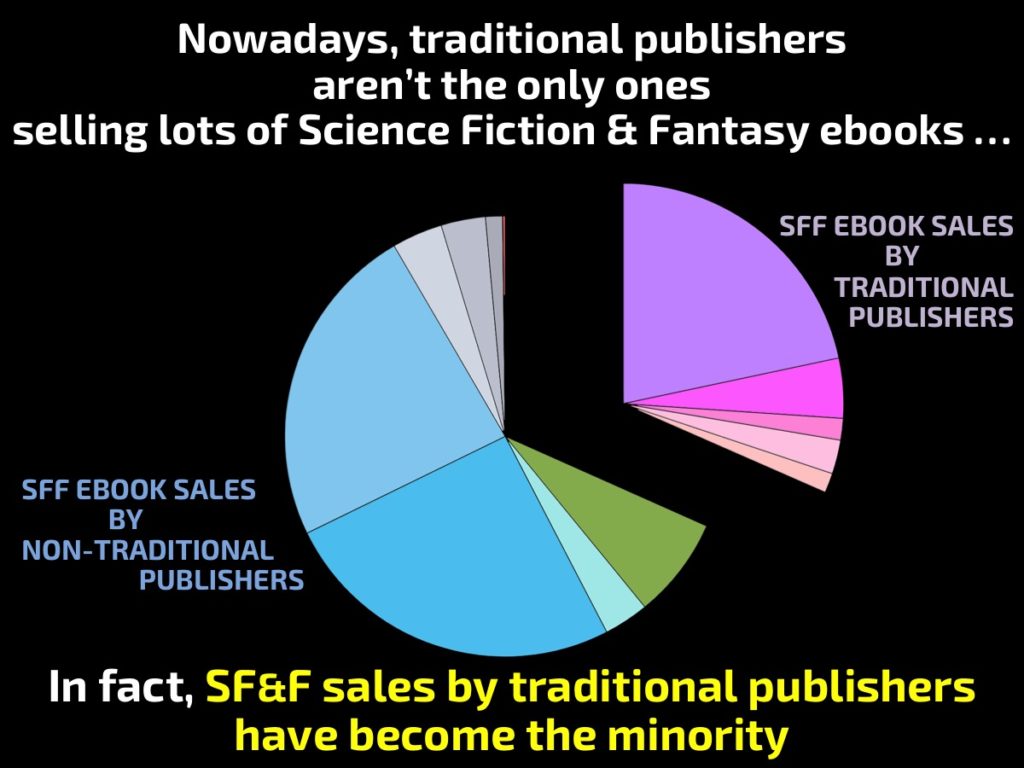 A slightly gloating post, but arguably deservedly so, that self-published authors are overtaking traditional publishing at a rapid pace in science fiction and fantasy, with lots of graphs. Even more damning is the fact that much of the traditional science fiction and fantasy book sales of the traditional model are The Handmaid's Tale, currently trendy as an anti-Trump book.
---
Congress is giving the officer promotion system a massive overhaul
I once considered a career in the military. This is a big change in how promotions, especially the end of up or out.
---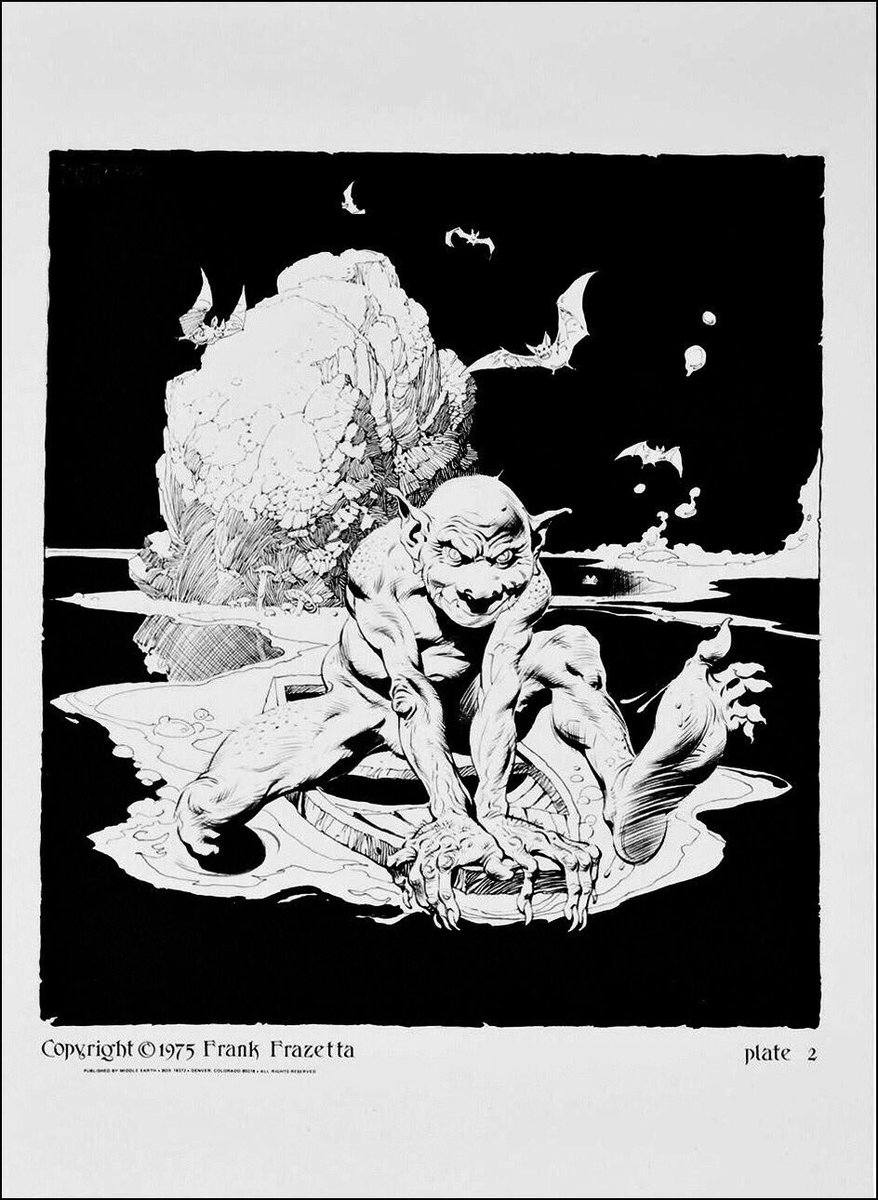 Robots and Jobs: A Check on Fear
A reasonable take, based on historical data about automation.
---
I might argue he never left, but there is a genuine neo-Aristotelian moment in analytic philosophy.
---
The Really Big One: The next rupture of the Cascadia subduction zone will spell the worst natural disaster in the history of the continent
A sobering look at disaster planning for an earthquake in the Pacific Northwest.
---
Underestimating the power of gratitude – recipients of thank-you letters are more touched than we expect
I just received a handwritten thank you note from my mother, so this came at the right time.
---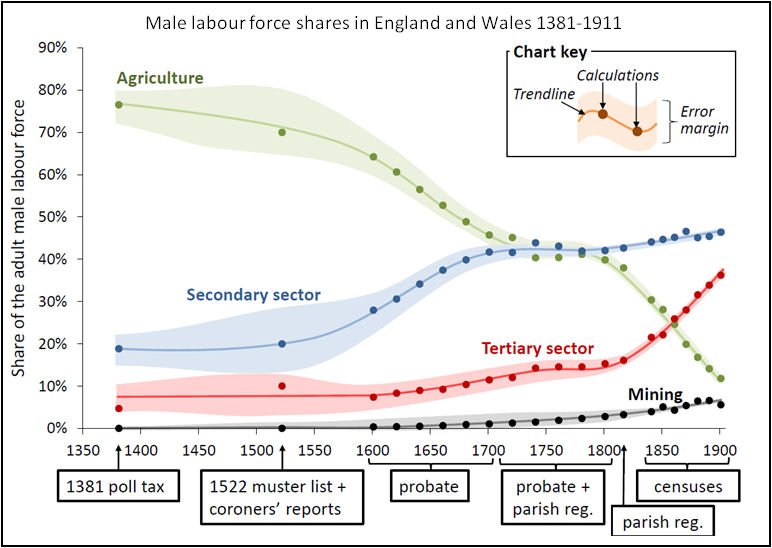 Pseudoerasmus tweets a chart looking at how few people were employed in the English agricultural sector in the eighteenth century.
---
THE MEIJI RESTORATION: A PROBABLE IN-TAKE FOR "SLOUCHING TOWARDS UTOPIA?: AN ECONOMIC HISTORY OF THE LONG 20TH CENTURY"
A counter-point to DeLong's piece on China above, but with a disputed claim about agricultural productivity in Japan.
---
Compulsory Licensing Of Backroom IT?
I would genuinely like to know if the claim that different executions of custom IT software are  a large differentiating factor in the market right now is true.
---
Public records on payments to physicians from pharmaceutical companies and medical device companies in the US.
---
"WHY ARE DEVELOPERS ONLY BUILDING LUXURY HOUSING?"
Some data on why it makes economic sense [for developers] to build expensive housing right now.
---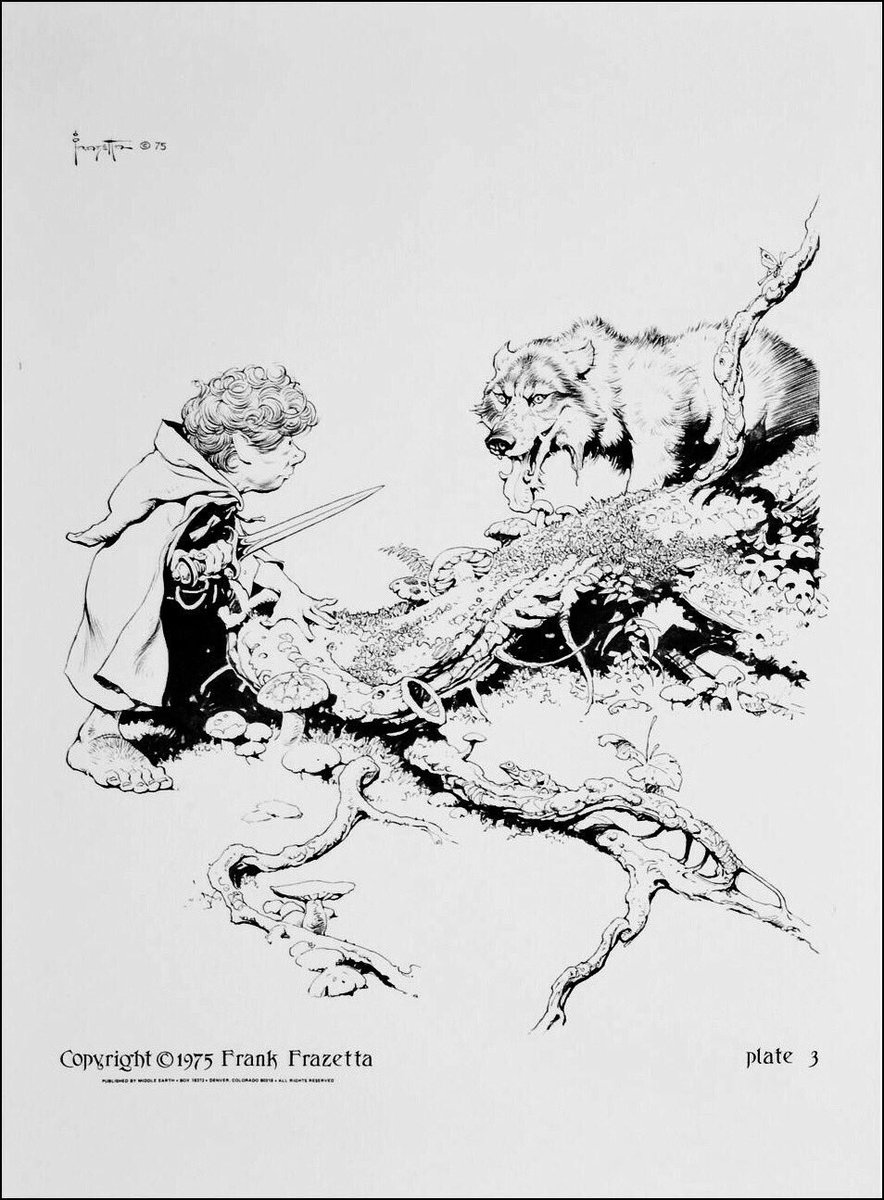 The Marriage of Sam Gamgee and Rosie Cotton
A beautiful reflection on the little touches that make Tolkien so great, and why the Fellowship was comprised of bachelors.
---
When Ramjets Ruled Science Fiction
Some of the most fun ideas in science fiction get disproven later. Ah well.
---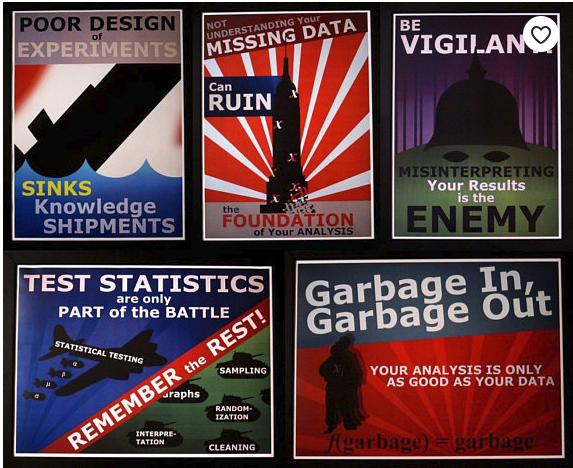 I need this for professional purposes.
---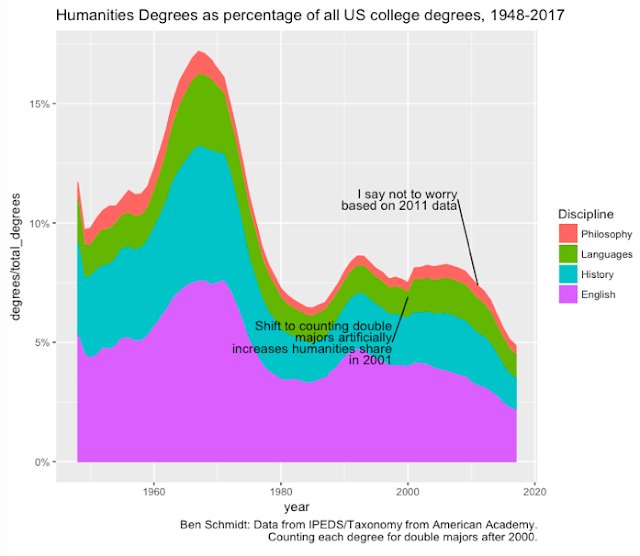 The humanities are suffering from not being vocational.