Reviews
Juniper Hollow: Fox and Raccoon Book Review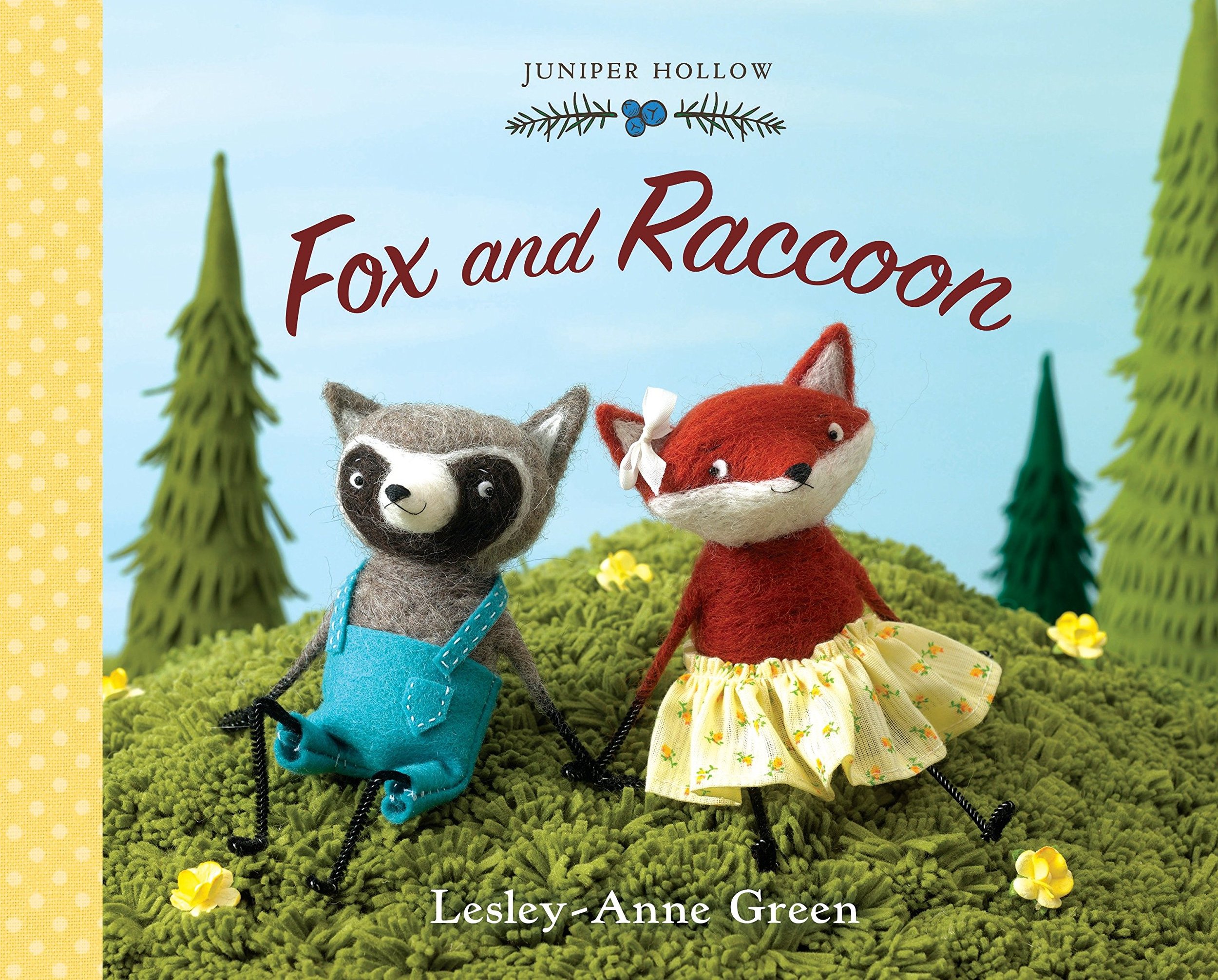 Fox and Raccoon: Juniper Hollow
by Lesley-Anne Green
Published by Tundra Books (June 19, 2018)
ISBN 978-1101917961
I received this book for free from LibraryThing's Early Reviewers Program.
This is a book about giving and friendship, done in a rather fetching felt diorama style. Fox and Raccoon are best friends, and on a day when Fox is too busy to spend time with Raccoon, he chooses to help her be a little less busy.
This book's style reminds me a bit of the Animal Crossing franchise from Nintendo, except the animals are cute instead of annoying. This is because in Animal Crossing they are always asking you to do things they could clearly do themselves, unlike Raccoon, who offers up to help when he sees something needs to be done.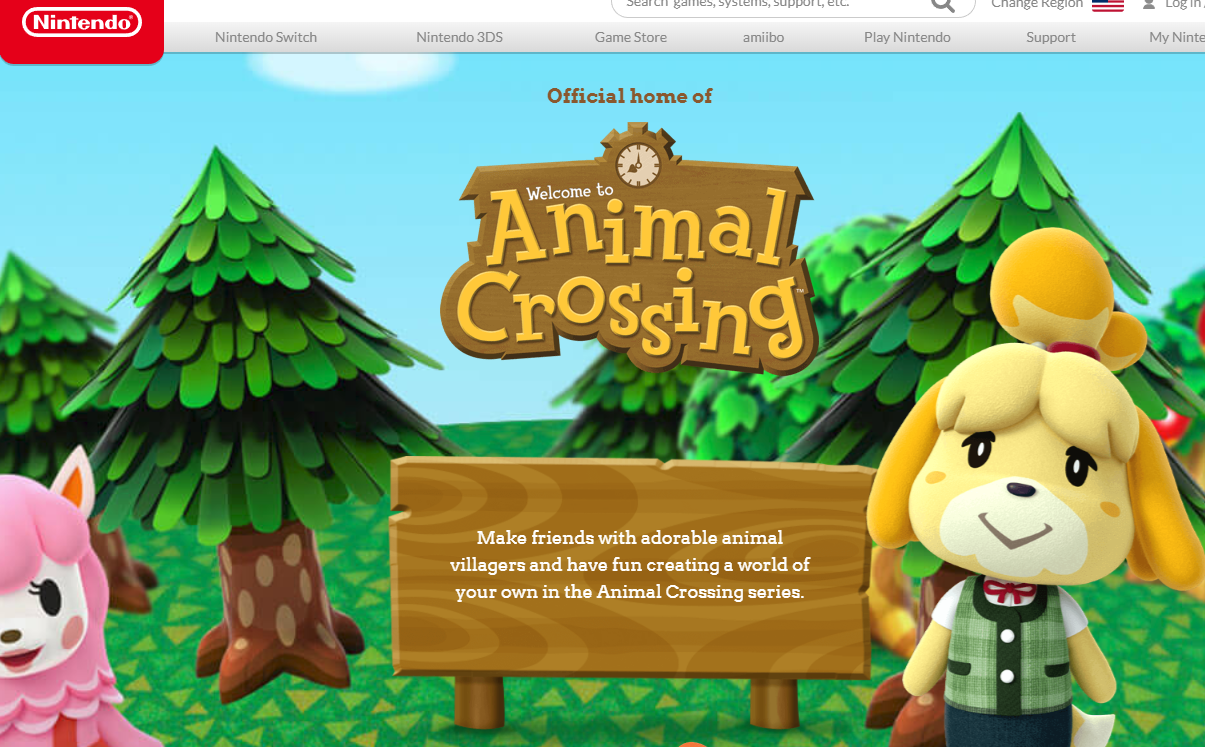 Everyone in Juniper Hollow is similarly generous. The sense of community in Juniper Hollow is so real that I wish I lived there. However, this particular book didn't grab my kids quite as strongly as some other children's books I've reviewed recently, so despite it's cuteness, I'll have to dock one star for being more interesting to adults than children.
  Fox and Raccoon (Juniper Hollow) By Lesley-Anne Green