My first article published somewhere other than my own website is now up at Ordinary Times: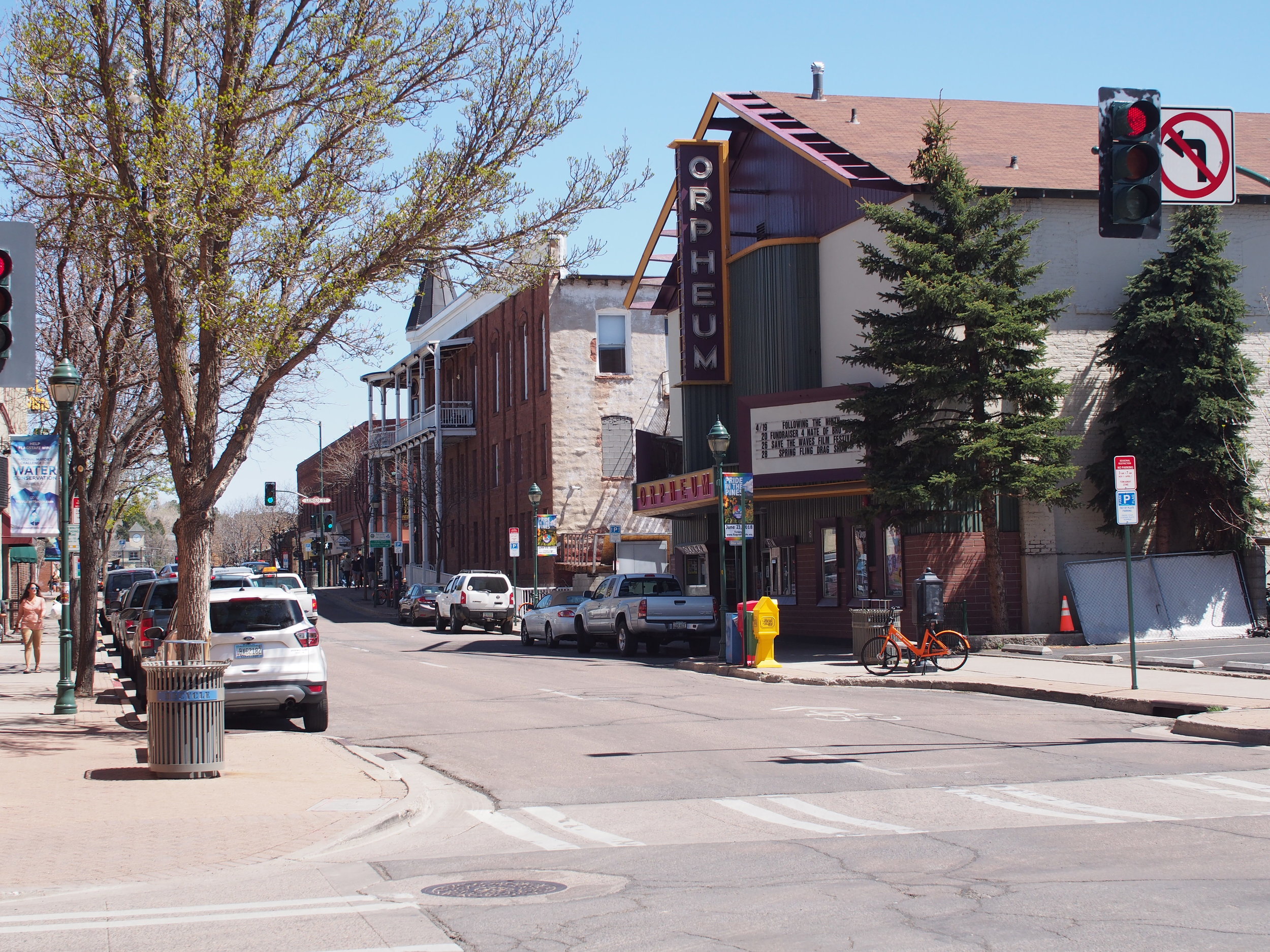 I have a beautiful dream. My dream is that Flagstaff, my hometown, could become more beautiful as it grows. This is likely to seem a little strange to most Americans, who associate population growth with traffic congestion and sprawl. It probably also seems strange to my fellow citizens of Flagstaff, who have complained and protested about much of the recent growth, especially the large student housing projects that have accompanied the growth in enrollment at the local university.
Go read it and leave comments at Ordinary Times.