Linkfest
Linkfest 2018-05-19: Revenge of the Stats
It has been a long since I did one of these, but they were always popular, so I'm bringing it back.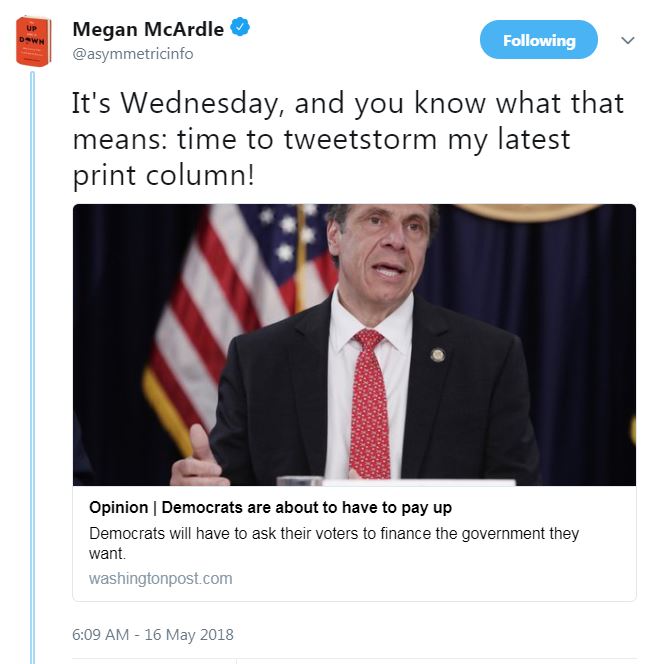 In particular, it was an article by Megan McArdle in the Washington Post, "Democrats are about to have to pay up", that sent me down a rabbit hole of tax policy and fiscal capacity.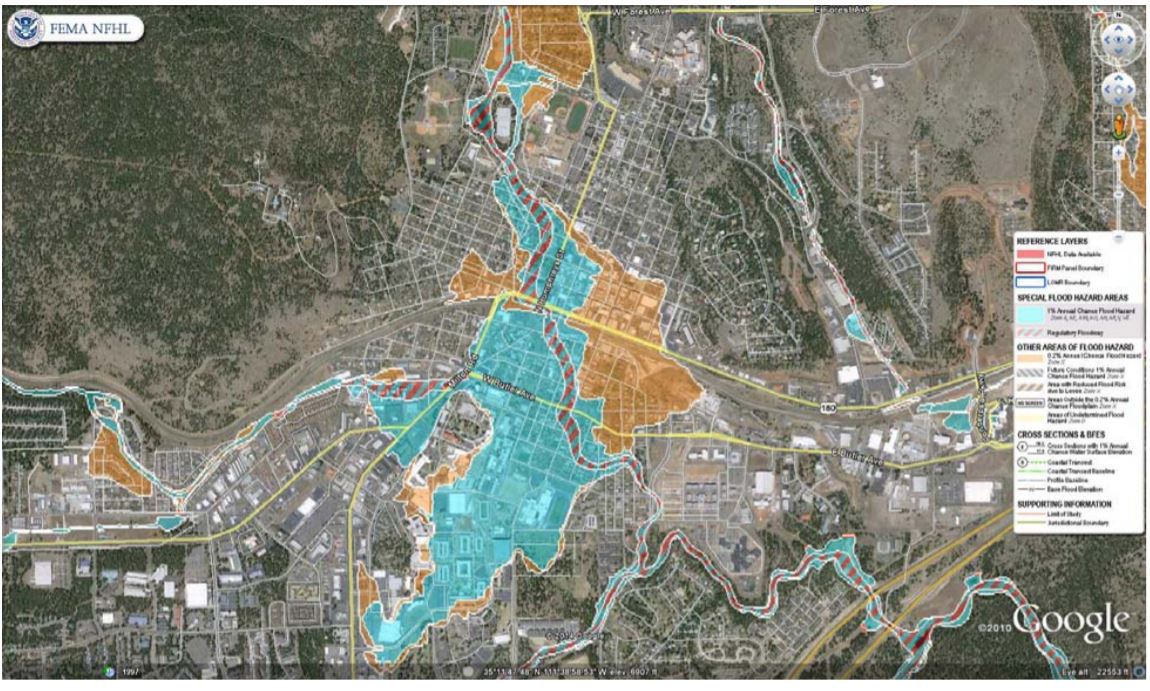 I've thought about this subject before, because of a local flood control project which is ruinously expensive for a small town like mine, but it is also required for economic growth and risk mitigation. We have to go, hat in hand, to Congress to ask for $100M to complete this project, because it exceeds the fiscal capacity of the city to pay for that unassisted.
I hadn't know some of the mortgage underwriting bits of this.
The Other "Subsidized Housing": Federal Aid to Suburbanization
A more detailed look at the specific Federal laws in question.